The Bachchans, Shabhana attend a birthday party…Rana promotes a movie…
Deepika Padukone and Ranveer Singh share a cute moment.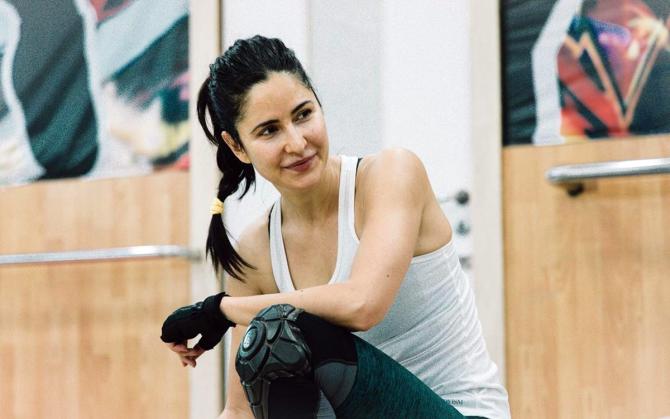 Katrina Kaif works out.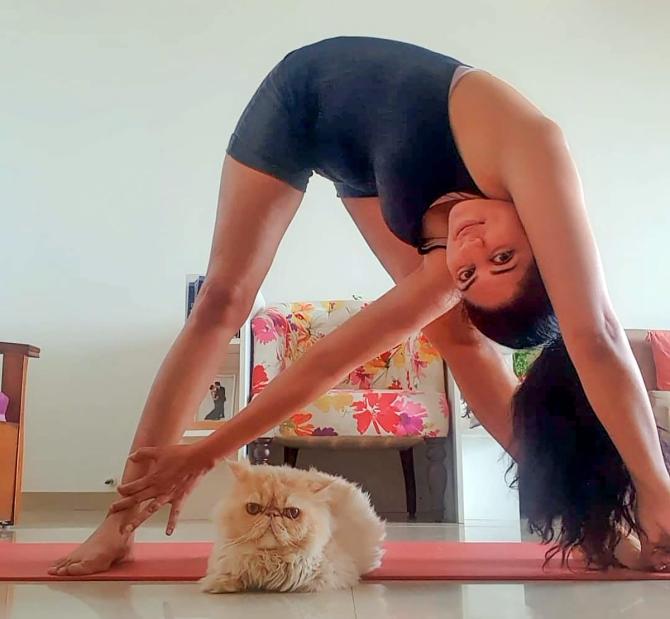 Kavita Kaushik has an audience she practices yoga.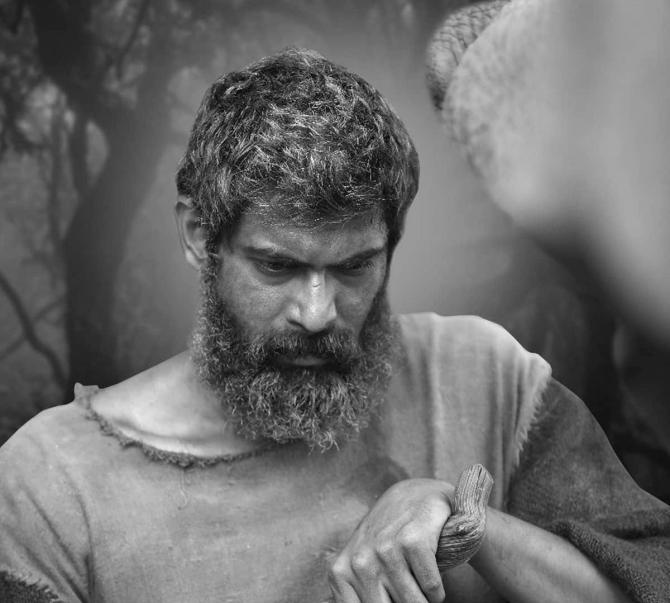 Rana Daggubati promotes Kaadan in Tamil, Aranya in Telugu and Haathi Mere Saathi in Hindi.
While Kaadan and Aranya will release on schedule on March 26, Haathi Mere Saathi has been postponed due to the rising COVID-19 cases.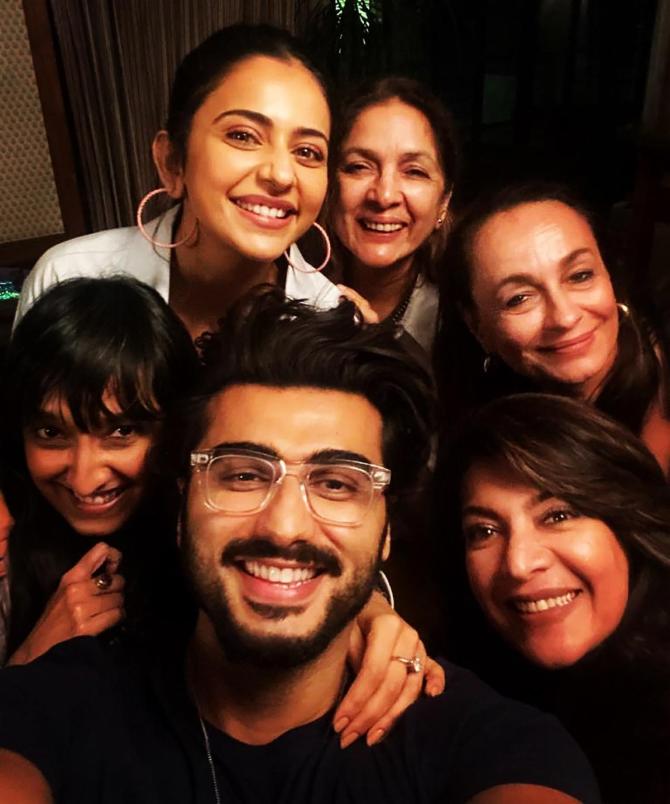 'Always been a ladies man !!! So happy & proud of what I got to see last night…
'To all the ladies of #sardarkagrandson in front of the camera, also behind it & especially the 2 producers at @emmayentertainment missing from this picture who worked tirelessly to make this dream a reality… @madhubhojwani @onlyemmay @neena_gupta @sonirazdan @divyasethshah @rakulpreet @kaachua'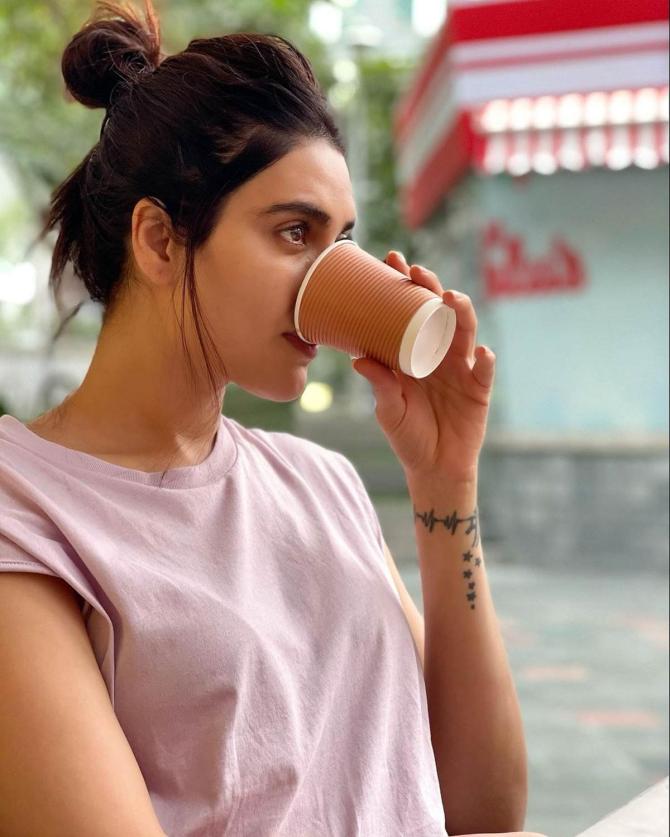 Karishma Tanna feels coffee is good for health.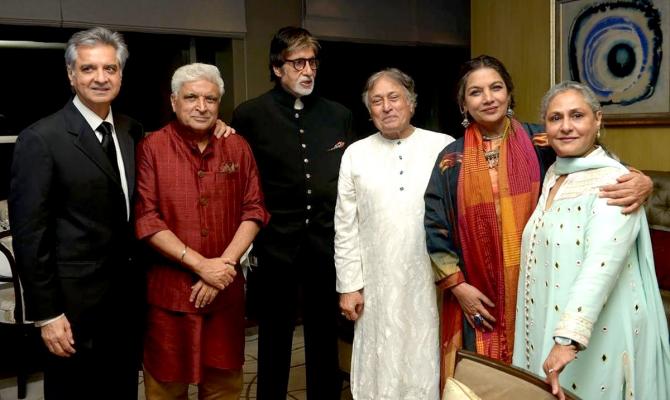 Shabana Azmi attends Romesh Sharma's 70th birthday party along with Javed Akhtar, Amitabh Bachchan and Romesh's FTII classmate Jaya Bachchan and Ustad Amjad Ali Khan.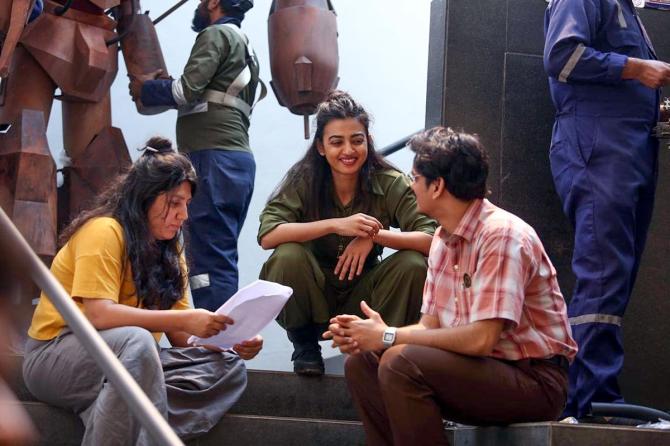 Radhika Apte posts a throwback on the sets of Ok Computer and her co-star Vijay Varma and Director Pooja Shetty.
Gul Panag shares a beautiful throwback to her first beauty pageant, Miss Patiala 1998. Unfortunately, she didn't win.
'I thought it might be good practise for the @missindiaorg Miss India. It was held in a cinema hall…
'I wore my cousin @simritkaur34's wedding lehenga (wonder why she indulged me, and why I wore it @simranpotnis).
'Any way, no sense of hair and make up as you can see. Also heavily influenced by the uni brow trend that @kajol rocked in Kuch Kuch Hota Hai, which we bunked college to watch. In the same cinema hall.
'Well I can say, I have come a long way. At least on the hair and makeup front.
'I was sitting my original education documents — BA, MA and found this photo in that folder.
'P.S. if someone was in Patiala in 96-98 can you please help me with the name of the cinema hall? It's really bothering me that I can't remember.'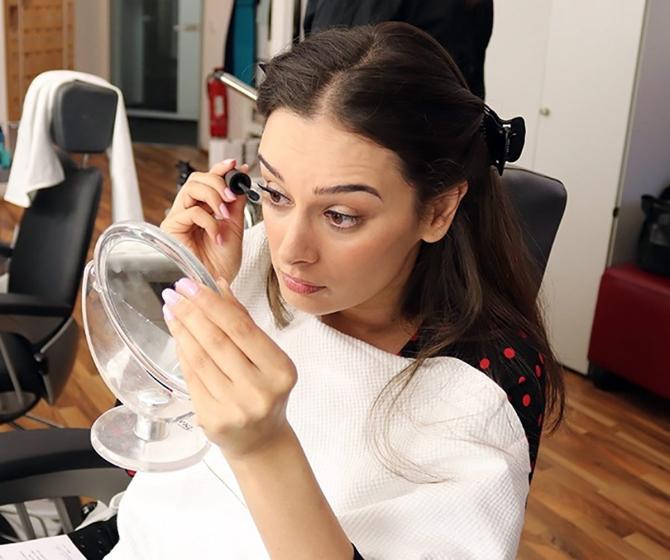 Evelyn Sharmashares a make-up tip: 'The secret to applying mascara perfectly is…. always do it yourself!'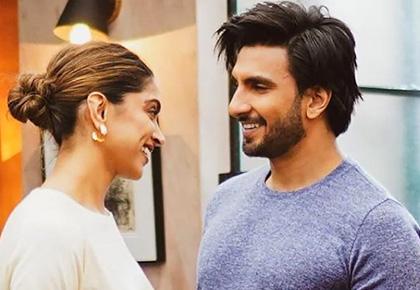 Source: Read Full Article