Sukanya Verma offers you interesting choices from Ray to Godzilla on OTT this week.
Ray
Where to watch? Netflix
Language: Hindi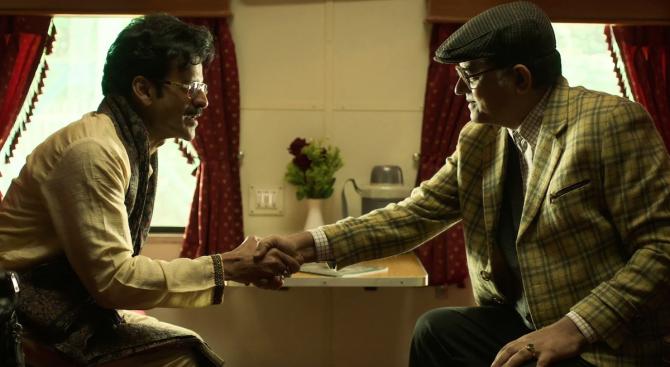 Three directors — Srijit Mukherji, Abhishek Chaubey and Vasan Bala — come together to adapt four of Satyajit Ray's short stories in this new anthology series.
Aani Mani
Where to watch? Mubi
Language: Hindi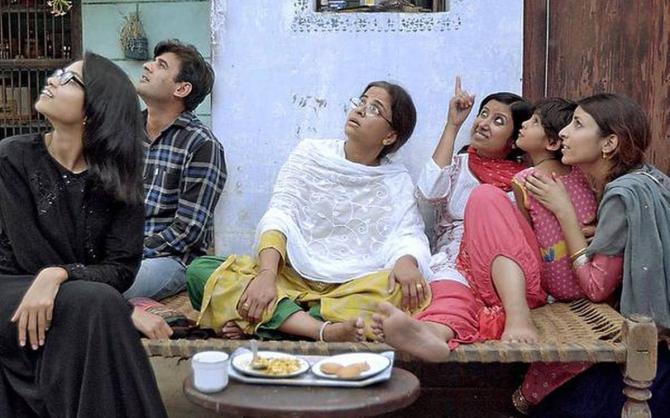 A kebab vendor finds his livelihood badly hit when a beef ban by the government comes into effect in Fahim Irshad's telling Aani Mani.
The Mysterious Benedict Society
Where to watch? Disney Hotstar
Language: English
Based on Trenton Lee Stewart's young adult books, the series revolves around a curious leader of the Mysterious Benedict Society getting four orphans on board as part of his mission to fight The Emergency.
Dhoop Ki Deewar
Where to watch? ZEE5 Premium
Language: Hindi
Children of two martyrs across the border develop an unlikely friendship in this Pakistani drama designed to promote the futility of war.
Mohanagar
Where to watch? Hoichoi TV
Language: Bengali (with subtitles)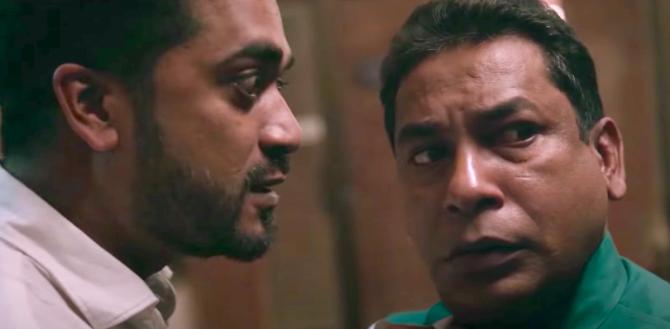 In the new Hoichoi Web series, corruption and complications come in good supply after a Dhaka cop is assigned the task of protecting an industrialist's son in a hit and run case.
Who Are You, Charlie Brown?
Where to watch? Apple TV+
Language: English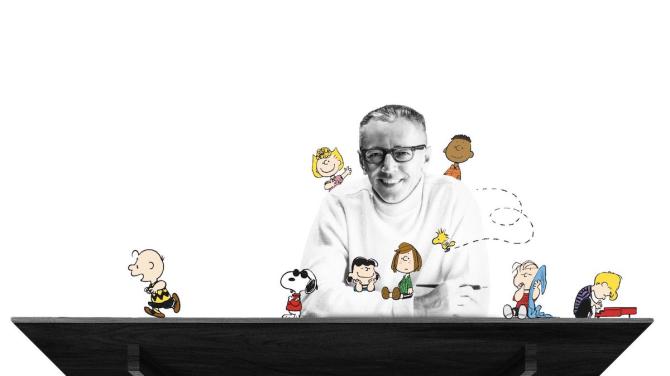 Includes a bonus animation adventure to go along with a documentary sharing important details on origins of Charles Schulz and his iconic creations.
Thaen
Where to watch? SonyLiv
Language: Tamil (with subtitles)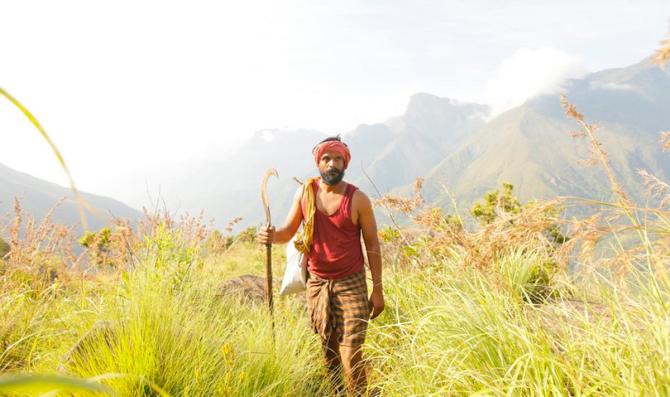 A tribal beekeeping community's trials and tribulations against an apathetic government forms the focus in Ganesh Vinayakan's tragic filled tale inspired by a real-life incident.
Grahan
Where to watch? Disney Hotstar
Language: Hindi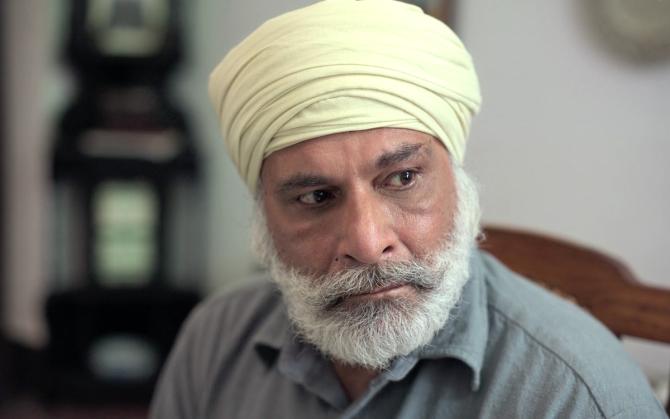 Based on Satya Vyas's novel Chaurasi, Grahan connects the events of 1984 to 2016 involving the anti-Sikh riots and its aftermath across a love story and daughter's search for truth.
Godzilla Singular Point
Where to watch? Netflix
Language: Japanese (with subtitles)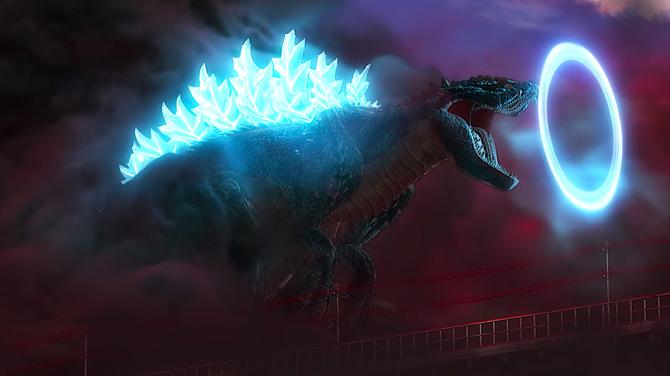 The Godzilla franchise shows no signs of slowing down.
In this new 13-part Netflix anime, the King of Monsters is at the centre of abundant action, science babble and breath-taking visuals.
Half Ticket
Where to watch? Amazon Prime Video
Language: Hindi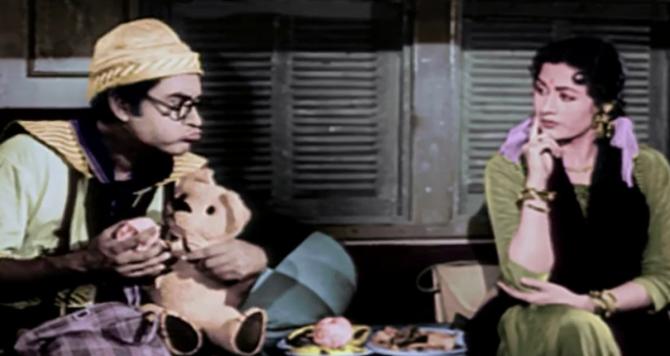 Kishore Kumar dresses up as a kid and takes shelter in Madhubala's lovely company to escape the shady Pran in the rib-tickling classic, now streaming in a colourised avatar.
DON'T MISS YOUR GUIDE TO THE BEST OTT SHOWS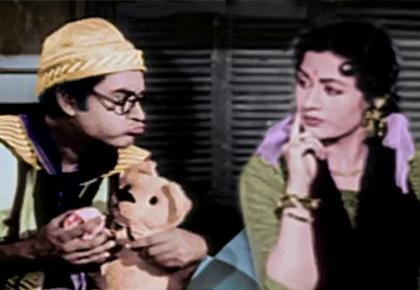 Source: Read Full Article