Varun enjoys rain… Janhvi admires the Mumbai skyline…
Is it cheat day for Kriti Sanon?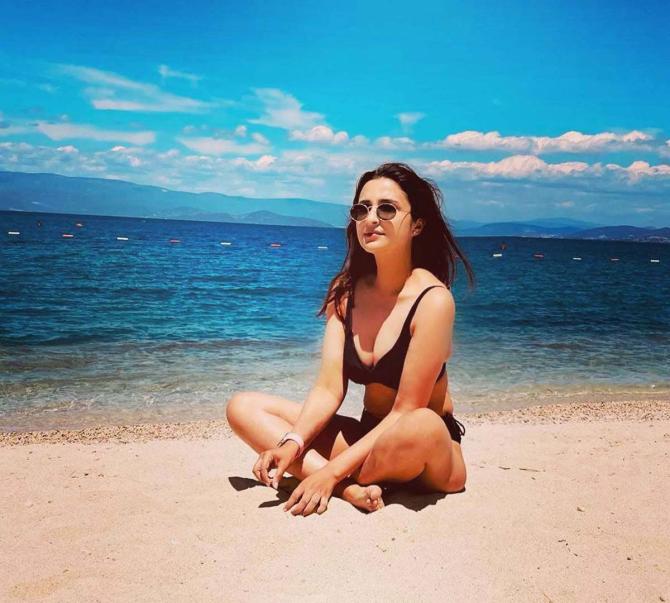 Parineeti Chopra enjoys a Turkish beach and writes, 'I was doing Pranayama before this photo. Ok thats a lie.'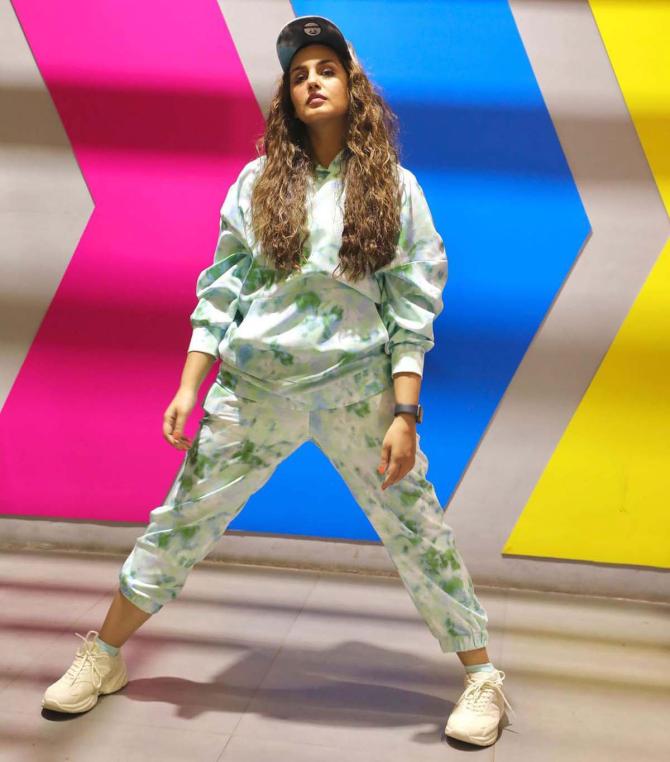 Huma Qureshi gets informal.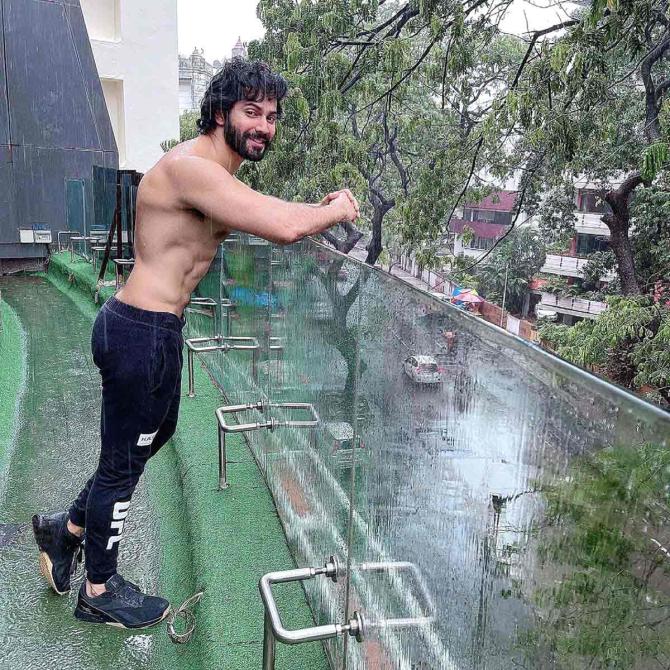 Varun Dhawan enjoys the Mumbai monsoon: 'MUMBAI ki baarish As a kid I would always love to play in the rain so after getting in the work I stepped out to enjoy the rain and it felt amazing.'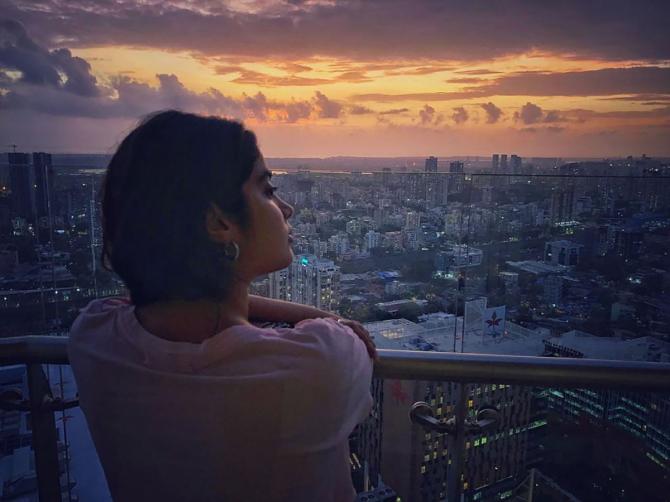 Janhvi Kapoor takes in the Mumbai skyline.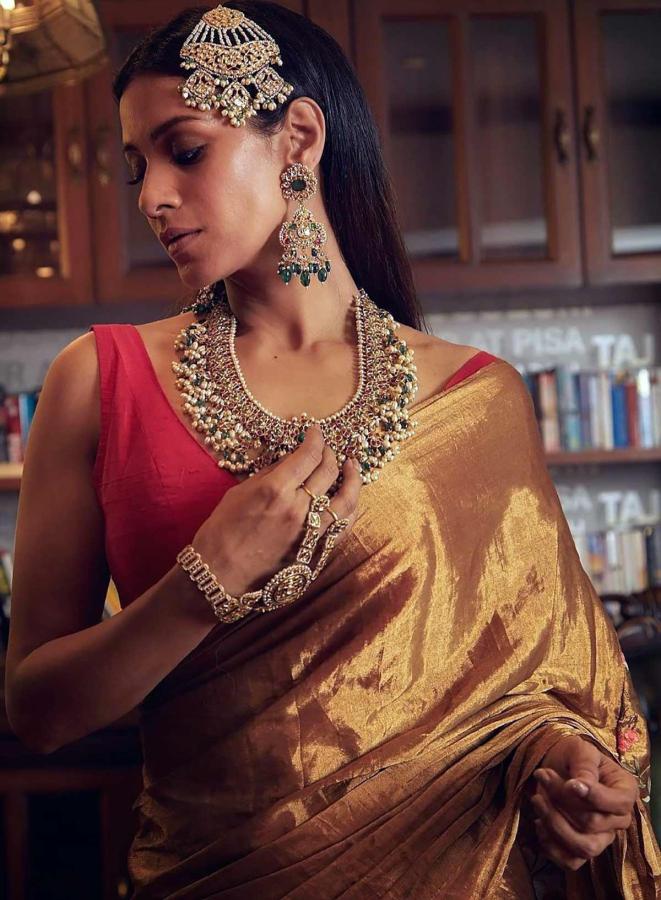 Barkha Sengupta feels like a queen!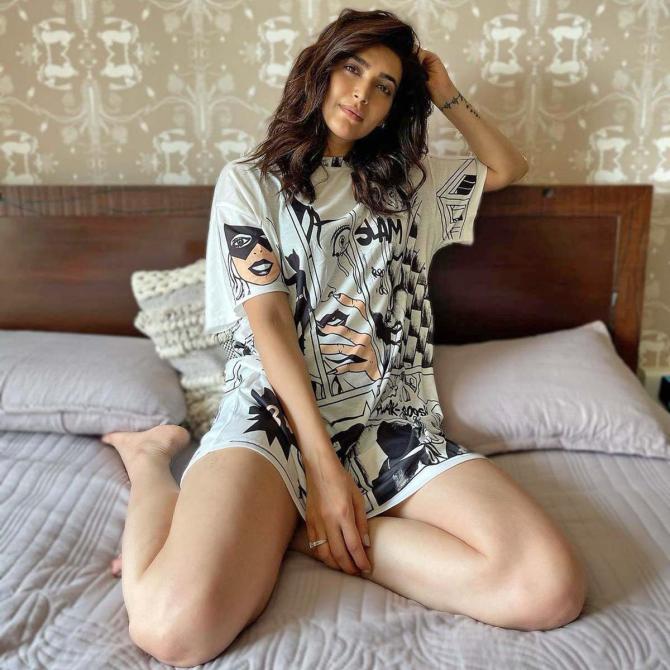 What is Karishma Tanna thinking?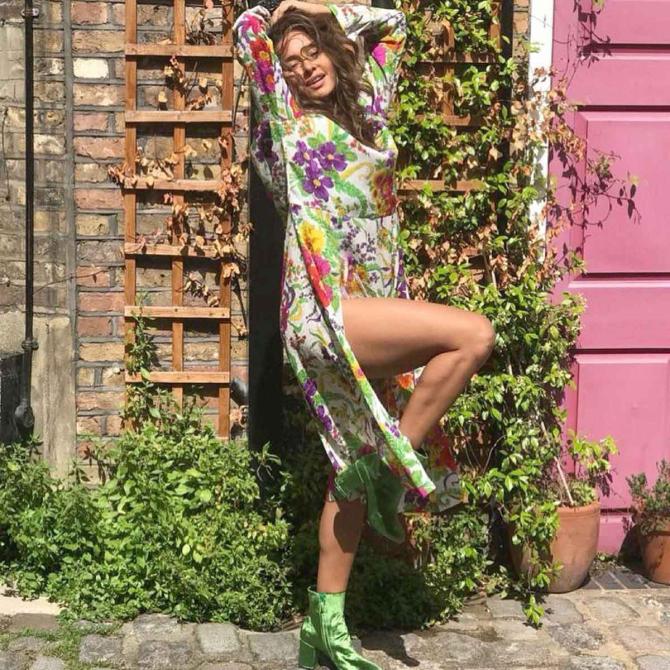 Shibani Dandekar strikes a pose.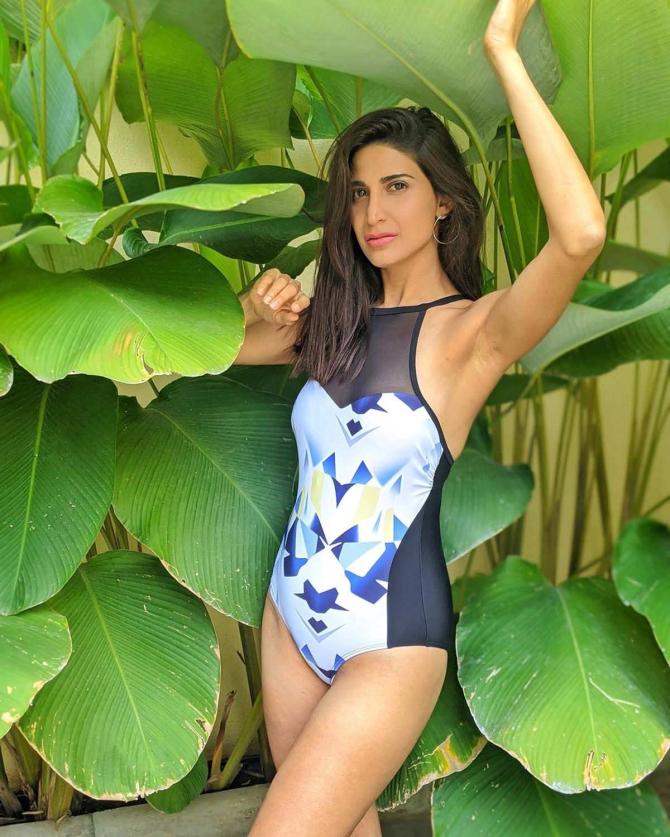 'You have two homes: The Earth and Your Body! Take care of them!' says Aahana Kumra/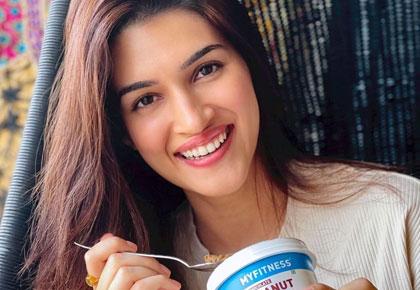 Source: Read Full Article