Akshaye Khanna is the only worthy element about this patriotic actioner, says Prateek Sur.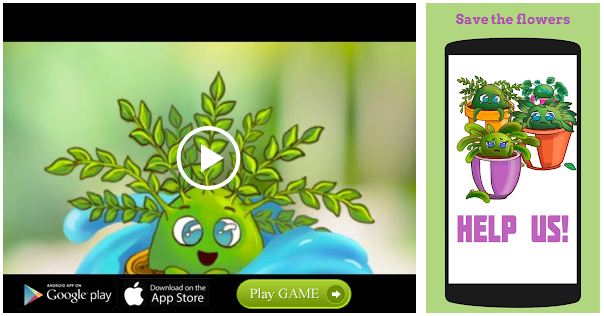 Films inspired by real life incidents often tend to go overboard on emotional and preachy scenes in order to up the necessary entertainment quotient up in the name of cinematic liberty. In State Of Siege-Temple Attack, this factor is the biggest flaw of the movie and pretty much kills the narrative.
The writing by William Borthwick and Simon Fantauzzo is on point. The events of the Akshardham Attack have been abridged and presented with a new name. However, the event was so well known when it occurred that pretty much everyone would know what is going to happen at the film's end.
Ken Ghosh's direction has always kept audiences on edge. State Of Siege-Temple Attack too hooks you. However, there are scenes that seem to have been forcefully added just to get the audiences to like the film.
For example, there is a scene where a hostage, a Muslim man, gets rescued, but prefers to not leave the temple and instead go up to the terrorists and give them a lesson about how the Quran doesn't preach violence.
The entire scene looked forced, just to ensure that audiences get the message that all Muslims are not bad. There are many such scenes in the film which look a bit pushy. Had they been replaced with scenes of the NSG combating the terrorists, it would have made more sense.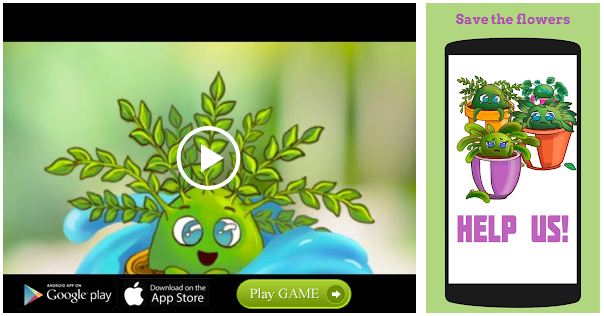 Akshaye Khanna is the only worthy element in this patriotic actioner. The charm he exudes makes you stay glued to the screen. Akshaye brings in subtle nuances to his character which makes it memorable.
Sadly, there is hardly anything for the other actors to do. Gautam Rode, Vivek Dahiya, Abhimanyu Singh, Akshay Oberoi, Parvin Dabbas, Samir Soni, Manjari Fadnis — all seem to have fleeting roles. None of them leave any impact on the storyline, and it seems these parts could all have been played by junior artistes.
Had the direction by Ken Ghosh been supplemented with action sequences rather than sloppy preachy ones, then th film would have been a far better experience.
State Of Siege-Temple Attack could have been a worthy thriller had the direction been better. Even with Akshaye Khanna's mastery over his craft, there is hardly much he can do to salvage this predictable film. ONE-TIME WATCH, that's about it.
State Of Siege-Temple Attack streams on ZEE5.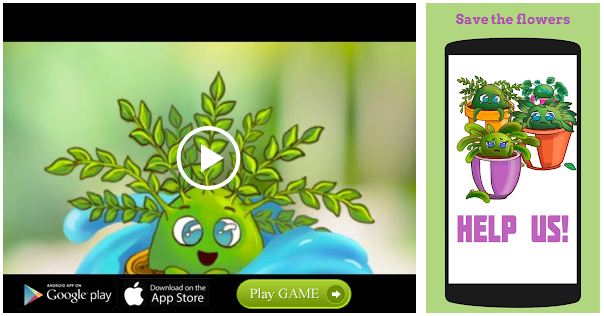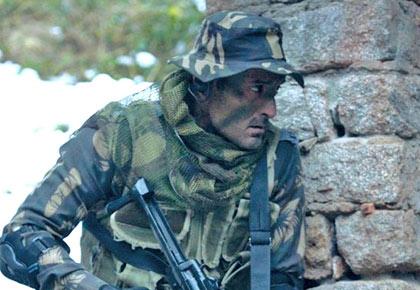 Source: Read Full Article