Seeing India's most active actor messiah sharing the dais with Delhi Chief minister Arvind Kejriwal on Friday, August 27, tongues have started wagging about a possible alliance with the Aam Aadmi Party.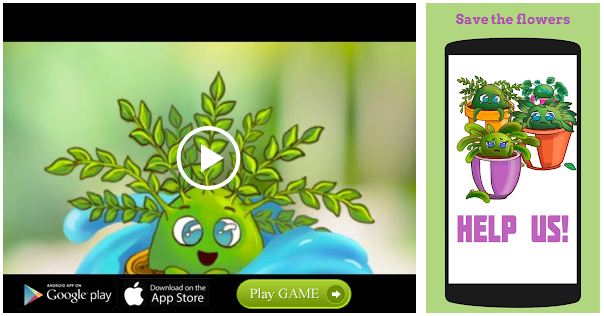 Sonu shuns all political motivations.
"I know the media was agog on Friday," he tells Subhash K Jha. "Is Sonu Sood finally taking the plunge… and all that. "Lekin nahin, Sir. I have no such plans now or in the future."
"I've been offered a Rajya Sabha seat more than once. But I see no advantage in affiliating myself to any political party," Sonu reveals. "They even assured me that I won't have to tweet about their events and ideology. But I think I can do my work much better without being in politics."
The actor-turned-philanthropist says it was again a humanitarian issue that took him to Kejriwal on Friday.
"This mentoring programme is close to my heart, because I do a lot of things in education. During the first lockdown we sponsored 2,700 students. This year the number is 8-10 times that number," he says.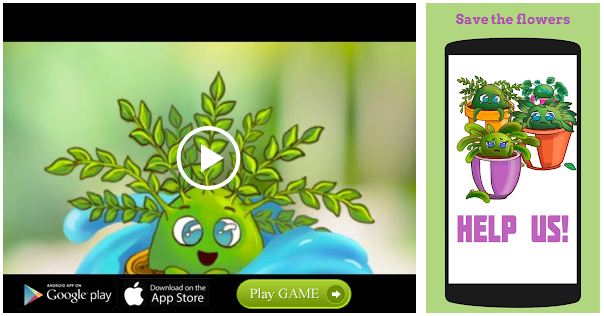 "I thought if, if I can become the face of student mentoring and if I can inspire such sponsorship in education, then there is nothing to reconsider. Just go for it."
Sonu admits he did think about the political insinuations of his action.
"But should that deter me from doing my good work?" he asks
"I don't care about the colour of the political flag. Tomorrow if some other party asks me to share a platform for some good work I'd happily do it," he adds.
"Once it is known that my motive is not political, the speculation will stop. This partnership with AAP will help me reach out to lakhs and lakhs of students and inspire others to mentor students specially from Class 9-12 when students don't know what to do with their lives and they need someone to guide then when their own parents are not educated enough to guide them.
"So yes, I am happy to be the face of the Delhi government's mentoring programme."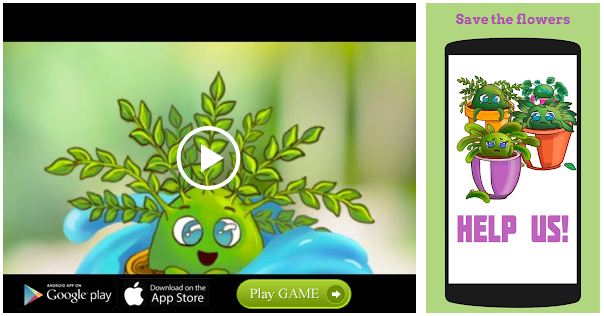 Feature Presentation: Ashish Narsale/Rediff.com
Source: Read Full Article