"We both hate parties and get-togethers and avoid them as much as possible.'
'That's about all I've in common with Dad."
Tiger Shroff, who turns 33 today, March 2, never wanted his father to launch him.
"When my dad began his career he had no one to launch him. He got Dev Anand saab's Swami Dada and then Subhash Ghaiji's Hero on his own. And that's they way I wanted it for myself," says Tiger.
Says Jackie emotionally, "Tiger is far more focused and hardworking than I had ever been at his age. His action and dancing are mind-blowing. My wife Ayesha and I are very proud of Tiger."
"All credit for his upbringing must go to his mother and grandmother. They brought him with the right values, while I was working round-the-clock to give my family a comfortable life."
"The kid has got a good head on his shoulders. Whatever he has achieved is on his own. Like his father he is a self-made man."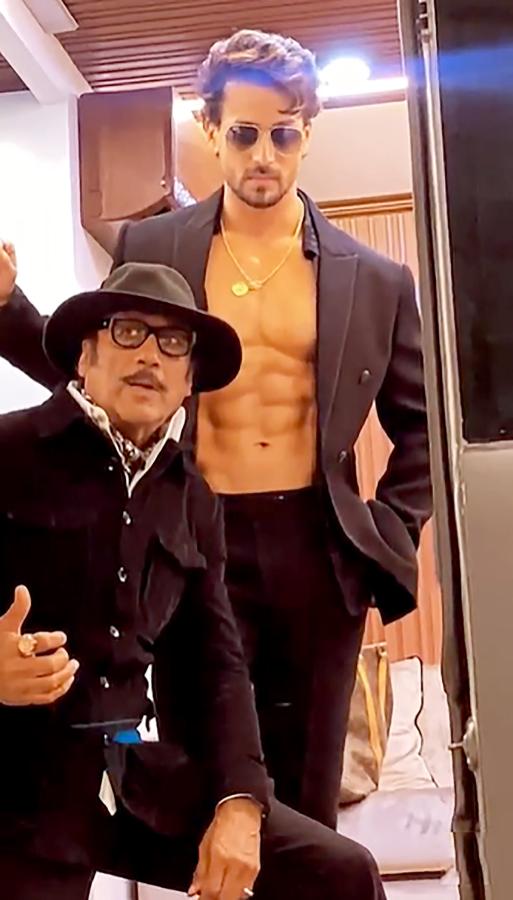 Tiger in an earlier interaction with Subhash K Jha, had confessed, "I don't like celebrating birthdays with parties, cakes, etc. That's not my idea of a celebration. For me every day is a celebration."
"And when I see my parents smile, when the directors approves of a complicated action shot I do… that's reason to celebrate. Where is the achievement in adding one more year to my life? I had nothing to with that!"
According to Tiger he has only one trait in common with his father Jackie Shroff. "We both hate parties and get-togethers and avoid them as much as possible. That's about all I've in common with Dad."
"In every other detail he is too cool for me to even think of being like him. I'm just happy being myself."
Tiger says he would never do a remake of his father's films. "My favourites are Hero and Shiva Ka Insaaf. As a kid I watched them over and over again. I hero-worshipped my dad. Still do."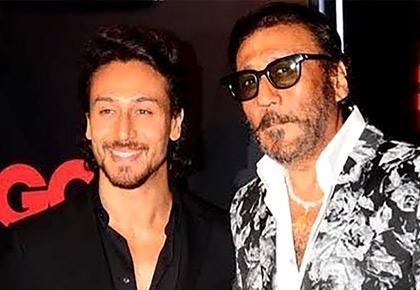 Source: Read Full Article