This week's First of Many features Darshan Kumaar. In the 92nd edition of our series, the actor talks about his first film, Tere Naam opposite Salman Khan.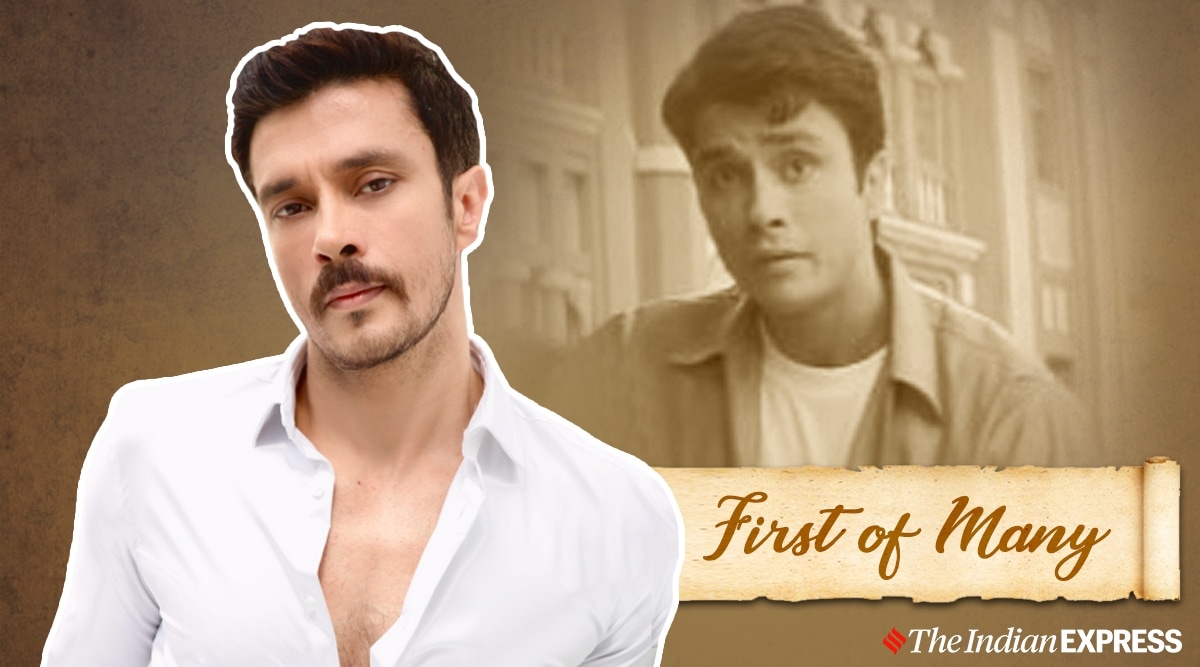 Family Man and Aashram — Darshan Kumaar has two successful web shows and an interesting mix of characters in his kitty. And if you speak to the talented actor, he is just starting.
To categorise Darshan's performances in a box would be difficult. His performances in Mary Kom, NH10 and Sarbjit would prove his versatility. He was recently seen sporting grey shades with elan in Farhan Akhtar starrer boxing drama Toofaan too.
Not many know that films were not a part of the plan for Darshan, but he was practically 'dragged' into the field, and a Salman Khan-starrer, no less.
Here's what Darshan shared about his first film and how things rolled after that.
What was your first acting project? How did the project come to you?
My first film was Tere Naam. I was doing theatre in Delhi with NK Sharma's Act One group. Many of my friends were going for an audition. They asked me to come along. I was just 13 or 14 and in grade 9th or 10th, so I refused but they dragged me. I gave the audition and, quite unbelievably, I got selected. It was for Satish Kaushik's Tere Naam where I had to play a college boy named Kanak Sharma, one of the three friends of Salman Khan's character. Since I grew up watching Salman's films, it all seemed like a dream to me, as if a kid has entered some fantasy film. Imagine, you've always loved an actor, and suddenly you're facing the camera with him.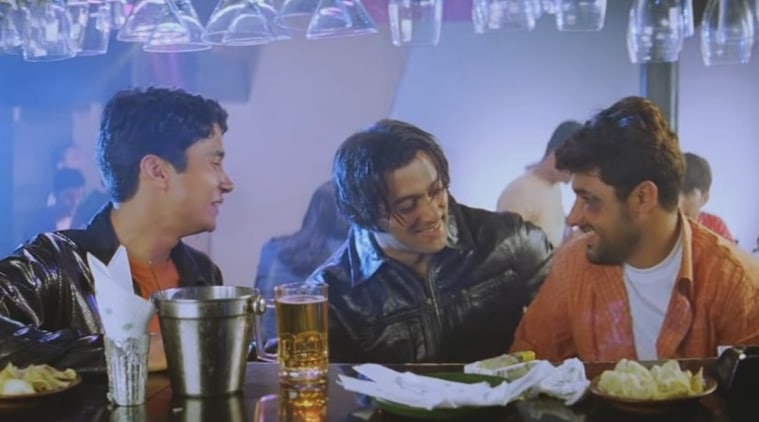 What do you remember of your first day on set?
Though most of the shoot happened in Agra and Delhi, but my first scene took place in Hyderabad. It was a college scene where Salman comes and saves me from some goons who are hitting me.
Were you nervous? How many retakes did you take?
I used to perform on stage since childhood. I even did Act One group's plays as a lead from the very beginning. So I was quite confident. In fact I was so excited, that I had to calm myself down. I didn't know how to face the camera but I didn't care, I thought I'll just stay in my character and do what I have to do.
I remember, I got stuck in just one scene, where I go to watch a movie with my girlfriend and bump into this man. I kept banging him like a kid who does it deliberately. Satish sir screamed what I was doing and I started shivering, thinking that now he'll remove me from the film. I took 3-4 takes for that, but finally managed it. After that it was smooth. I absolutely enjoyed working with Salman bhai. I was working with the best director. A guy who's never been to any other city was traveling and shooting everywhere. What else do you want from life? I was living my dream.
How was the rapport with your co-stars when you got to meet or work with them again later?
I thought after the film, Salman bhai won't recognise me, as I was very young then. Later, I got nominated at IIFA for NH10. We were in Spain. I was wearing a suit and sitting behind Salman. He saw me and said, "Haan acha oho…" I wondered if he recognised me. Later, he threw a party in his room where I finally met him properly. We spoke about my struggle and he appreciated my hard work. I met Satish sir few years back. We were supposed to do a film together. He texted me to congratulate for The Family Man recently. He said he binge-watched a show for the first time. I hope he calls me whenever he thinks he has a character for me. He loves me as an actor.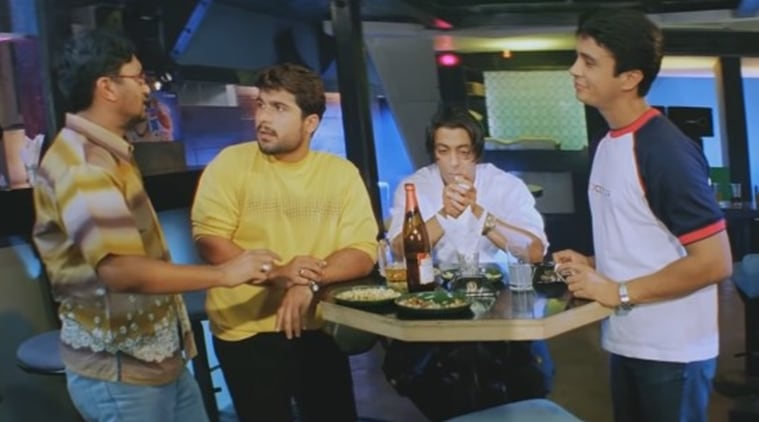 If given a chance to go back to your debut role, what would you like to change or do better?
Definitely. I was a kid. I was just enjoying that moment, having a great time. I think that fit well with the character. But if I have to play anything today, say even Major Sameer again from the beginning, I'll do it differently. As actors, we're learning something new everyday.
One film or role that inspired you to become an actor?
I was full filmy. I used to love all types of movies, mainly comedies. I was a huge Govinda fan. Even Amitabh Bachchan, Dharmendra were among my favourites and I never missed their movies. I used to visit one of my maasi (aunt) where I watched upto five films a day. Once I wore the goggles of my cousin, flipped a coin in front of my aunt and said "Haar kar jeetne waale ko Baazigar kehte hain." She said what (laughs)!
Source: Read Full Article