Aishwarya Rai Bachchan loves to make eyes at the camera, obviously.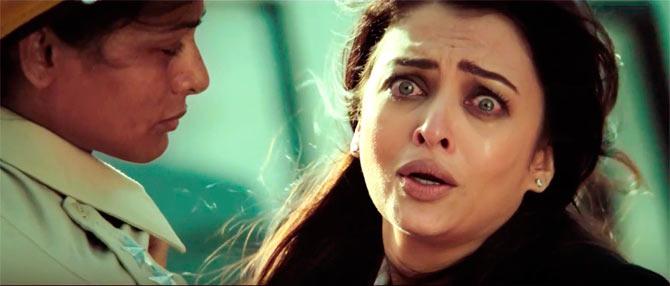 She's a peach to look at, by all means.
But Aishwarya Rai Bachchan is not the first, actually not even the tenth, name that pops in our head when it comes to acting.
One glimpse of her OTT expressions as a lawyer and "Maa" in the Jazbaa trailer makes us feel less guilty about feeling so. If her eyeballs and slo-mo anguish are anything to go by, this has got to be the most zealous comeback ever in Bollywood history.
It's not the first time Ash rolled her gleaming green eyes and shook the screen with her hamming skills.
Here's evidence, vakil sahiba!
Hum Kisise Kum Nahin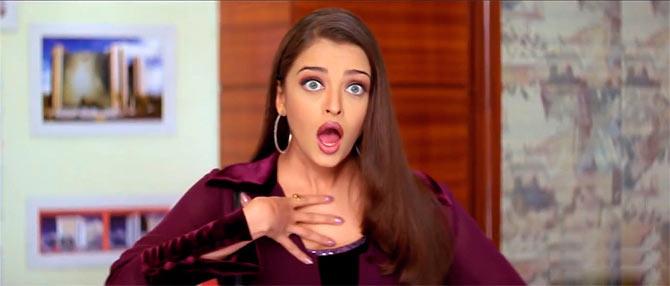 Relax, she's not having a heart attack.
Nah, she didn't win another beauty pageant.
Action Replayy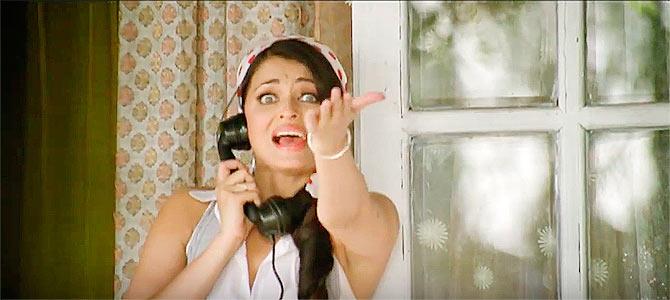 Another glowering example of Aishwarya's proficiency at making freaky faces.
Dhoom 2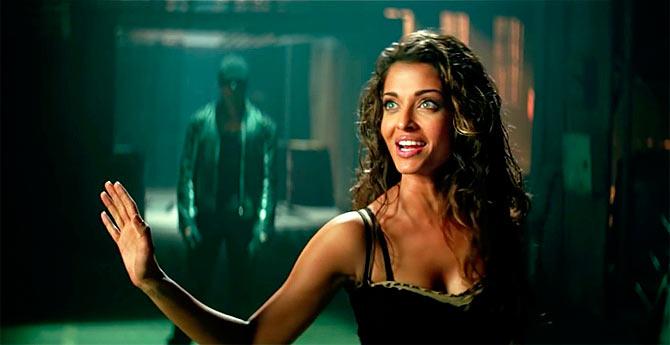 Like, what's with the Mogambo face in the body of a tanned and toned hottie?
Devdas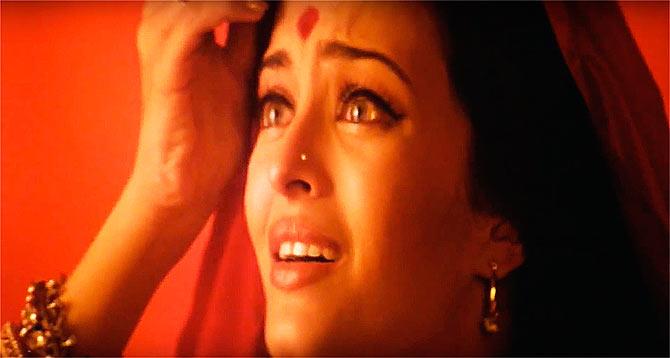 From Issshhh to Ouuuuu? Ash channeling Crimemaster Gogo and his Aankhen nikal kar gotiyan kheloonga ways.
Shabd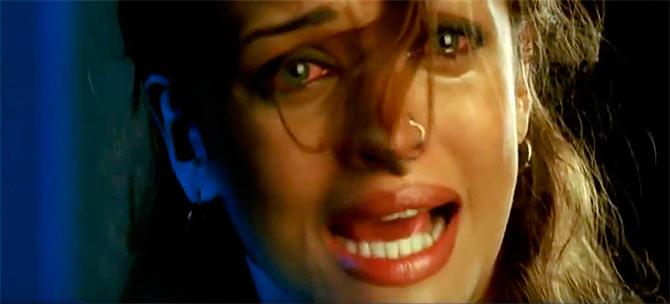 If Kajra Re ever got the zombie treatment, this is what it would probably look like.
Hum Aapke Dil Mein Rehte Hain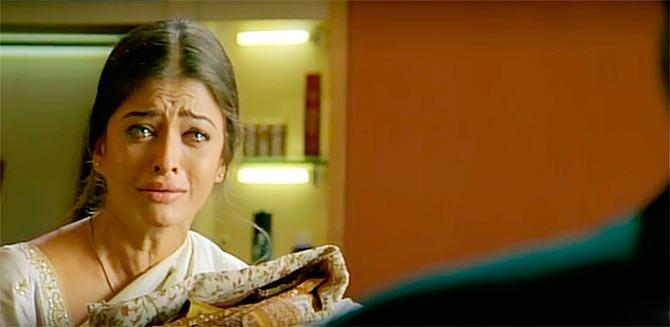 Is there any facial muscle she forgot to contort? Nope, a true perfectionist!
Kyun Ho…Gaya Naa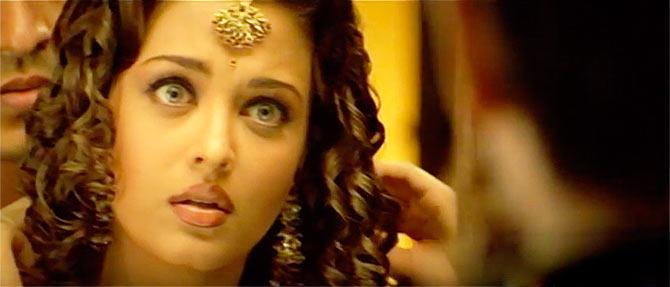 Ash looks like she's seen a ghost. We thought she is one.
Bah, this is her regular 'surprised' face.
Aur Pyaar Ho Gaya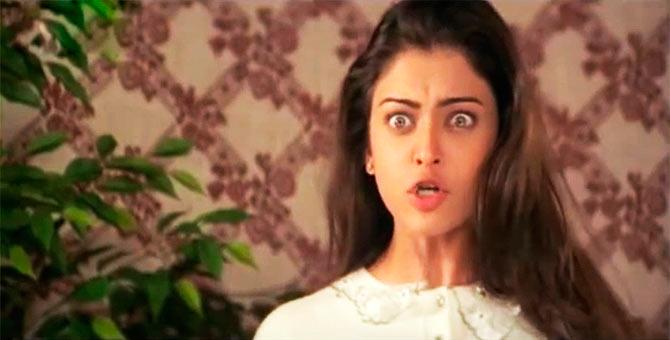 Alright, alright we get it, she's clearly upset now.
Source: Read Full Article