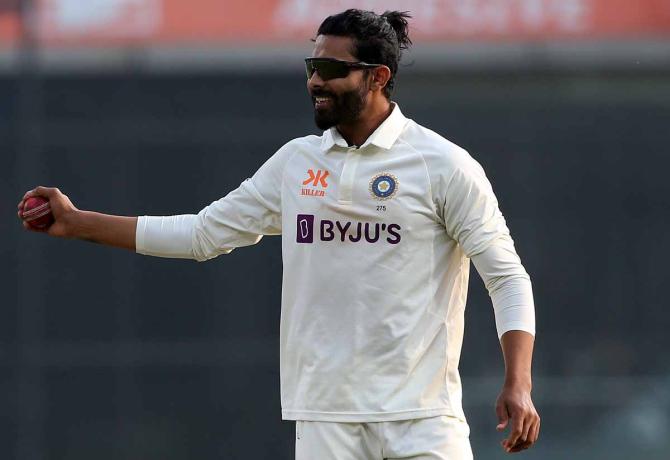 Ravindra Jadeja left his fans surprised when he followed Nathan Lyon on Instagram — the only account he has followed
'Following my friend @nath.lyon421 for 24 hours,' Jadeja captioned the Instagram story.
Apparently, Jadeja and Lyon were engaged in some friendly banter during the second Test in Delhi.
Lyon had taunted Jadeja to follow him on Instagram and after winning the Delhi Test, the Indian star obliged the Aussie off-spinner.
It remains to be seen if Jadeja unfollows Lyon after 24 hours of if they stay friends on social media.
Source: Read Full Article