The Kolkata Knight Riders continued their preparations for the second leg of IPL 2021 with a gruelling training session in the United Arab Emirates.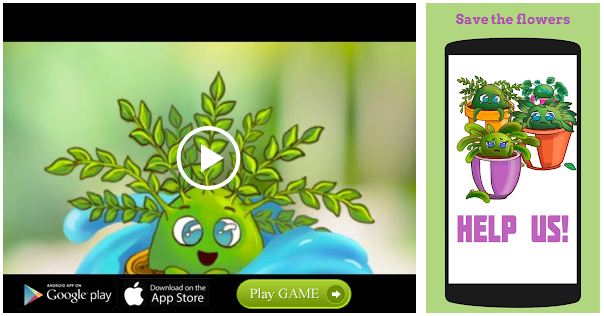 The KKR players went through their fielding drills as they looked to improve their catching skills and also worked on their ground fielding.
'Prowl & Pounce. Our Knights caught in action during the fielding drills!' KKR captioned the pictures on Instagram on Monday.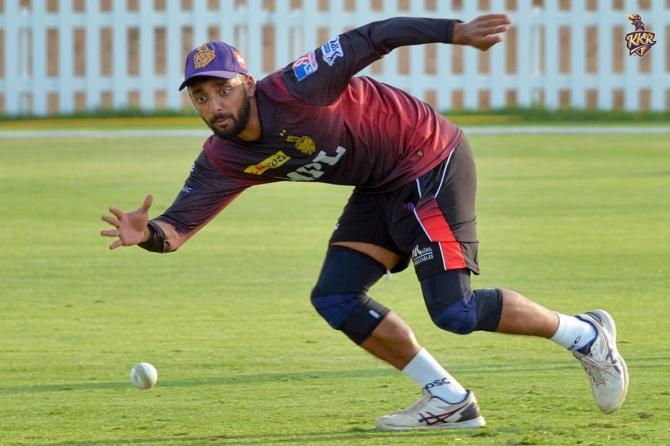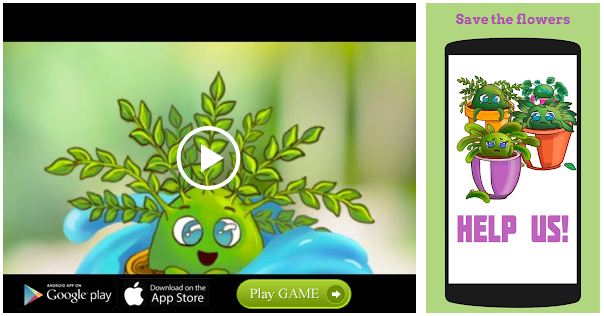 Source: Read Full Article