India batted out 131 overs to draw the SCG Test and keep the series tied at 1-1 as Hanuma Vihari and Ravichandran Ashwin, both hobbling with injuries, held fort, and Ravindra Jadeja sat twiddling his dislocated thumb in hope that he would not have to come out.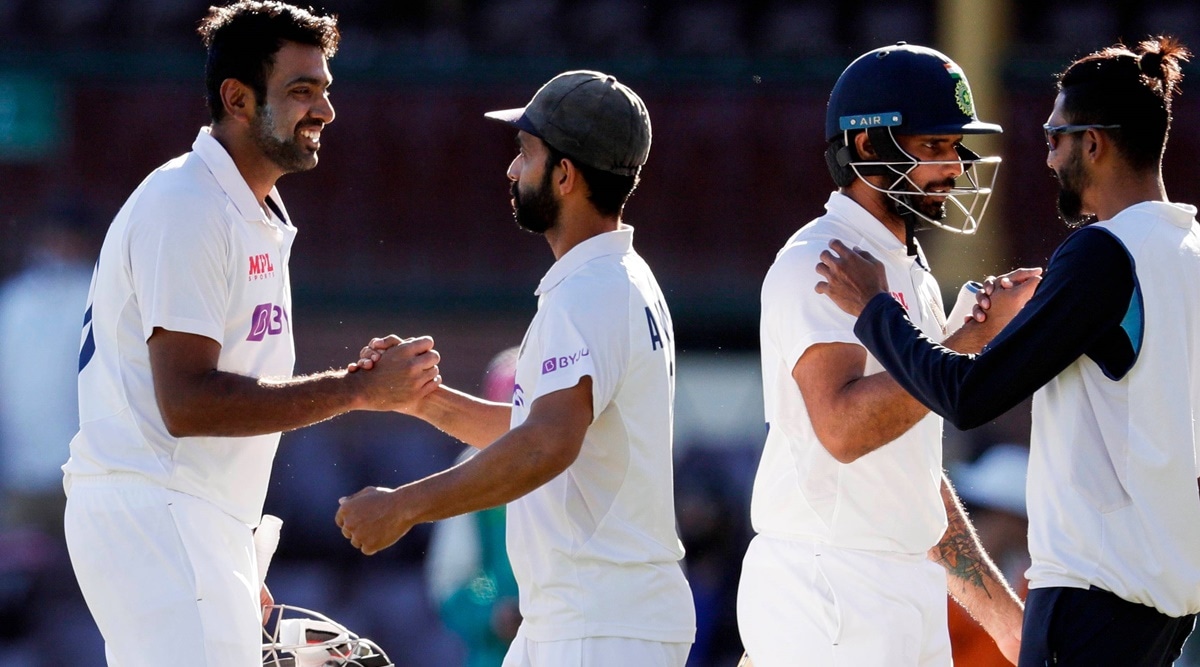 The significance of India's achievement in holding out for a draw at the SCG has been hailed by fans and experts. How the likes of Hanuma Vihari and Ravichandran Ashwin stretched themselves physically to earn a draw to keep the series level at 1-1, however, is only beginning to be clear now.
Ashwin's wife revealed that on the morning he scored a 128-ball 39 to force one of India's most memorable draws, he had woken up with a back in so much pain that he could not bend down to tie his shoelaces.
"The man went to bed last night with a terrible back tweak and in unbelievable pain. He could not stand up straight when he woke up this morning. Could not bend down to tie his shoe laces. I am amazed at what @ashwinravi99 pulled off today."
India captain Ajinkya Rahane also lauded the character shown by his players in the face of adversity.
Source: Read Full Article