13-time French Open champion Rafael Nadal was honoured with a statue at Roland Garros in Paris on Thursday.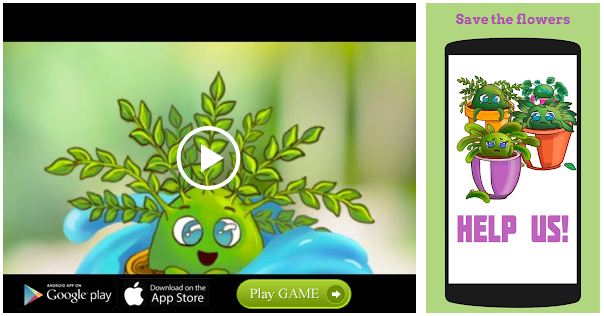 'A very special day for me with the unveiling of this statue @rolandgarros #muchasgracias #merci,' Rafa posted alonside a picture of the statue.
The statue, designed by Spanish sculptor Jordi Diez Fernandez, is made entirely of steel, stand 3 metres tall, is 4.89 metres wide and 2 metres deep.
The Rafa statue has been placed next to the new general public entrance gate and the Jardin des Mousquetaires at the Court Phillippe-Chatrier.
Nadal, who turns 35 on June 3, is gunning for a 14th French Open title and become the only player in the Open era to win 21 Grand Slam titles, when the tournament kicks off on Sunday, May 30.
Source: Read Full Article