The ICC Men's World Cup 2023 kicked off with fervor on October 5 and is set to culminate on November 19.
As the tournament reaches its crucial juncture, the focus shifts to the semifinals. India has secured its place in the semis and currently leads the World Cup 2023 Points Table with 16 points.
Following suit, South Africa and Australia have also qualified, holding the second and third positions in the standings with 12 points each.
Let's delve into the performances of the top 5 batters who have amassed the highest run totals in the ongoing 2023 tournament.
Virat Kohli: 594 runs in 9 innings
Virat Kohli maintains his exceptional form, outpacing Quinton de Kock's run count with yet another 50-plus innings against the Netherlands. As he gears up for another milestone in the Mumbai semi-final against New Zealand, the Indian maestro, crucial in successful run chases, has recently surpassed Sachin Tendulkar's record for the most runs in a single year in ODIs. His outstanding performance includes a top score of 103 not out in this World Cup.
Quinton de Kock: 591 runs in 9 innings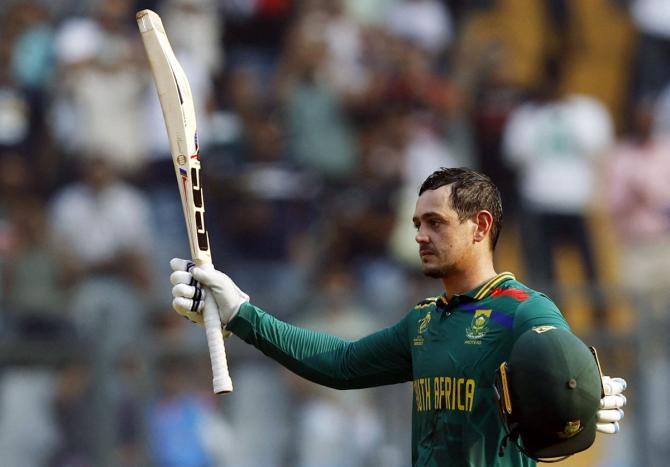 South Africa's Quinton de Kock, accumulating 591 runs in 9 innings with four centuries, slips to the second position in the run chart. A key factor in South Africa's impressive World Cup journey, De Kock boasts a highest score of 174 runs in this tournament. Set to face Australia in the second semi-final at Kolkata's Eden Gardens on Thursday, De Kock remains a pivotal figure aiming to contribute to his team's success.
Rachin Ravindra: 565 runs in 9 innings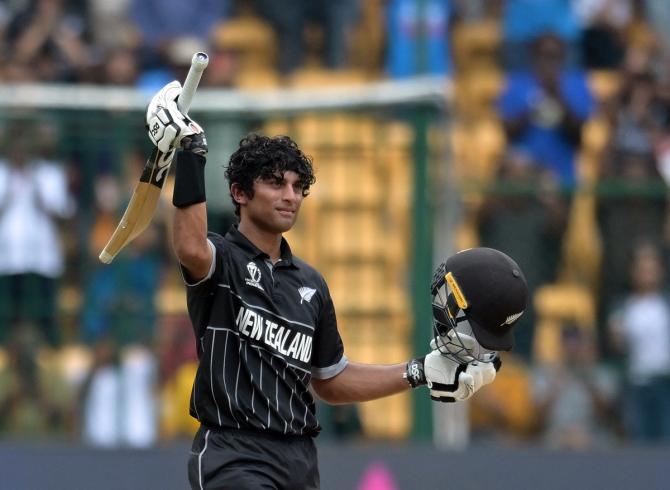 New Zealand batter has been a breath of new air at his first World Cup, scoring 565 runs at an average of 74.71. Ravindra stunned the cricketing world with an undefeated 123 against England in the tournament opener and then added another century later with an equally remarkable 116 against Australia.
Rohit Sharma: 503 runs in 9 innings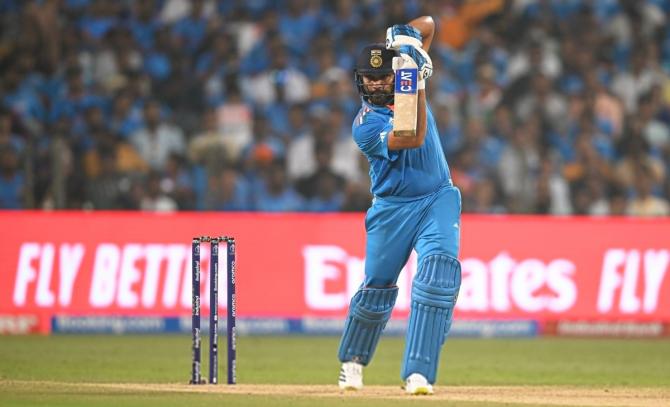 Rohit Sharma, amassing 503 runs in 9 innings, has surged to the fourth spot with a stellar performance against England in Lucknow. His top score in this World Cup stands at 131 runs, contributing significantly to India's robust starts. After a notable 40-run inning against South Africa, Sharma aims to play a crucial role in the first semi-final against New Zealand at Mumbai's Wankhede Stadium, steering India toward the World Cup final.
David Warner: 499 runs in 9 innings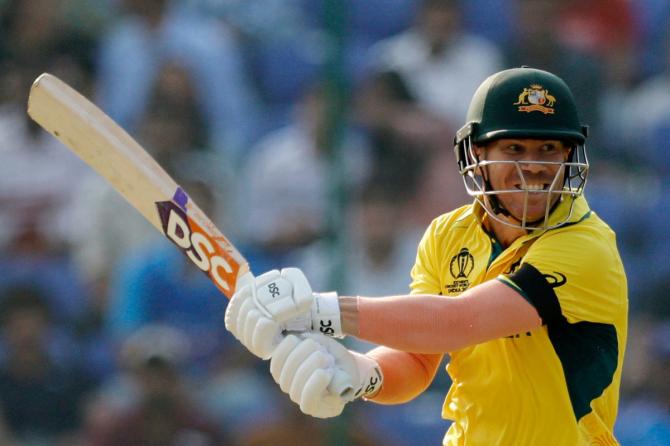 Australia's David Warner, tallying 499 runs in 9 innings with a couple of centuries, secures the second position in the list of batsmen with the highest run count in the World Cup. Achieving a top score of 163 runs in this tournament, Warner stands as a key contributor. As Australia gears up for the second semi-final against South Africa at Kolkata's Eden Gardens on Thursday, Warner aims to play a pivotal role in guiding his team to success.
Source: Read Full Article