Srinivas Bhogle and Purnendu Maji list the Most Valuable Players in the India-Sri Lanka ODI series.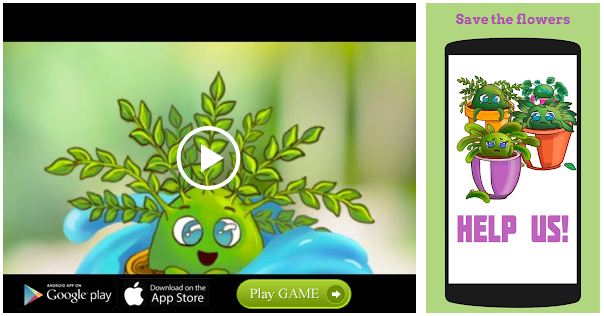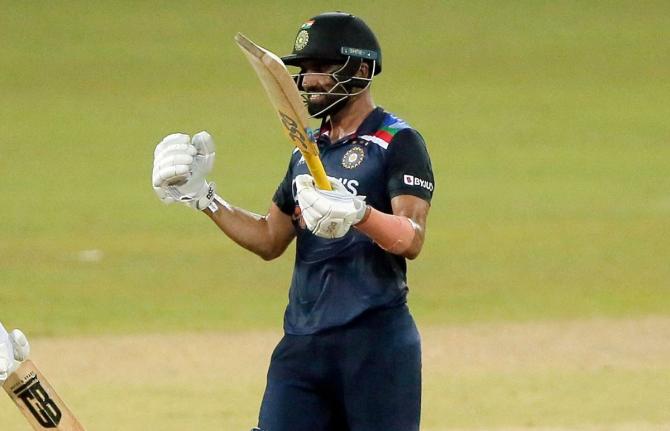 He didn't play the final ODI, but Deepak Chahar's performance in the first two ODI games was enough to guarantee him the MVPI spot in the recently concluded Sri Lanka-India ODI series.
The Most Valuable Player Index (MVPI) collapses the player's batting, bowling and fielding performance into a single 'run equivalent'.
Chahar contributed an equivalent of '181 'runs to clinch the top place.
Sri Lanka's Dhananjaya D'Silva was placed second with a MVPI of 179.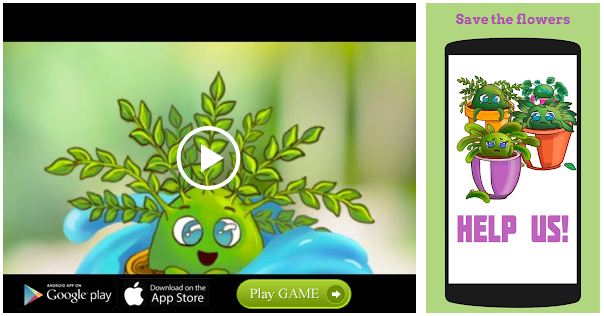 It can't be a surprise that all-rounders are better placed to win a higher rating because they can contribute with both bat and ball.
In the previous India-England ODI series, Ben Stokes was MVP.
It is, however, a surprise to see someone as accomplished as Hardik Pandya (MVPI: 70) failing to be among the top 20 in a series in which some of the top Indian and Sri Lankan players were missing for a variety of reasons.
Table 1 tells the complete story.
Most valuable players of the Sri Lanka – India series (July 18 – 23, 2021)
MVPI: Most Valuable Player index = Sum of batting, bowling and fielding points.
Run outs are counted as 1 (wicket) for a direct hit, and 0.5 (wicket) if the fielder is an equal participant in a run out dismissal.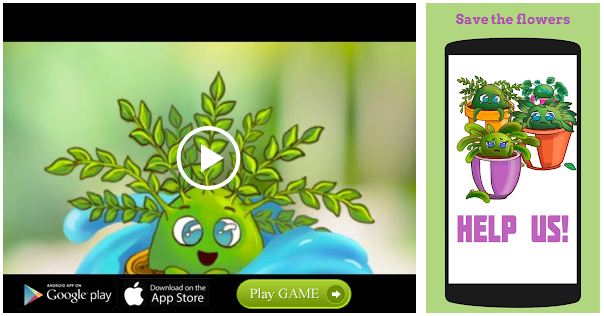 =
Feature Presentation: Rajesh Alva/Rediff.com
Source: Read Full Article