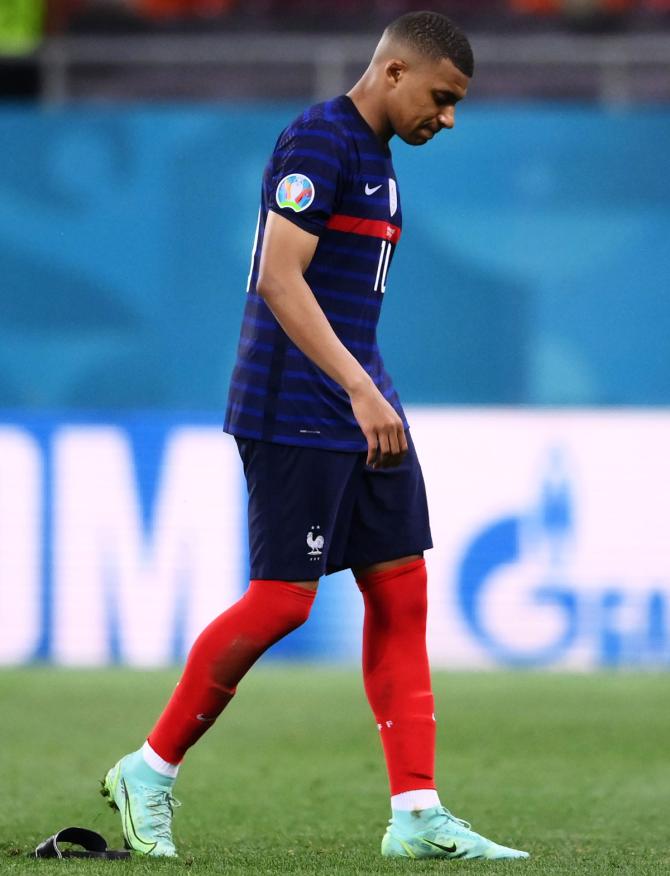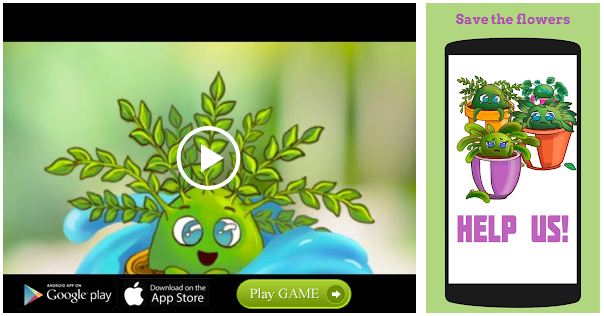 Football legend Pele came out in support of French forward Kylian Mbappe who missed the decisive spot kick in Monday's 5-4 shootout loss to Switzerland that saw the world champions crash out of the European Championship in the last 16.
Switzerland scored twice in the final 10 minutes in a thrilling 3-3 draw and, following a goalless extra time, prevailed in the shootout after goalkeeper Yann Sommer saved from Mbappe.
"Keep your head up, Kylian! Tomorrow is the first day of a new journey, @KMbappe," tweeted Pele.
Mbappe also apologised to the fans for missing in the penalty shootout.
"I'm sorry about this penalty. I wanted to help the team but I failed," Mbappe said on Instagram after the match.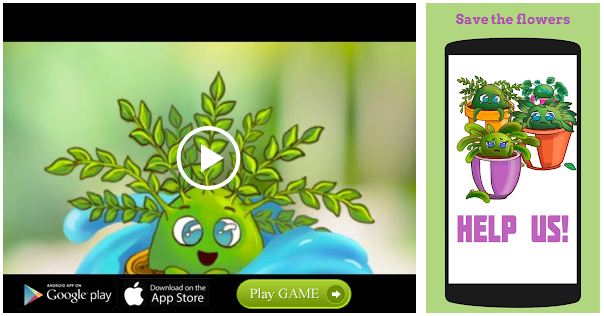 "It's going to be hard to sleep after this, but unfortunately these are the ups and downs of this sport that I love so much.
"The most important (thing) will be to get back up again even stronger for future commitments. Congratulations and good luck to the Swiss team."
Source: Read Full Article