Purnendu Maji and Srinivas Bhogle list IPL 2021's 50 Most Valuable Players up to Game 39.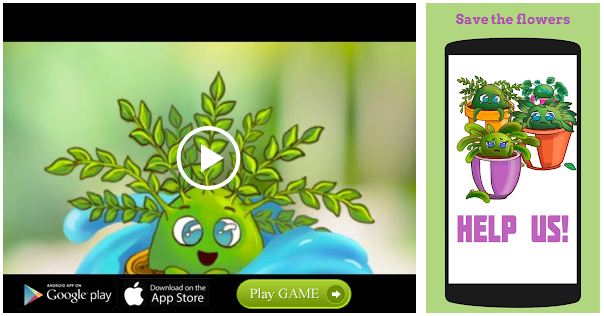 Harshal Patel, with 23 wickets at an economy rate of 8.6, has surged to the top place in IPL 2021's Most Valuable Player Index rankings with a MVPI of 479.
MVPI collapses a player's batting, bowling and fielding performance into a single 'run equivalent'.
To have the best MVPI value, batters must score a lot of runs with a high strike rate and bowlers must take a lot of wickets with a low economy rate.
Even more striking is the fact that Harshal's franchise Royal Challengers Bangalore needs to pay him only US$41 for every 'run equivalent' that he contributes.
This is phenomenal value for money. The Paisa Vasool Index (PVI: Please see last column) is obtained by dividing the player's auction price by the number of 'runs' that he has contributed.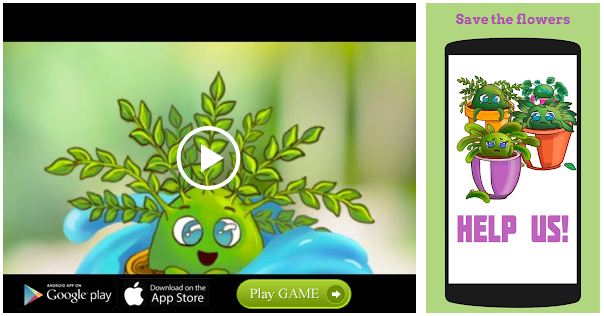 A PVI of under 1000 is usually good value for money; although the index is obviously skewed by the very high price paid to established (especially Indian) players.
Best Performing Players so far at IPL 2021 after Match 39
This analysis is based on 39 games of IPL 2021 as on the morning of September 27, 2021.
Feature Presentation: Aslam Hunani/Rediff.com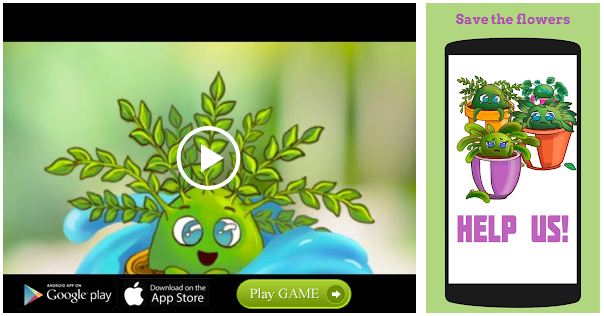 Source: Read Full Article