Mahendra Singh Dhoni went for a stylish new look, getting his long locks textured and coloured by celebrity hair stylist Aalim Hakim.
Hakim reveals he had asked Dhoni to grow his hair long so he could give him a new look based on a fan created image of the cricket legend.
'We have done some really cool different hairstyles in the past but before the last IPL when everyone was cutting their hair sharp and short… That time Mahi bhai showed me one image of his which was a fan made image of him with long hair and I just got fascinated with that image and requested him to grow his hair long,' Hakim tells us on Instagram.
'We both promised each other that will not touch his hair and keep growing it and then we will cut & style it.'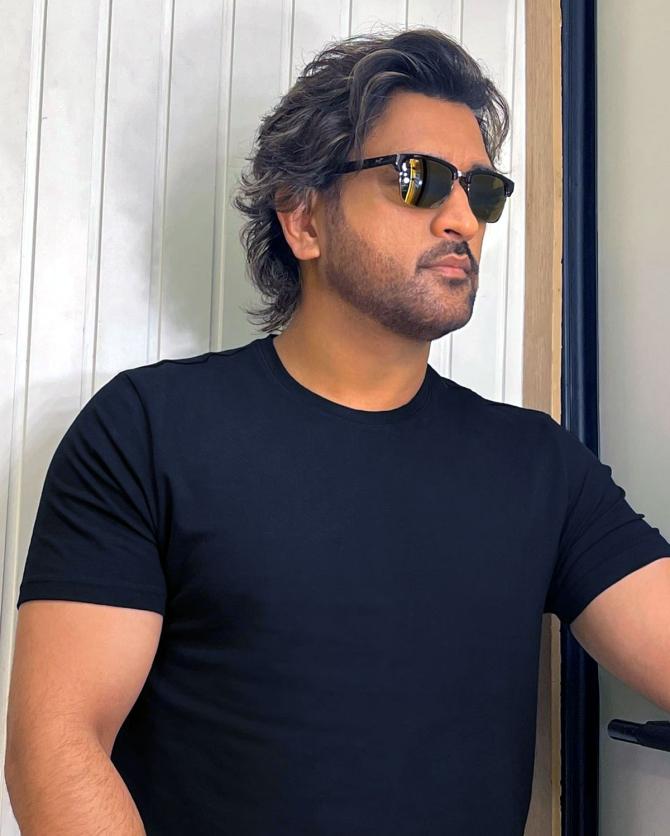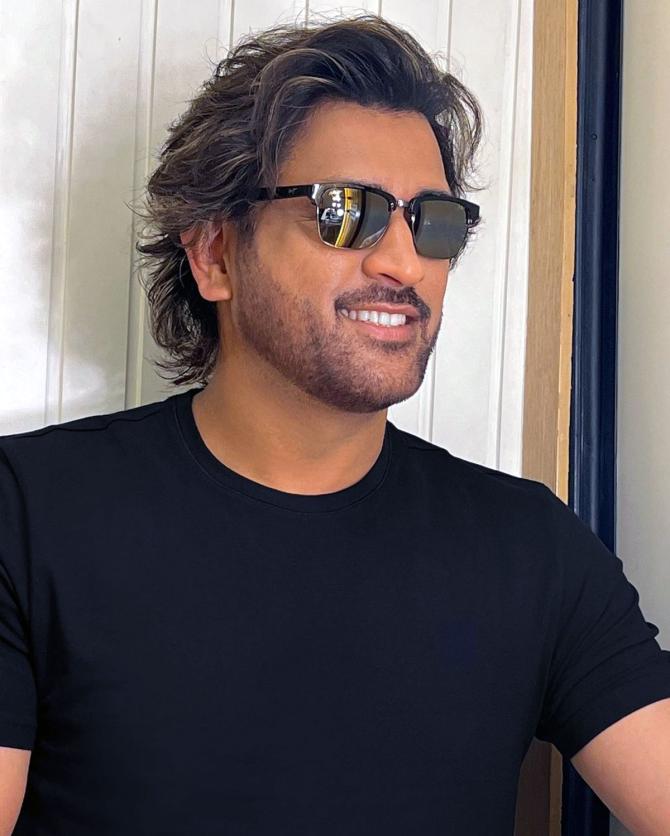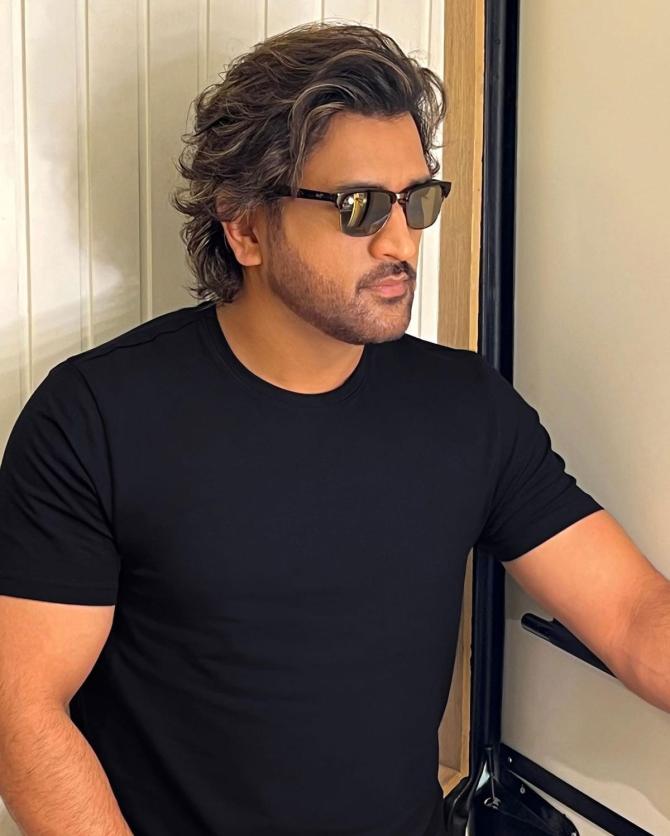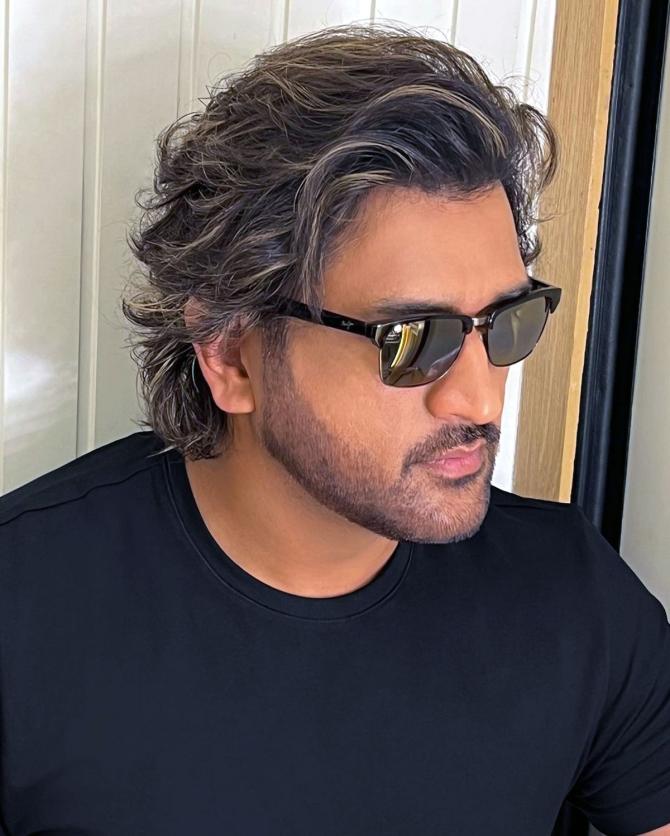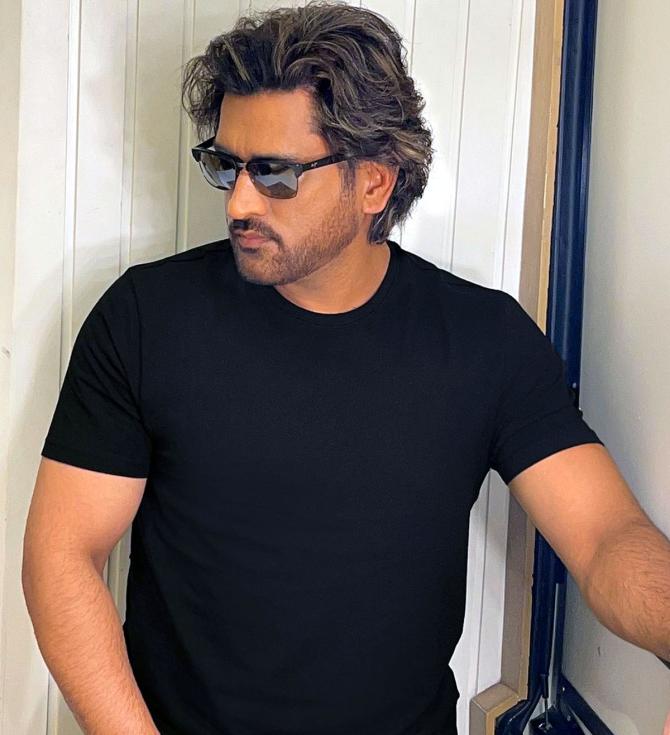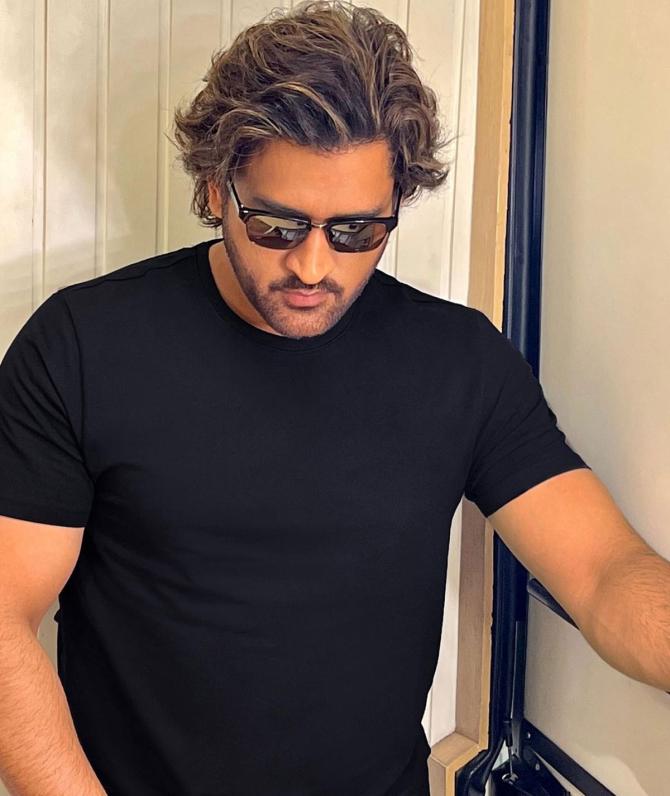 Source: Read Full Article