Barca has to win big at Atletico to give its manager some breathing space
Ronald Koeman needs his Barcelona side to win big when it visits Atlético Madrid to have a shot at saving his job.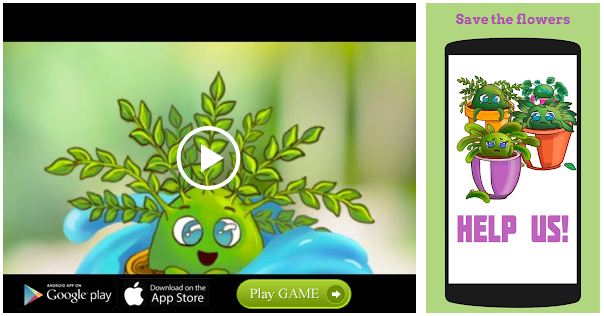 That is, if he makes it to Saturday.
Two embarrassing losses to start the Champions League have left the Dutch coach under extreme pressure before a trip to the capital to face the Spanish league's titleholder.
Losing 3-0 to Bayern Munich, a European juggernaut, two weeks ago was humbling. But to follow that up with another 3-0 loss at Benfica — a team it had not lost to since 1961 — on Wednesday may be too much for the club's leadership to take.
At odds
Club president Joan Laporta and Koeman have been at odds since Laporta returned to run the club last March. Laporta went as far as to look for another coach in the off-season before finally settling on keeping Koeman for the second year of his contract.
Laporta and Koeman have shared the need to convince Barcelona's fans to lower expectations since the club was saddled with over a billion euros in debt and unable to pay Lionel Messi's wages. But the team has hit new lows that even with the exit of the almighty Messi are difficult to take.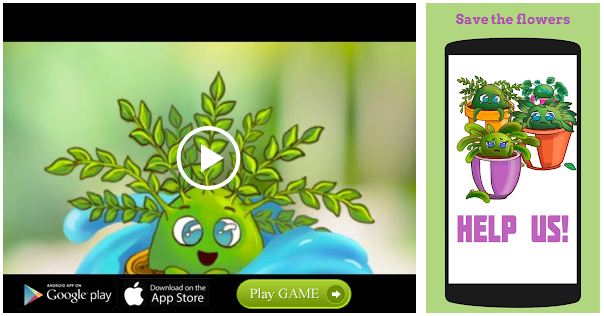 A sixth-place standing in the Spanish league has almost become respectable for the former champion compared to its dismal showing in the Champions League.
Koeman's tactics against Benfica, however, were also questionable. Instead of replacing Gerard Pique with another defender when he picked up an early yellow card, Koeman shifted Frenkie de Jong into his backline.
Source: Read Full Article