Neha Dhupia is not the one to mince her words when it comes to speaking her mind out or putting her thoughts out. And for the same, she has been trolled on social media countless times. However, that has never bogged her down. In fact, if anything, it has just increased her grit to take a stand for what she feels is right. Neha Dhupia has often been trolled about her work, her dressing, fat-shamed her and whatnot. Recently, she opened up on the trolls and has said that they have stopped bothering her now.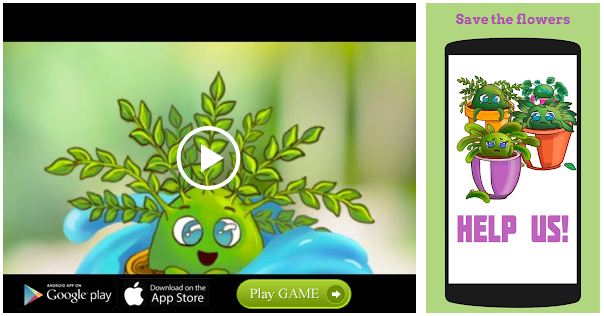 "I think I have the ability to attach and detach. So, I deal with it in my own way, but I don't think it's right. And to a great extent, it accounts for emotional abuse and that's not right. I don't understand how trolls can abuse someone's wife or daughter and then go share a meal with their own family. I feel like women are victims more than anyone else. I don't understand what their mindset is. According to me, to a very large extent, it is abuse, and I feel like people are now continuously taking measures against it and we need to be more forceful against trolls. I mean, my coping mechanism is to ignore, but honestly, that's not always the answer," Neha Dhupia told ETimes, in an interview.
In a past interview with IANS, the actress said that she didn't feel she will last long in Bollywood. She said, "I have completed two decades not in Bollywood but in front of the camera. It feels amazing and when I started, I didn't think that I was going to last this long but I am glad I did."
What do you have to say about Neha Dhupia's take on trolls and also about her thought that she won't be able to last in Bollywood for this long? Let us know by tweeting @bollywood_life.
Source: Read Full Article