Prayers are resonating around the globe, as people of various religious affiliations unite for the successful landing of India's Chandrayaan-3 on the Moon's South Pole.
Regardless of religious boundaries, individuals are coming together to lend their support to the Chandrayaan-3 mission.
From the Parmarth Niketan in Rishikesh to United States, special rituals, prayers, and ceremonies are being conducted to invoke blessings for Chandrayaan-3's success.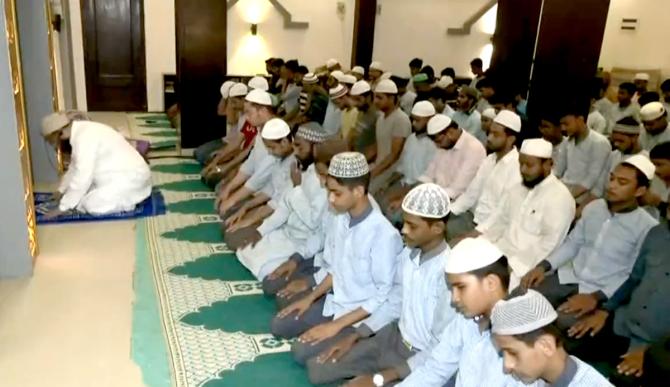 WATCH: Sadhus perform havan for Chandrayaan-3's success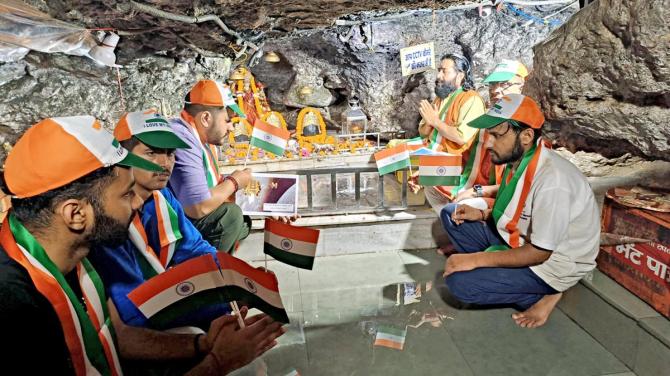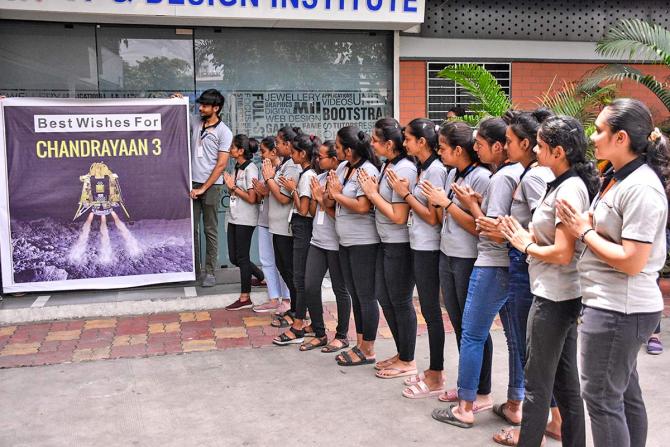 Source: Read Full Article