Teja Sajja who played an important role in Samantha's Oh Baby has now turned lead hero. He has played the hero in the movie Zombie Reddy that is directed by Prashant Varma. The film is going to release on February 5th.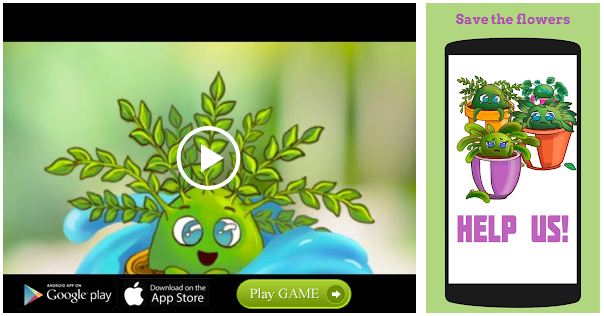 Zombie Reddy is Tollywood's first zombie film. Prashant Varma has cleverly mixed faction into this genre and made Zombie Reddy. Aanandi and Daksha Nagarkar have played the female lead roles.
The trailer has increased expectations of the movie. As a part of the promotions, the makers have planned an interview with the happening heroes Vishwak Sen and Teja Sajja. It is kind of a roast video as the two heroes are taking a dig at each other.
In the interview promo releases, Vishwak Sen called Zombie Reddy a short film while Teja Sajja boasted himself that he is in the industry for 20 years but Vishwak Sen came just recently.
Source: Read Full Article