Samantha Akkineni has said that she will play her dream role in her upcoming movie Shakuntalam in her decade-long career.  The movie which is being helmed by Gunasekhar is on the verge of the completion.  Earlier during an interview, Samantha had said that she always wanted to play the role of a princess and now she has an opportunity for her upcoming movie. She also hopes to give her 100 per cent for the film.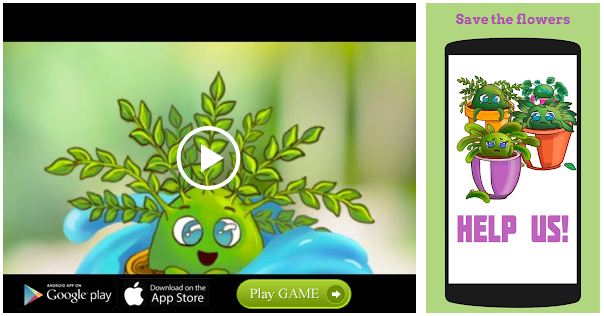 Meanwhile, Samantha Akkineni has been toiling hard to stay true to Shakuntala' character.  She is showcasing her versatility and dedication to her work. Apparently,  Ranagsthalam and U turn fame actress has been on a strict diet and fitness regime ever since she had signed Gunsekhar' directorial venture Shaakuntalam.
Samantha Akkineni is confident that her dedication will bear fruit eventually once Shakuntalam hits the screen. The plot of  Shakuntalam is based on the epic penned by Kalidasa. It chronicles the love story of Shakuntala and Dushyant and how they meet at Sage Kanva' ashram. The release of  this film Shakuntalam has not been announced yet.
Allu Arha, the daughter of Allu Arjun and Sneha is making her debut as child artist with this film and she is playing prince Bharata.
Source: Read Full Article