It is known that Allu Arjun-Sukumar combination 'Pushpa' is a Pan India movie. With that, Allu Arjun did rounds all over the country as part of the promotions. In the same order, he also participated in a media conference in Bangalore. With this, everyone will remember the incident where a Kannada reporter got angry with Allu Arjun.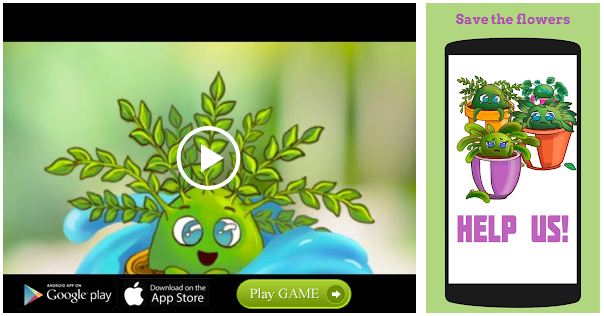 The press meet was at 11:30 but you attended at 1:30. Arrived 2 hours late. Would it be nice for you to wait 2 hours for journalists and cameramen? What is your main intention in keeping us waiting for so long? 'Asked Allu Arjun, a journalist. Bunny also apologized to all of them. Unexpectedly, the now Kannada hero Yash had a similar experience.
Yash attended a media conference organized in Vizag as part of the 'KGF2' Telugu promotions. He also attended an hour and a half late. With this, our Tollywood media questioned Yash about this. Yash immediately apologized to everyone for that. So revenge on the Kannada people is what happened to us. Usually when heroes attend such meetings something like technical issues arise.
So then the 'Pushpa' team but now the 'KGF2' team is in a situation of late apologies. But the Kannada media spread this issue as a big issue in 'Pushpa' time. That day, however, Bunny apologized and said, "I do not want to go down." Yash‌ apologized otherwise and said nothing.
Source: Read Full Article