Telugu TV actor Basha tried to end his life by committing suicide by jumping before a train but the police prevented him  and shifted the actor to  a government hospital.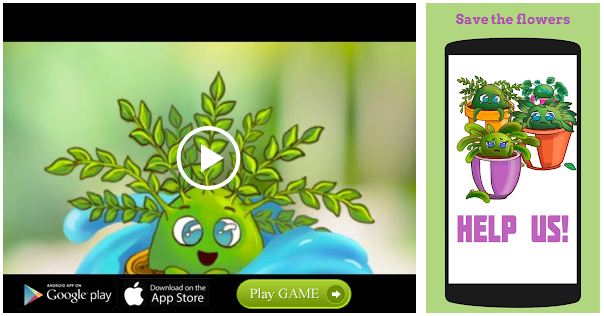 Before attempting the suicide, Basha recorded a selfie video and announce on social media. In the video, he said, "YSRCP council member Lavanya Kumari had dismantled his house and  she occupied his land in Jangareddygudem city." Basha added that  when he tried to stop it, followers of Lavanya  Kumari assaulted  him and my family members.
In the video, Basha made the YSRCP council member Lavanya Kumari responsible for his death and according to him, his family is facing death threat from the canceller.
The reports are coming that the police admitted the Telugu Television actor Basha to Area Hospital in Jangareddygudem and shifted him to Government General Hospital in Eluru for better medical treatment.  But  he disappeared from the hospital on Saturday night. Now, the selfie video  of TV actor is going viral on the internet.
Source: Read Full Article