Eminent Telugu Film Media Personality BA Raju needs no introduction. He worked as a PRO for more than 1600 films, Founder of Popular Film Magazine SuperHit, Website IndustryHit, Popular Journalist, and Successful Producer of SuperHit films made under his RJ Cinemas, SuperHit Friends banners. It's been a year since he left us all physically.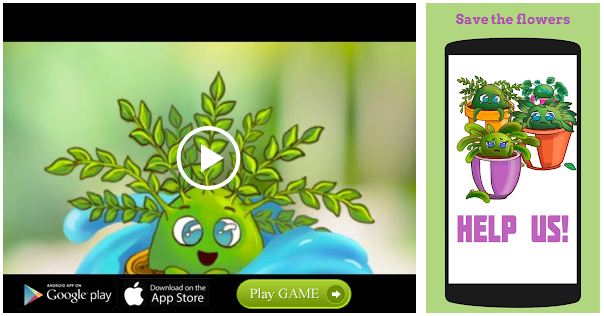 But, he has left an indelible footprint in Telugu Film Industry journalism and has developed a deep bonding with each and every member, right from the stars to the technicians in the film industry. BA Raju entered into Telugu Film Industry as an ardent fan of Superstar Krishna Garu working for him. Later over time he turned into a journalist and became very close to everyone in the industry. Superstar Krishna Garu remembered his favorite fan BA Raju. In Krishna gari's words about BA Raju…
' BA Raju was my ardent fan. Whenever I visited Bezawada, he always come and meet me. I brought him to Madras to give replies to my fan mail. He worked for many years replying to my fan mail. He played a crucial role in developing a big fanbase for me. Then he told me that he wanted to become a journalist and asked me to recommend some papers. I recommended and helped him to place as a journalist in the Jyothichitra paper. Then he went on working as a journalist in many papers. He developed healthy relations with everyone in the industry and became a very popular journalist.
He founded SuperHit Film Magazine and made it No 1 among Telugu Film Magazines. SuperHit became very famous, once I went to the US and visited Chicago. There used to be an Indian street with all Indian shops. A shop which is selling Telugu papers has only two papers, Eenadu Sunday Edition and SuperHit Magazine. He has developed SuperHit to an extent that it was popular in the USA also. He turned producer and made many films. He has flourished and earned a very good name. It is very sad that he left us too early, says Krishna Garu.
Source: Read Full Article