The South Indian Film Industry is as popular as Bollywood.  South stars are widely popular and enjoy  the  crazy fan following.  Shruti Haasan is also a popular name in Bollywood and she is also known for acting in Telugu and Tamil movies.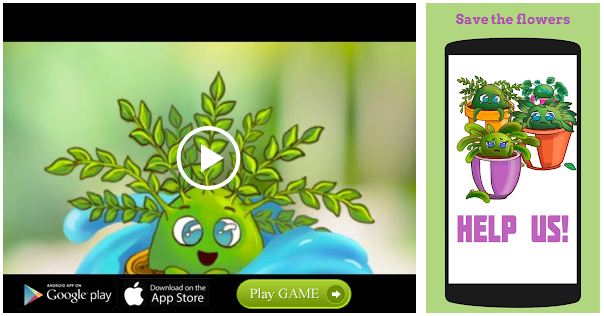 Recently Shruti Haasan, the daughter of Kamal Haasan and Sarika confessed hiding the relationship. In a recent interview, Gabbar Singh fame Shruti Haasan confessed that she used to hide her relationship because that was what was expected out of her.
For the first time  Shruti Haasan  talked about her dating life and relationships.  Vakeel Saab actress poured her heart out on Mandira Bedi 's show The Love Laugh Live Show. While talking about how she met  her new bf Santanu and their relationship,  Salaar actress Shruti Haasan also revealed that she would hide her relationships in the past, but not anymore.
When Mandira Bedi asked Shruti Haasan whether she wanted to hide her relationship with Santanu, to which she replied that she would do that often in the past.  When she was asked what kinds of qualities she looked for in her partner,  to which the star daughter revealed that she looked for compatibility.
But It did not mean that they should only have similar interests.  According to her, he and she should be on the same page to avoid major clashes in their future where finances and ways of life are concerned.
Also Read: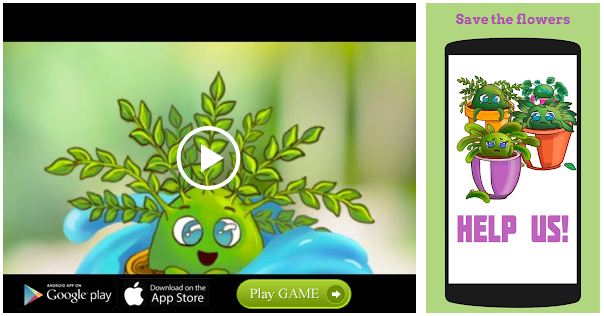 Duniya Vijay – A villain in Balakrishna and Shruti Haasan film #NBK107
#NBK107: Balakrishna welcomes Shruti Haasan
Shruti Haasan – New lover of Chiranjeevi
Shruti Haasan special secret shoot with Rana Daggubati
Source: Read Full Article