Television H*ttie Shama Sikander,  who is best known for playing the  lead role in the TV series Yeh Meri Life Hai,  had undergone a drastic transformation. Now she  is known for her bold dressing sense. Earlier in an interview, Shama Sikander  had said, "I don't need to get married to have  the baby.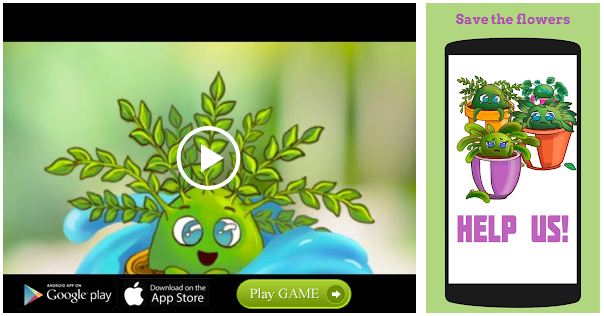 I will call it my love child."  Her  Insta profile has a host of  photographs which keeps her fans entertained. Today morning  the b*ld diva Shama Sikander took to her Instagram to share a pic of her from in which she is seen wearing a red colour bikini near a beach. This is a throwback pic and during the lockdown she is missing it.
Shama Sikander came up with an interesting caption, "Oh beaches, oh sand oh mountains, how i miss youu and yearn for you." Coming on the pic, she is flaunting her curves in a red bikini.
Shama Sikander is one of the actresses, who  doesn't shy away from flaunting her curves.   She is popular for acting in  short film, S*xaholic, under the direction of Shailendra Singh, and she was also seen in Vikram Bhatt' erotic web drama Maaya. On the work front, Shama is struggling to get the filmy offer.
https://www.instagram.com/p/CPFK65RL6cX/
A post shared by Shama Sikander (@shamasikander)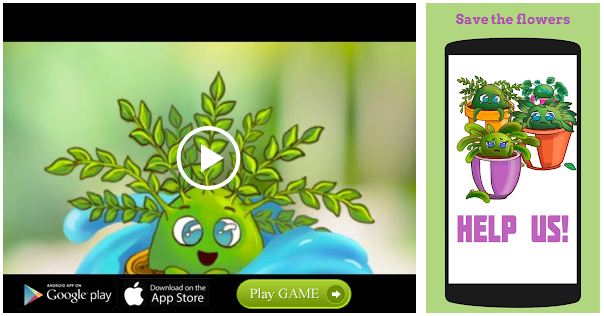 Source: Read Full Article