The Supreme Court has refused to interfere with the government and RBI's loan moratorium policy, and declined to extend the six-month loan moratorium period.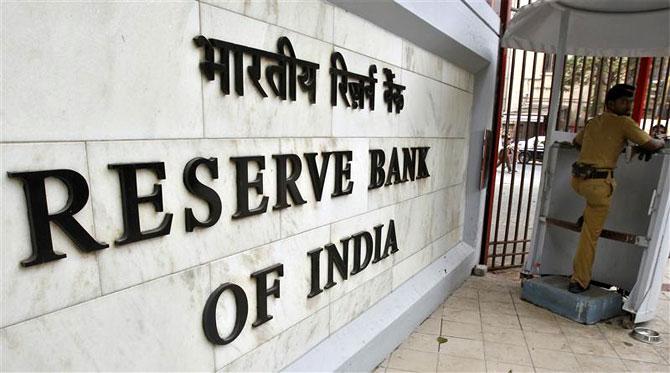 Justice M R Shah said that a complete waiver of interest not possible as it affects depositors. From various steps that have been taken by RBI and Centre, it can't say they didn't address the issues of borrowers, the Supreme Court said.
Waiver of complete interest is not possible because they have to pay interest to depositors like account-holders and pensioners, the Supreme Court has said.
Source: Read Full Article