After Ramesh Varma, the director of Khiladi tested COVID positive, the shooting of this film which is in the last legs has been put on hold.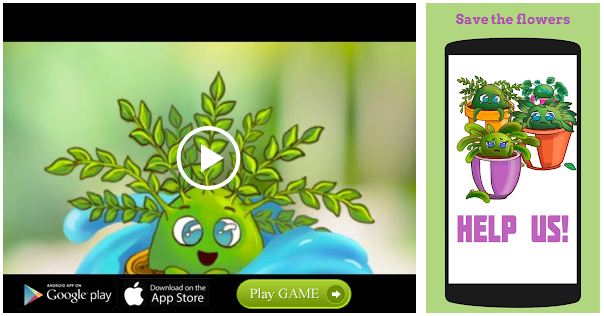 The shooting has been stopped and the director is in self-isolation. They have decided to resume the shooting only after a couple of weeks.
According to the latest update, Ravi Teja has canceled the shooting of his next movie as well. It is very well known that Ravi Teja has decided to work with Sarath Mandava for an untitled project. The film was launched a few days back and now it has been stopped as well.
The decision was taken after Ravi Teja has decided not to take any chances as the COVID cases are on the rise now. The second wave is alarming.
Source: Read Full Article