Pushpa, a collaboration between Allu Arjun and Sukumar, has been a huge success in Pan India. Expectations for Pushpa 2, the sequel to the film, have been like a skyrocket. Allu Arjun's upcoming Pushpa 2 The Rule is sure to impress the audience once again. Director Sukumar is also reportedly planning to reshoot some more scenes.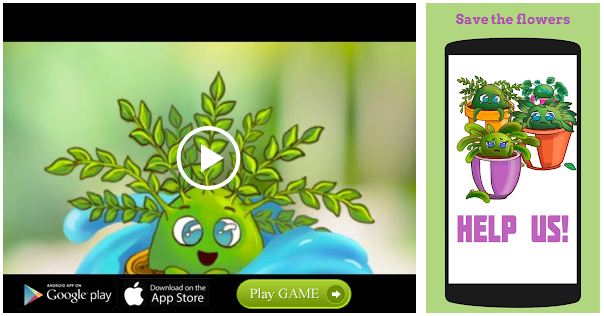 It is known that the pushpa second part shoot is almost 80 percent complete. However seeing the response to the first part it is reported that now the remaining 20 per cent are thinking on a massive scale in terms of shooting. It also seems that he intends to re-shoot some scenes in a more grand manner in the previous shooting. It is known that the producers are also likely to come up with huge business deals for the second part of Puspa.
Non-theatrical, Pushpa 2 is set to create new records. Leading OTT company Satellite Digital, which owns Hot Star Disney Plus Pushpa, seems to be in talks to buy the rights to all of these languages as well. It is information that around Rs 250 crore has been offered to Maitri Movie Makers for this. The filmmakers are currently in talks with the companies over the offer.
It seems that the final agreement has not been finalized yet. Producers who were a bit confused about the Pushpa part one were not able to use it as expected for the market. Especially in Hindi it sold for just Rs 10 crore at a very low price and received Rs 100 crore there. In the case of Puspa 2, it is thought that the best deals should be given the green signal without any hassle. It remains to be seen how far the Mythri movie makers will give the green signal to the deal offered by Hot Star.
Source: Read Full Article