Shraddha Srinath who got fame with the movie Jersey which has Natural Star Nani in the lead role has posted a satirical post on actor Varun Dhawan's wedding.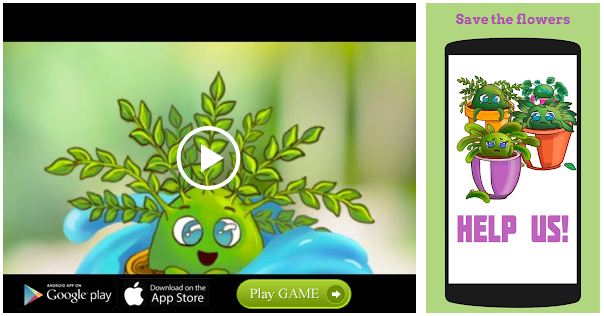 She has posted a couple of questions that were generally asked when an actress gets married usually. She posted a story to congratulate him.
"Another good actor bites the dust. Sad that we will not see him on screen again. Obviously, his wife and in-laws will not be okay with him acting with other heroines. Maybe he will switch to doing male-oriented films? But how to balance personal life and work-life ya. Tough. Will miss him. Congratulations though, Varun." The actress posted.
It is very well known that Varun Dhawan has married his long time girlfriend Natasha Dalal. The wedding happened at The Mansion House at Alibaug.
Source: Read Full Article