To celebrate mothers and their unconditional love, Darbari Lal Foundation World School celebrated 'Mother's Day' on the 12th of May, 2018. It was an occasion for the young Delfites to express their love and gratitude towards their mothers.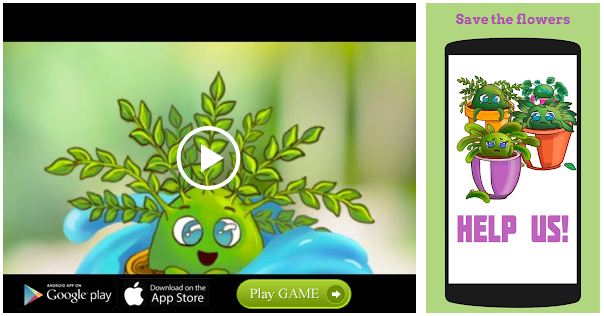 The day started on a musical note with the little ones singing a melodious song. This was followed by a stellar dance performance by the young ones. To add spice to the day, a number of activities had been planned for the mothers. The mothers participated in 'Balloon pop'and 'Puzzle Mania' along with their kids. It was heartening to the mothers and their babies working in perfect synchronization with each other.
In between, the charming little emcees kept the audience on their toes by putting up some tricky 'tongue twisters' and some adorable questions.
The mothers also participated in the competition, Razz-ma-tazz, a ramp walk, in which they made on the spot newspaper costumes for their children and walked the ramp confidently along with them. Another one was the spellbinding story telling session, Magical Weaves in which mothers along with their babies, narrated interesting stories with the use of props.
The enthusiasm with which the mothers participated in each activity was infectious and soon every mother present was involved in some way or the other.
The guests of honour for the day were, Dr. Savita Bahl, an eminent educationist and winner of several awards in the field of Education & Mrs. Neelam Sahni, an ex FCI employee and a National level athlete. Both the guests were proud grandmothers of our Delfites.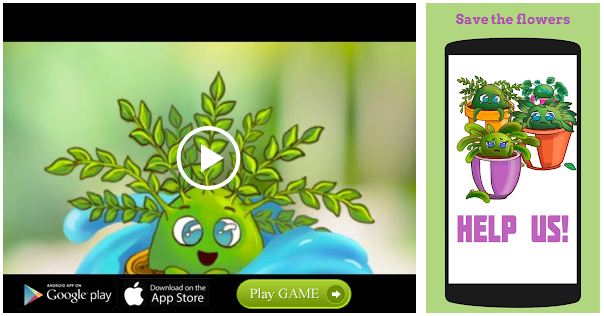 The day wrapped up with a small prize distribution ceremony in which the Headmistress, Ms. Anupam Singh awarded the winning mothers followed by snacks for the mothers. The members of DLFWS family were pleased to have been able to make the day special for the mothers of their Delfites. Darbari Lal Foundation World School looks forward to hosting such events in the future.
Source: Read Full Article