Tirumala-Tirupati, the most popular, and wealthiest, temple in India was cut off on Thursday following heavy rains that flooded the main shrine at Tirumala and led to the shutdown of the ghat roads that lead to it.
Hundreds of pilgrims were stranded in the Tirumala temple complex and in Tirupati downhill as the depression in the Bay of Bengal led to a heavy downpour in the region. The airport at Renigunta was also shut because of inclement weather.
In the Tirumala temple itself, abode of the majestic Lord Venkateswara or Balaji, the pilgrims' queue complex, called Vaikuntam, was shut.
The four roads abutting the temple, known as Maada streets, were flooded, all of which led to darshans coming to a halt.
The pedestrian walkway to the temple from Alipiri was also closed because of the rains.
Many of the guest houses in Tirumala were stranded, as was the office of the Tirumala Tirupati Devasthanam's additional executive officer's workplace. The Narayanagiri guest house was damaged in a landslide and pilgrims were moved to another accommodation.
The popular Hanuman temple in Tirumala was also submerged in the rains.
However, TTD officials rallied together to ensure that no pilgrim was stranded, and made all necessary arrangements to provide food and accommodation to the pilgrims.
On Friday, with the rains receding, the temple complex was slowly returning to normalcy.
Please click on the images to view in full screen.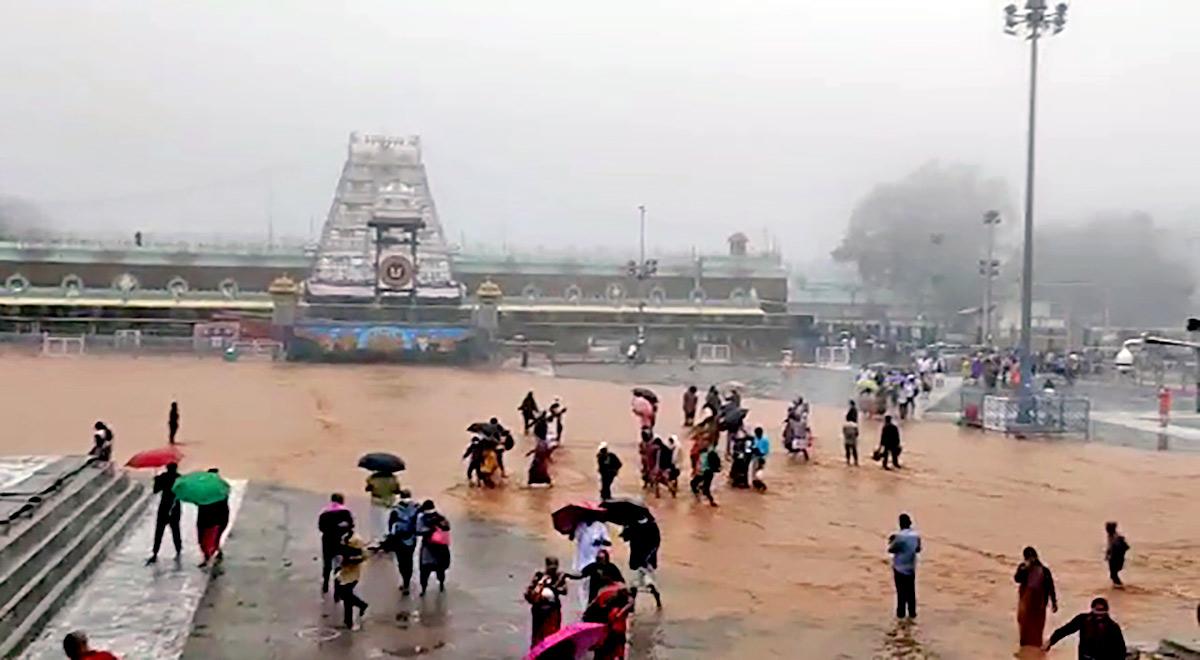 IMAGE: The approach to Lord Venkateshwara temple in Tirumala had turned into a mini pond following heavy rainfall, November 19. All photographs: ANI Photo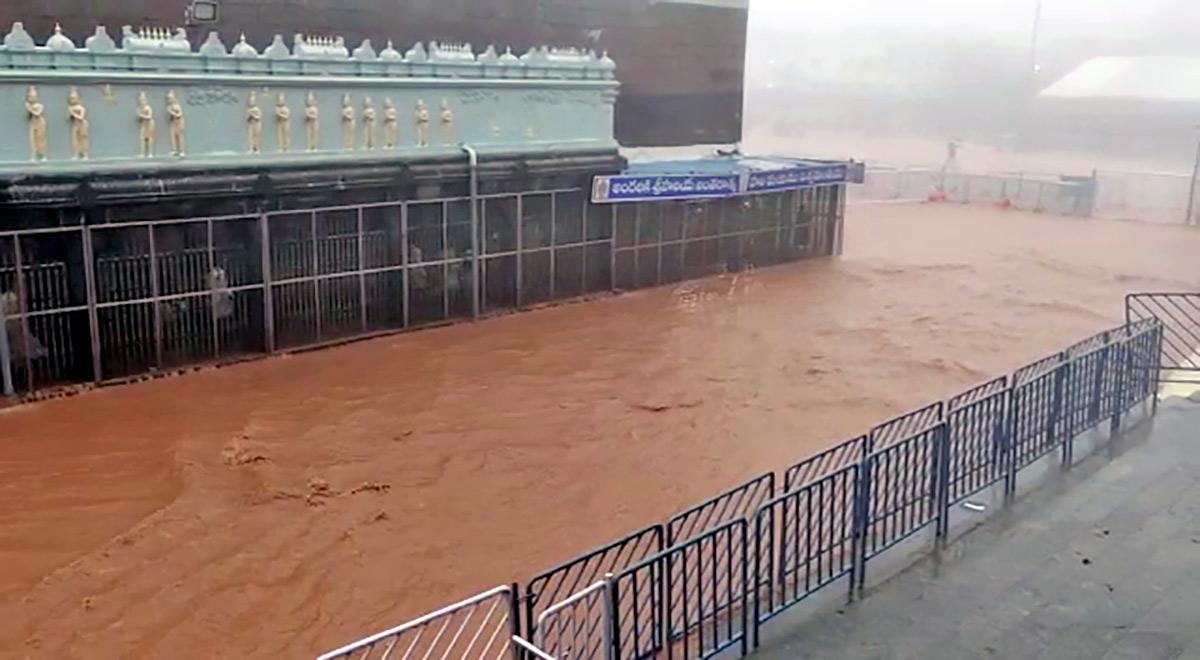 IMAGE: The pilgrims' queue complex, or Vaikuntam, was closed following flooding.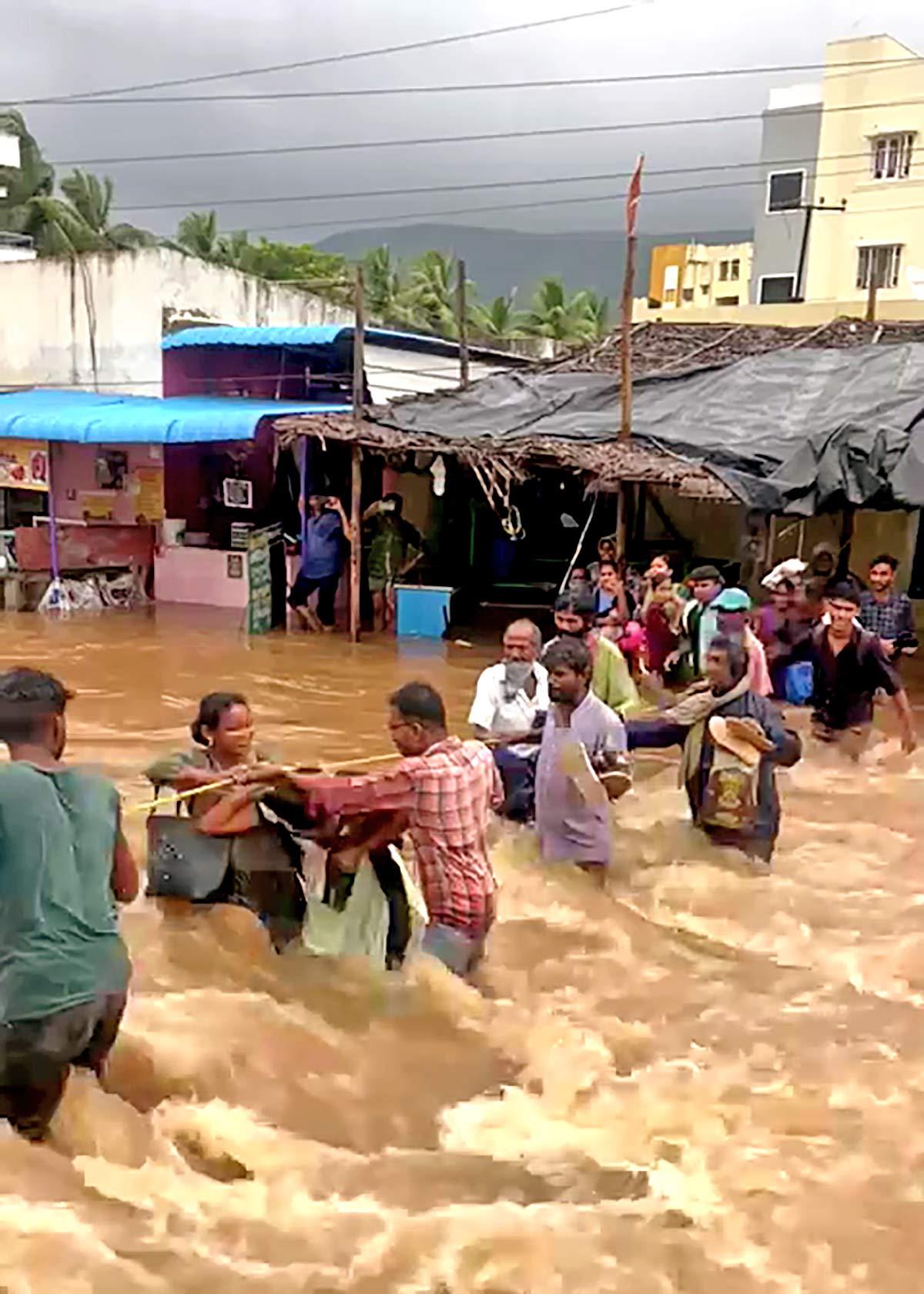 IMAGE: At Tirupati, downhill from the temple complex, citizens came to each other's help.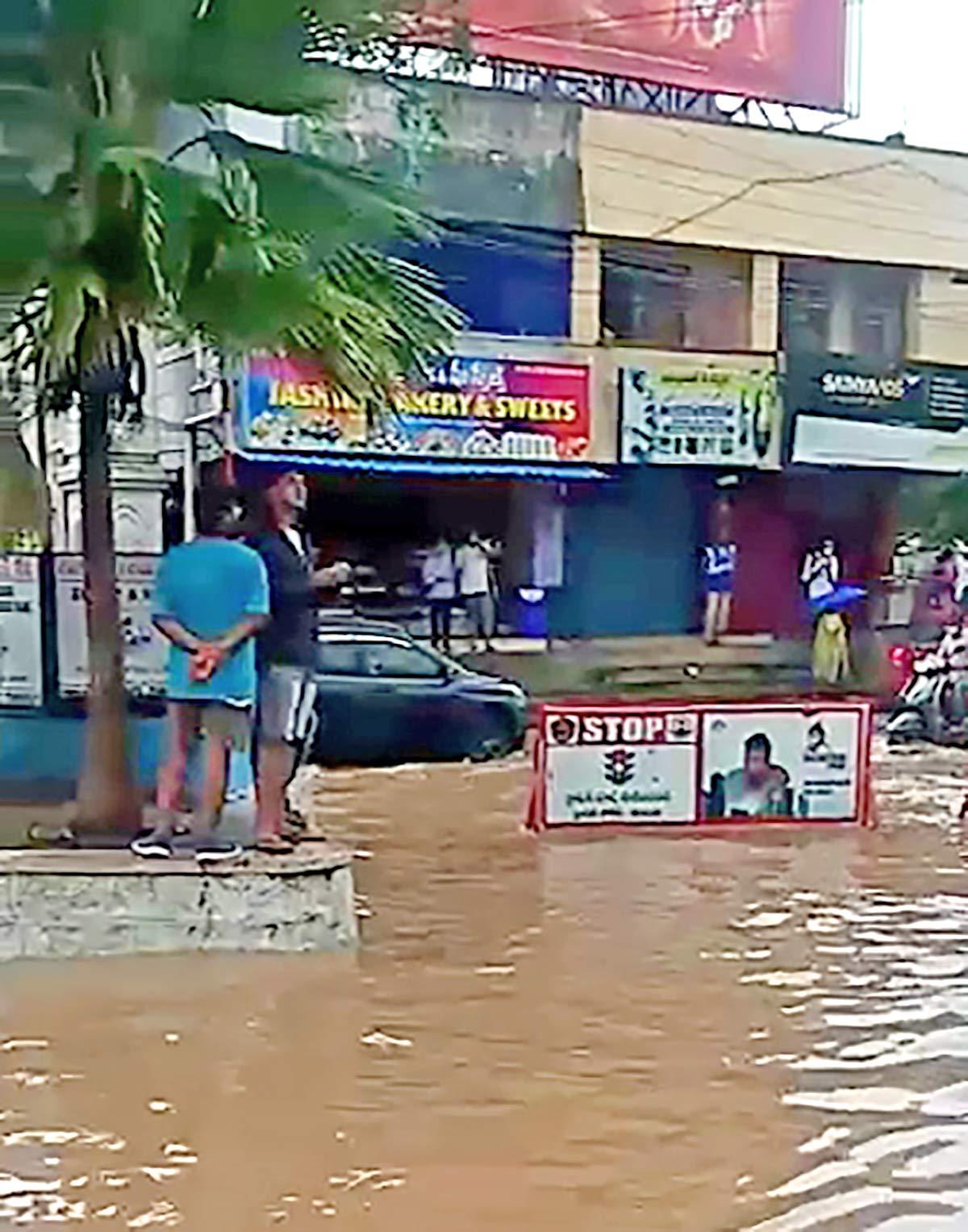 IMAGE: The roads in in Tirupati were water-logged in the heavy downpour.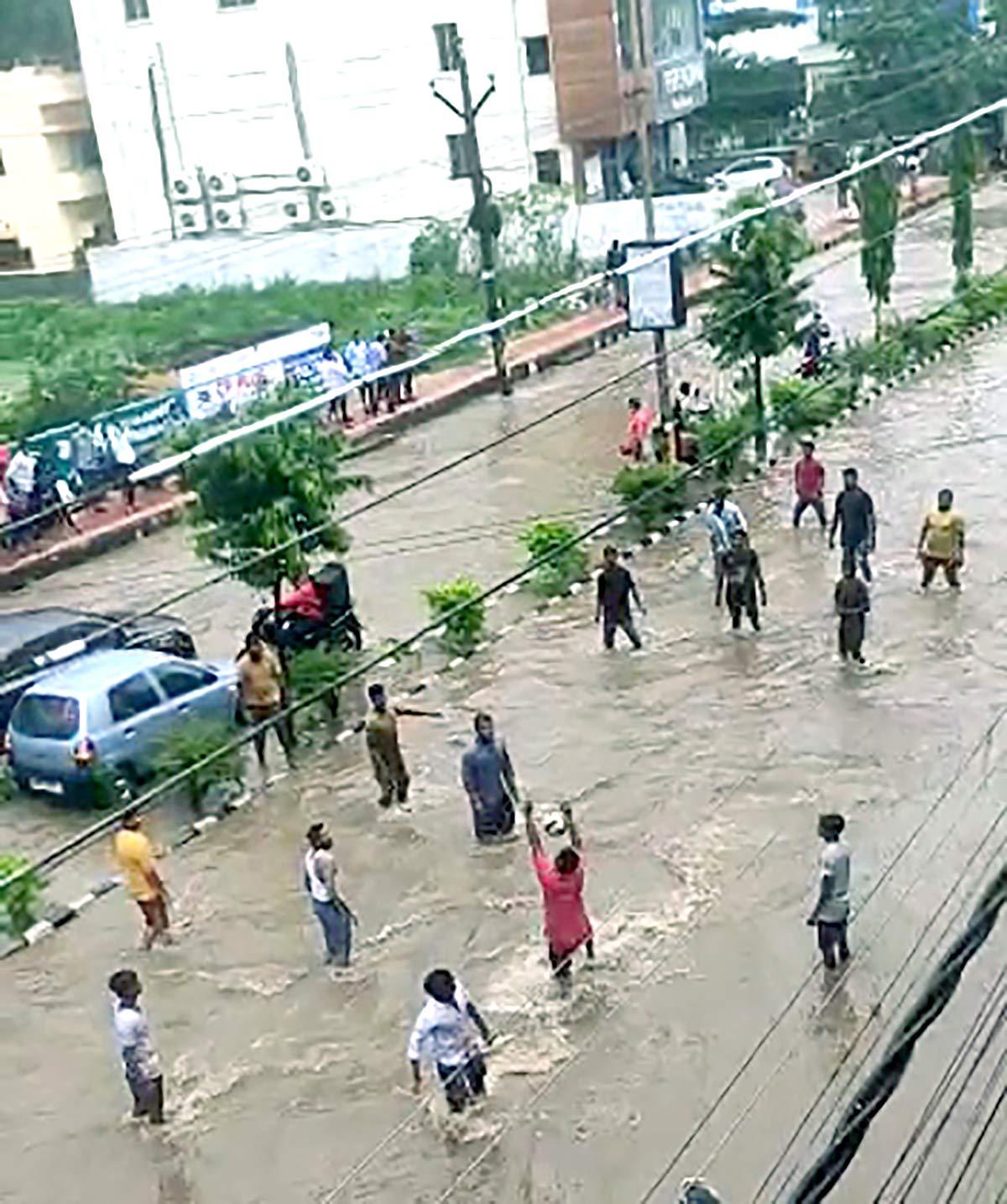 IMAGE: Not everyone was complaining, however. People could be seen playing rain volleyball, too.
Photographs curated by Manisha Kotian/Rediff.com
Feature Presentation: Mahipal Soni/Rediff.com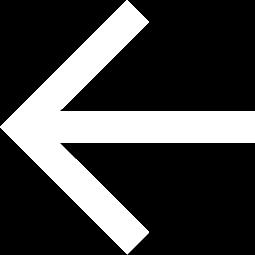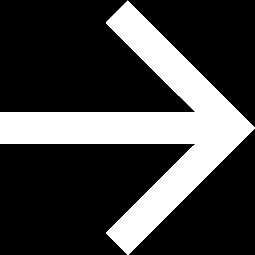 Source: Read Full Article