Share Market, Stock Market Live Updates: Catch all the LIVE updates related to stocks, shares, currency and commodity markets here.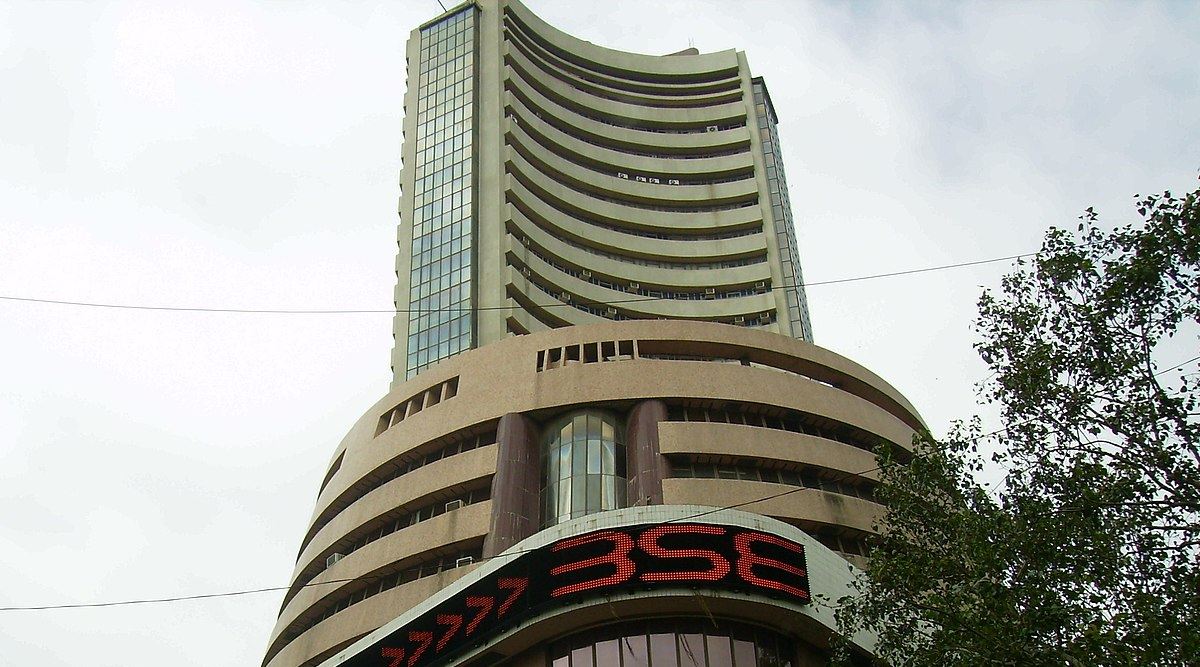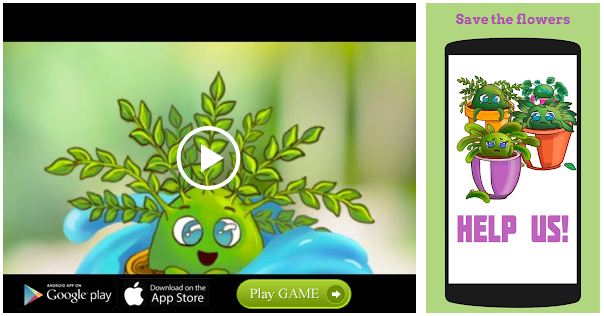 Share/Stock Live Updates: The benchmark equity indices on the BSE and National Stock Exchange (NSE) opened over 1 per cent lower on Friday amid weakness in the Asian market.
The S&P BSE Sensex plunged 705.93 points to 58,089.16 in opening deals, while the Nifty 50 tanked 230.40 points to 17,305.85.
On the Sensex pack, HDFC, Kotak Mahindra Bank, Maruti Suzuki India, Bajaj Finance, Bajaj Finserv and ICICI Bank were the biggest losers in the early trade on Friday.
(with inputs from agencies)
Stocks, BSE Sensex, NSE Nifty, Crude oil prices, gold, silver prices, commodity market and money markets LIVE updates:
Asian stocks suffered their sharpest drop in two months on Friday after the detection of a new and possibly vaccine-resistant coronavirus variant sent investors scurrying toward the safety of bonds, the yen and the dollar.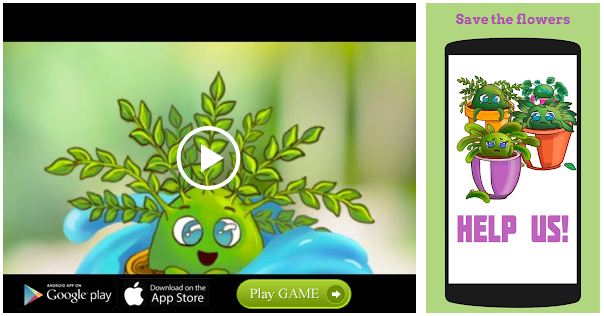 MSCI's broadest index of Asia-Pacific shares outside Japan fell 1.3%, its sharpest drop since September. Casino and beverage shares sold off in Hong Kong, and travel stocks dropped in Sydney.
Japan's Nikkei skidded 2.5% and U.S. crude oil futures fell nearly 2% as well amid fresh demand fears.
(Reuters)
Sensex plunges 705.93 to 58,089.16 in opening session; Nifty tanks 230.40 pts to 17,305.85.
(PTI)
Equity benchmark Sensex rebounded 454 points on Thursday, boosted by gains in index heavyweight Reliance Industries amid a positive trend in global markets.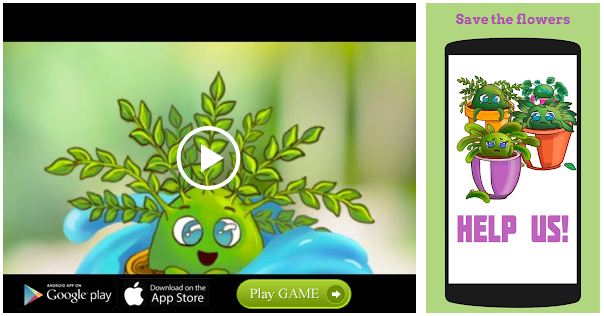 The 30-share index ended 454.10 points or 0.78 per cent higher at 58,795.09. Similarly, the NSE Nifty surged 121.20 points or 0.70 per cent to close at 17,536.25.
Source: Read Full Article