Manchi Manoj tied the knot with  Pranathi Reddy in 2015. However, they parted ways due to compatibility issues within four years.  In 2019, Manchu Manoj officially confirmed that his marriage with Pranathi Reddy  ended in a divorce.  He had also released a heartfelt press note which read "With a very heavy heart, I would like to inform that my divorce has come through and we have officially ended what was a beautiful and well cherished relationship."  Now according to the latest buzz in the film industry,  Manchu Manoj will get married for the second time. The reports are also coming that this time, Manchu will tie the knot with a foreigner.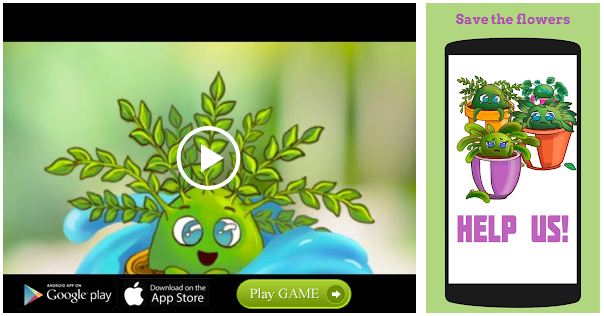 The sources close to Manchu family revealed that Manchu Manoj is in touch with a foreign girl for quite some time and they are planning to tie the knot very soon. The official confirmation regarding Manchu Manoj' second marriage is awaited.
 On the otherside, Manchu Manoj will be seen playing the lead role in upcoming movie Aham Brahmasmi, which is being helmed by Srikanth Reddy.
He was last seen in 'Okkadu Migiladu', which  was directed by Ajay Andrews and Ajay Nuthakki, and  it was released in 2017. Siva Nandigama was the music composer, VK Ramaraj handled the cinematography and Karthika Srinivas was the editor of the film.
Source: Read Full Article