Shilpa Shirodkar,  the sister-in-law of Telugu  superstar Mahesh Babu tested positive for Covid-19. The actress Shilpa herself confirmed the same by sharing a post on social media. She shared a  pic of her and said that she is on her 4th day of quarantine. She wrote, "COVID POSITIVE !!! day4 Stay safe everyone, please get vaccinated and follow all the rules, your Government knows what is best for you. Lots of love."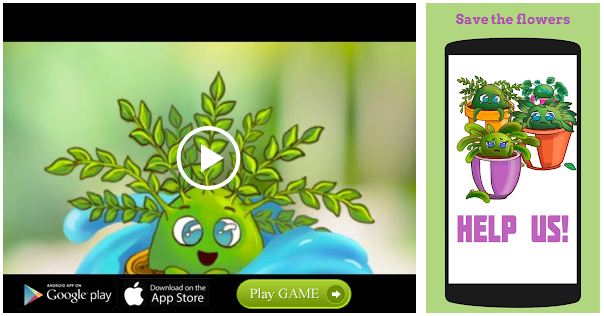 Shilpa Shirodkar  the sister of Namrata, has acted in few hit   Hindi movies which are -Hum, Gopi Kishan, Kishan Kanhaiya and Khuda Gawah.  She was last seen in the film Guns Of Banaras.
Shilpa Shirodkar urged  the fans to stay safe and get vaccinate.
Few days ago, Bollywood actor Arjun Kapoor and his sister Anshula Kapoor have tested +ive for Covid-19. Arjun Kapoor' cousin, film producer Rhea Kapoor, and her husband Karan Boolani were diagnosed with the novel coronavirus. On the other hand,  Arjun' girl friend Malaika Arora' report has come out negative.
Malaika and Arjun had previously tested positive for the coronavirus in September 2020.
After Arjun  Kapoor tested positive, BMC has sealed his Mumbai residence and the sanitization work of his building was under process. Earlier, B town actor Ranvir Shorey and his son tested positive.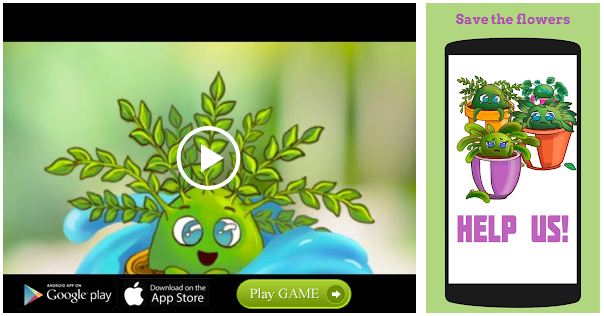 Also Read:
Mahesh Babu wife Namrata says: 50 and fabulous! Happy birthday Aps!!
Mahesh Babu Diwali gift to Parasuram
Mahesh Babu- Namrata: We have one live to live and one life to give
https://www.instagram.com/p/CYE-Q5JP6Bh/
A post shared by Shilpa Shirodkar (@shilpashirodkar73)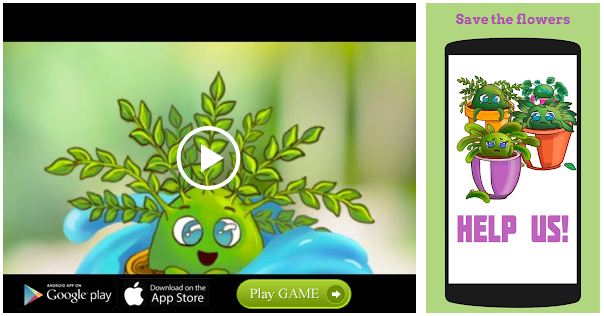 Source: Read Full Article