Ratakonda Prasad aka RP, a comedian who made debut with a popular show The Jabardasth comedy show is involved with several Television shows. He  has shown himself as a participant, team leader, and became 'Kiraak RP' among his supporters in TV show-  Jabardasth.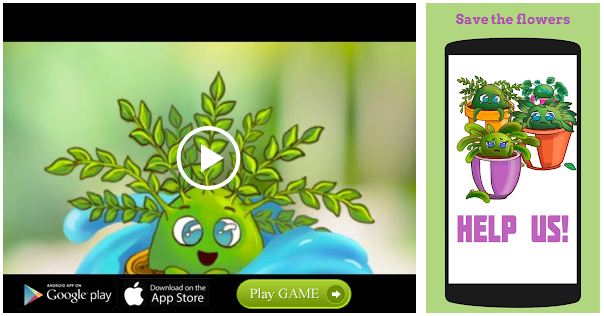 He is getting married soon because he has been in a love relationship with Lakshmi Prasanna for a few years.  Jabardasth fame  Kiraak RP got engaged to his lady love Lakshmi Prasanna in Hyderabad. The engagement ceremony was attended by their family members and close friends. Photographs from the engagement ceremony were widely circulated on the internet.  The fans are sending congratulatory messages to the couple.
RP and Lakshmi Prasanna who have known each other for quite some time now, finally decided to take their relationship to the next level.  RP' friend Dhanraj shared a picture from the engagement ceremony on his instagram.
Last year RP was in the news headlines when he made  controversial comments on the Jabardasth comedy show and said that he left the Jabardasth show after some issues in the show with the production house. and he never returns to the show in his lifetime.  He also claimed that he always aspired to become a film director.
https://www.instagram.com/p/Cd9-NwPMYYn/
A post shared by Dhanraj (@yoursdhanraj)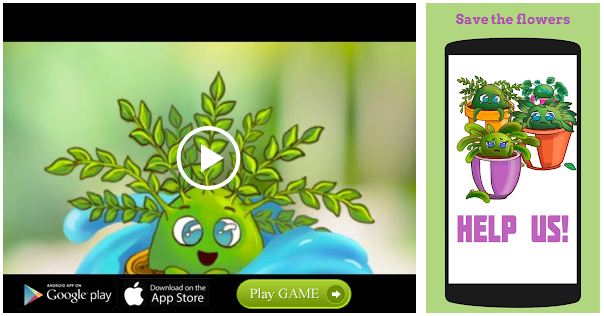 Source: Read Full Article