Our Desi girl Priyanka Chopra is taking the world by storm.  Currently the Bajirao Mastani fame actress is living in US with her husband Nick Jonas.  Priyanka  Chopra who is an active user of the social media, took to her Instagram to share a few pics of her in which she is seen wearing a two piece bikini.  She  is raising the temperature in a black bikini.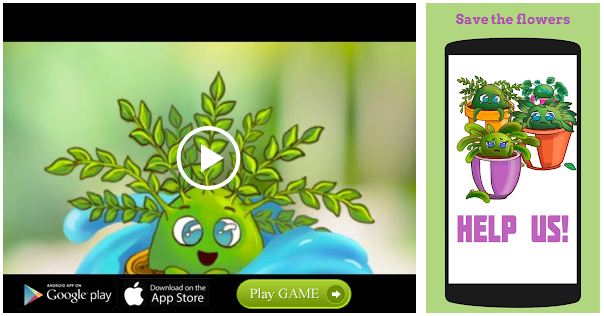 She is seen spending  some alone time loun
ging in a pool and grooving to 90s hits. The actress played the opening notes of a handful of songs, and invited her fans to guess which ones they were.
Some of the songs that Priyanka played were the remixed versions of Bahon Mein Chale Aao, Bheegi Bheegi Raaton Mein and Bin Tere Sanam.  Priyanka Chopra captioned her pics,"When u get a few unexpected hours of self care. Sound ON!! Can u recognise the songs I'm listening to? Share in comments."  The actress  first shared a selfie from the  Swimming pool, in which she was seen wearing a pair of sunglasses.
One of her fans wrote: You know what , you are so cute and beautiful . and I aIso know that you can't see my comment but maybe if you see my comment please reply to my comment bcz you can't except how big fan I'm i know I'm not your:-1 fan but I'm also not lower than you no:-1 fan. Another netizen wrote: this woman just doesn't age. Skin is glowing. Pure perfection
https://www.instagram.com/p/Cc6TCvEvadP/
A post shared by Priyanka (@priyankachopra)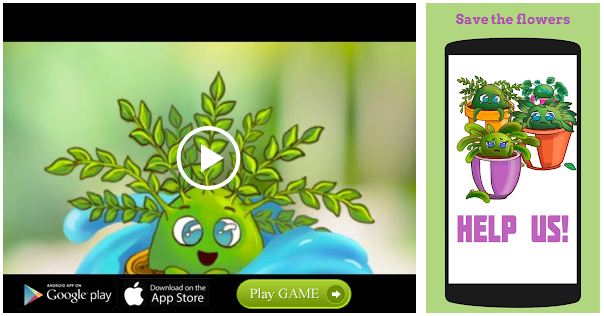 Source: Read Full Article