We are talking about Rahul Dayakiran, who played an important role in Sekhar Kammula' directorial venture Happy days. His career did not really shaped up as he would have accepted. After a role in Telugu movie Happy Days, after which he got to be known as Tyson (the character he played in the film), Rahul Dayakiran went on to do a few film, but none of them worked for  the actor. Now Rahul Dayakiran is on the verge of a huge physical transformation .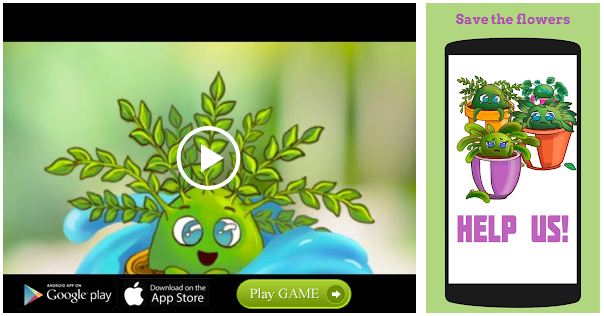 From being lean look to  the fully muscular,  the actor has put effort into transforming himself.  It is being hard that currently he is doing preparation for upcoming project by following a strict diet and workout regime.
Rahul Dayakiran took to his  Instagram to share a pic of him, where he is unrecognizable. Rahul came up with an interesting caption, "
Do not give up. The beginning is always the hardest." His fans are showering praises on his new look.
One of the netizen said, "U looking like tamil actor vikram." Another fans said, "Hey bro wat a transformation." A fan wrote, "Transformation Level"  A female fan Narmada said, " What a change." A user also said, "Next level broo shocking look."
https://www.instagram.com/p/CO7shK8s28D/
A post shared by Rahul Dayakiran (@raahultyson)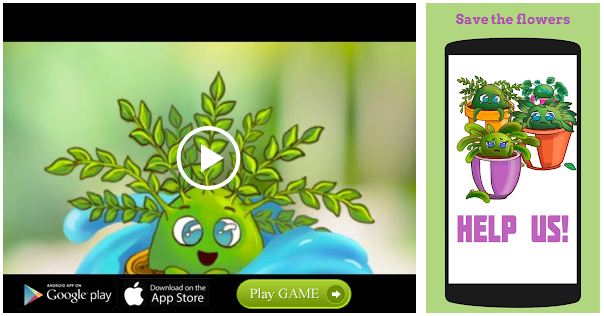 Source: Read Full Article