French banking major BNP Paribas is planning to sell its domestic retail broking unit, Sharekhan, according to news reports on Tuesday.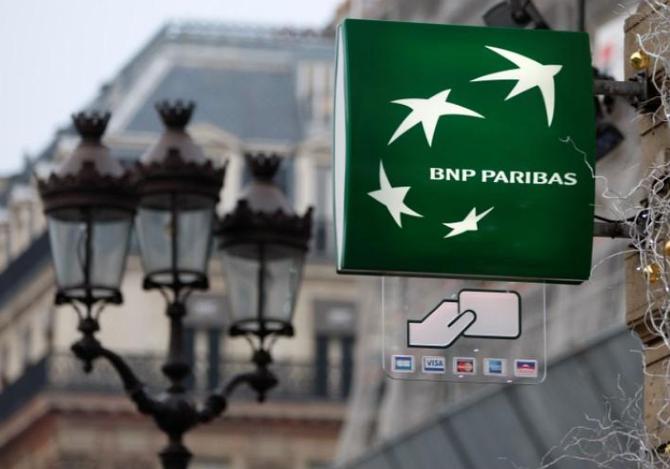 The reports even named leading financial institutions as possible suitors.
"We would not be able to comment on the mentioned queries at this time," said a company spokesperson in response to a query from Business Standard
seeking clarification on the news item.
The Paris-headquartered bank had acquired 100 per cent equity in Sharekhan from a clutch of investors in 2015.
The deal size was not disclosed; however, industry players pegged it at around Rs 2,000 crore.
BNP's acquisition was completed in 2016 after receiving approvals from all regulatory authorities.
Sharekhan was founded in 2000 and was one of the first brokerages to offer online trading.
The company has 2.8 million customers and provides a range of investment services.
The company claims to execute nearly a million trades a day.
Before acquiring Share­khan, BNP Paribas had picked up a 34 per cent stake in Kochi-based Geojit Securities in 2007, which is currently valued at Rs 1,300 crore.
After the advent of Covid-19, the investor count in India has more than trebled to 123 million amid the digital onboarding of clients, the proliferation of discount brokers, and a secular upturn in stock prices.
Last month, the average daily turnover for the equities cash segment stood at Rs 77,337 crore, while that for the derivatives segment hit a new record of Rs 307 trillion.
Source: Read Full Article