While addressing in a speech held Shanghai Cooperation Organisation (SCO) seminar on women's role in armed forces, Defence Minister Rajnath Singh has said that terrorism has been employed as the weapon of choice by many non-state actors and political parties to complete their objectives.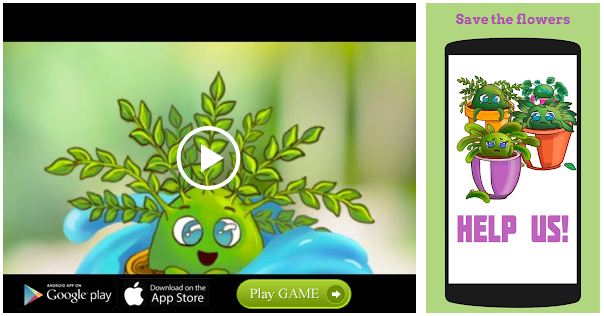 The Defence minister's statement seems like a thinly veiled attack on Pakistan for its recent actions. He said that the concept of country security is undergoing a "paradigm shift" and the member states should come collectively to deal with challenges like terrorism.
Speaking at the  Shanghai Cooperation Organisation (SCO) seminar, Rajnath Singh said, "The concept of security is undergoing a paradigm shift. The changing character of war is bringing threats from our borders to within our society and amongst the people. Terrorism is just the most obvious and diabolical manifestation of this reality".
He further added that, SCO has turned down the terrorism in all the manifestations citing women have been as all equal contributors in every aspect and will remain so in fighting against the terrorism or menace. In the speech, the Indian Defence Minister has briefed on the role being played by women in Indian armed forces.
Source: Read Full Article