India's COVID-19 fatality rate has declined to 1.3 per cent.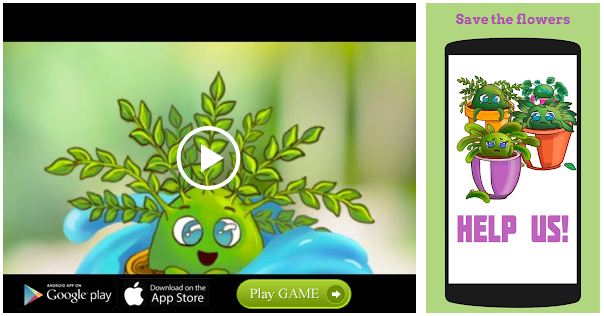 Four states, however — Maharashtra, Nagaland, Uttarakhand and Punjab — still have a fatality rate of more than 2 per cent.
Focus on improved and effective clinical treatment in hospitals, supervised home isolation, use of non-invasive oxygen support, improved ambulance services for ferrying patients for prompt and timely treatment, upgrading clinical management skills of doctors treating COVID-19 patients, use of steroids and anti-coagulants, etc, have together resulted in seamless efficient patient management, the ministry said.
'These measures have ensured that India's COVID-19 case fatality rate (CFR) is maintained below the global average (3.3 pc). Witnessing a decline every day, it stands at 1.75 per cent as on date,' the ministry said.
Rediff Labs has analysed the mortality rate across India; the below map shows state-wise fatality rate.
Move your pointer to see the mortality rate of individual states.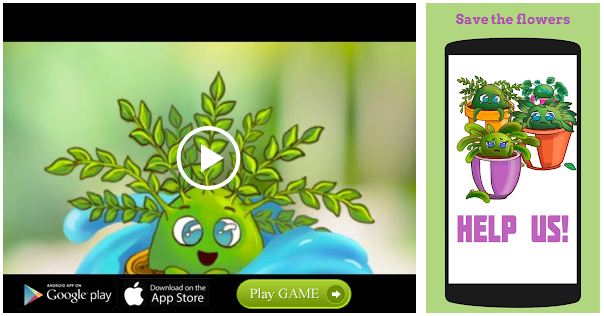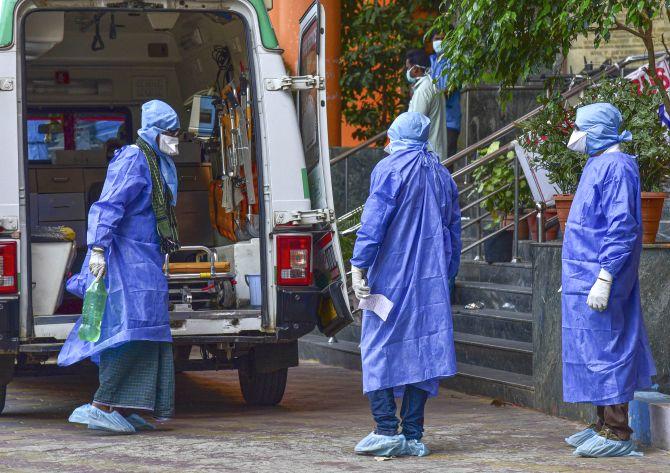 CLICK HERE FOR MORE REDIFF LABS STORIES
Source: Read Full Article