Coronavirus India Live News Updates: Maharashtra reported 35,726 new cases of coronavirus on Saturday.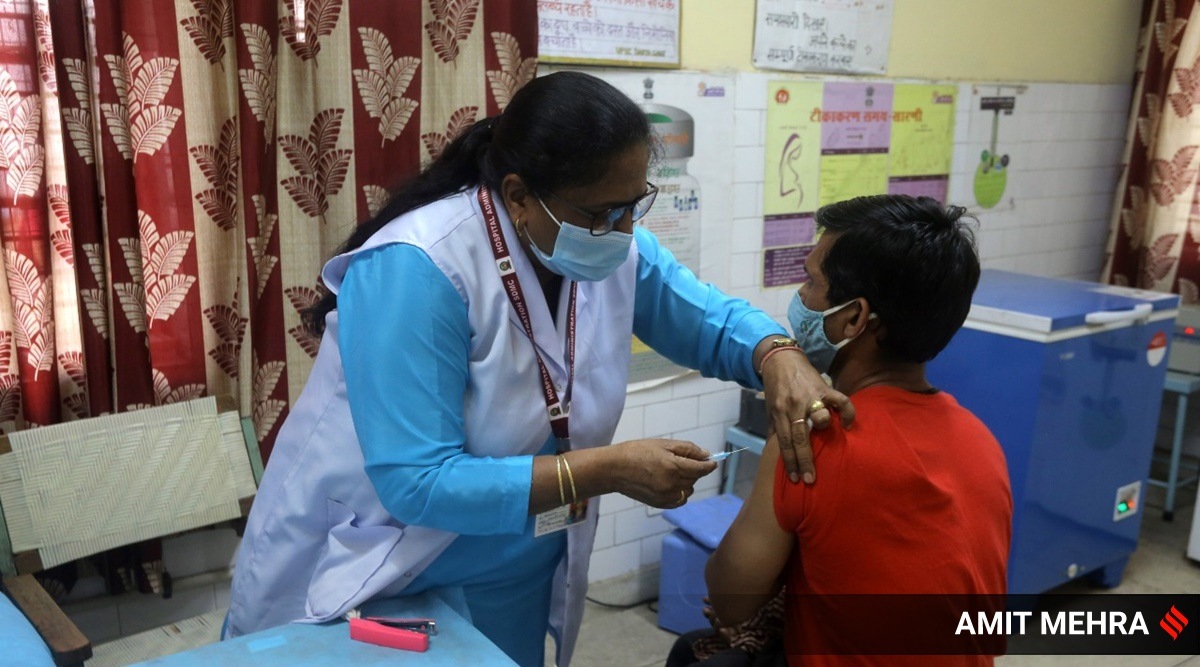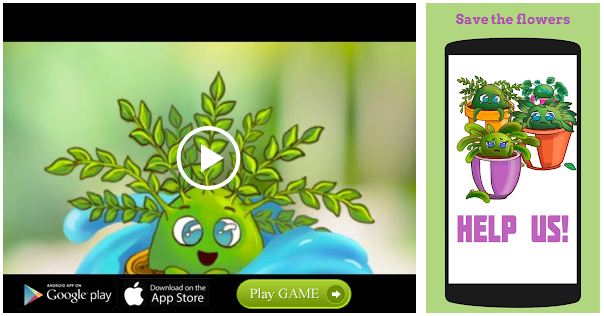 Coronavirus India Live Updates: Maharashtra on Saturday reported 166 deaths due to COVID-19, it was the highest since October 2020. The state also reported 35,726 new cases of coronavirus. Amid the surge in cases, the Maharashtra government has banned all types of social gatherings in the state, including religious and political, effective from Mar 27 onwards. Malls, restaurants and gardens will remain shut in the state from 8 pm to 7 am, a government statement said. However, home delivery of food at night has been exempted.
In Delhi, over 37,000 people were vaccinated. A total of 37,734 people were vaccinated against COVID-19 across the city. As per the health officials 6,034 people were between the age group of 45-59, while 22,932 were senior citizens. The second dose of the vaccine was administered to 4,163 people. Meanwhile, Karnataka has reported 2,886 fresh cases of coronavirus and eight new deaths which pushes the total number of COVID-19 cases tally to 9,83,930 and the death tally to 12,492.
The Goa administration on Saturday imposed section 144 of the Criminal Procedure Code (CrPC) in North and South Goa districts, to prohibit public gatherings ahead of Holi, Shab-e-Barat, Easter and Eid-ul-Fitr festivals to control the spread of Covid-19.
Coronavirus India Live News Updates: Maharashtra reported 35,726 new cases of coronavirus on Saturday.
Union Health Secretary Rajesh Bhushan chaired a high-level meeting with state health secretaries, municipal commissioners, and district collectors of 46 districts, the most affected in terms of rising cases and rising mortality. In the meeting, the Centre highlighted that 90 per cent of the Covid-19 deaths continue to be in the category of those aged above 45 years.
Significantly, of the total 36 districts in Maharashtra, the most affected 25 account for 59.8 per cent of the total cases reported in the country in the past one week.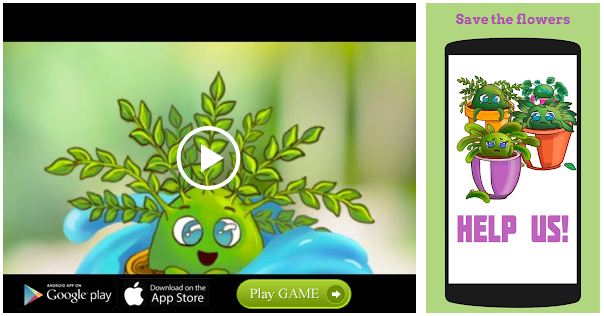 In the meeting, the Centre spelled out a multi-prong strategy — on effective containment and contact tracing for at least 14 successive days — for the 46 districts, which together account for 71 per cent of cases and 69 per cent of deaths this month.
It also focussed critically on the alarming rate of deaths being reported in Punjab and Maharashtra, sources said.
Top government sources, who were present in the meeting, told The Indian Express that a detailed discussion was specifically held with district magistrates of Pune, Aurangabad, Nagpur, and Yavatmal.
The Indian Express website has been rated GREEN for its credibility and trustworthiness by Newsguard, a global service that rates news sources for their journalistic standards.
Source: Read Full Article