Telugu news anchor Shiva Jyothi, who became a household name with her stint in the controversial reality show Bigg Boss Telugu 3, is back in the news headlines.  She is best  known by the name Teenmar Savitri Shiva Jyothi.  Recently there was a strong buzz in the  entertainment industry that Shiva Jyothi is pregnant.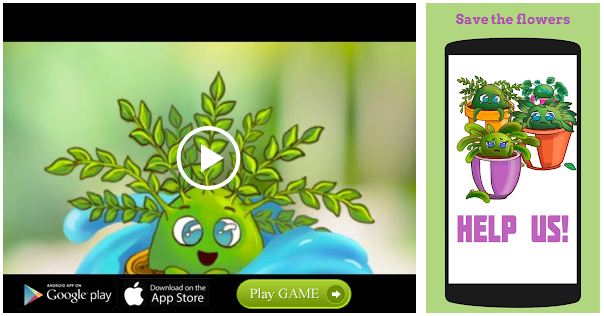 But  Bigg Boss fame Shiva Jyothi alias Savithrakka reacted strongly to social media rumors over her pregnancy.  She shared a video on her YouTube channel and bust the  fake news against her and requested everyone to not believe her pregnancy news as it hurts her professionally and personally.  Shiva Jyothi said: Meeko Dandam Ra Babu…I am not pregnant.
She revealed that her family members and friends are calling her to verify the news which is hurting her.  She further said that the  fake news  of her pregnancy is also creating problems for her profession too .
She concluded it by saying that when she will become pregnant, she will announce this good news to her fans and  followers through her Instagram handle and YouTube channel.
Shiva Jyothi  added that  she and her husband have been trying to start a family  soon but right now she is  not pregnant.
Source: Read Full Article