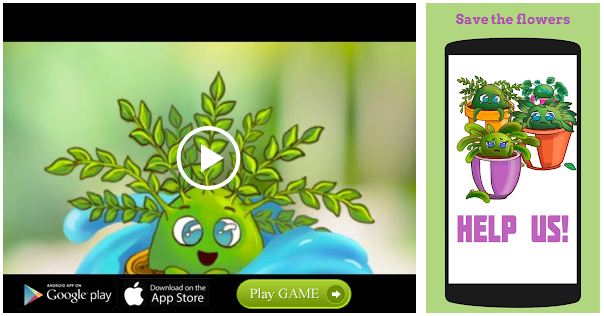 Periyar University:
Centre for Geoinformatics and Planetary Studies, conference on 'impact of climate change on water resources', valediction, S. M. Ramasamy, former Vice Chancellor, Gandhigram Rural University and Bijan Kumar Saha, former senior deputy director general, School of Oceanographic Studies, Jadhavpur University, Kolkata, speak, 4.30 p.m.
District Employment Exchange:
Entrepreneurship awareness week, entrepreneurship guidance and skill development awareness week, exhibition of models of ITI students, Government ITI, Gorimedu, 10 a.m.
Tamil Nadu Corporation for the Development of Women and Tamil Nadu Rural Livelihood Mission:
Private job fair, Government Boys HSS, Pethayanayyanpalayam, 10 a.m.
The Kavery Educational Institutions:
Placement and Training cell, on campus drive for final year students of civil engineering, 10 a.m.
AVS College of Technology:
Mechanical Engineers Association, inauguration of the activities of the association, K. S. Dinesh, CADD Training Centre, Chennai, chief guest, 10 a.m.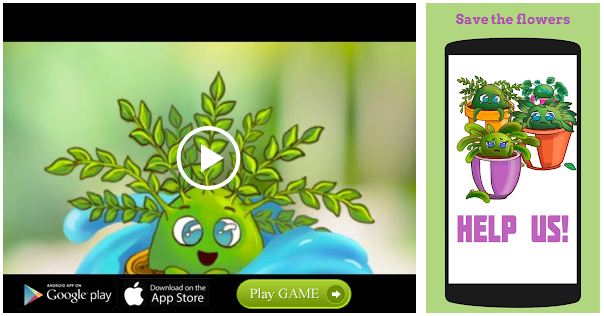 Shri Sakthikailassh Women's College:
Seminar on English literary studies, S. Kumaran, UGC-Net, Thiruvalluvar Government Arts College, Rasipuram, and others speak, 10 a.m.
Tamil Nadu Handicrafts Development Corporation Limited:
Exhibition of wooden handicrafts, Poompuhar showroom, 10 a.m. to 8 p.m.
NAMAKKAL
Tamil Nadu Minority Economic Development Corporation:
Loan mela for minorities, BDO office, Paramathivelur, 11 a.m.
Mahendra Engineering College:
Department of Computer Science and Engineering, ICMR sponsored workshop on 'challenges of dengue and its analysis using data analytics tools', M. Thangamani, assistant professor of CSE, Kongu Engineering College, Perundurai, resource person, 10 a.m.
TIRUCHENGODE
5 (Tamil Nadu) Air Sqn (Tech) NCC and K. S. Rangasamy College of Technology:
NCC special camp, 7 a.m.
ERODE
Kongu Engineering College, Perundurai:
Inauguration of M.SC. Association, K. Sivakumar, Senior Staff Engineer, Pulse Secure India Private Limited, Bengaluru, chief guest, 9.45 a.m.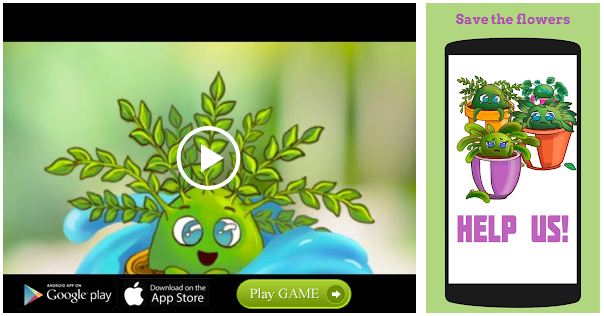 Nandha College of Technology:
Department of CSE and IT, Industrial seminar on Android Application Development, S. Dharma Seelan, Chief Executive Officer, Andro Focus, Erode, resource person, 11 a.m.
Velalar College of Engineering and Technology:
Department of Mechanical Engineering, Inauguration of Fabulous Association, FAME, and SAE India VCET Collegiate Club and guest lecture on Smart Manufacturing/Industry 4.0 by R. Ram Prasad, Senior Manufacturing Consultant, Doosan Bobeat India Private Limited, Chennai, 10 a.m.; Department of Biomedical Engineering, Association inauguration, BIONIKX AND BMESI Chapter, G. Gautham Ganapathy, Emergency and Critical Care Physician, Dhanvanthri Multi-Specialty Hospital, Erode, chief guest, 2 p.m.
Sri Vasavi College (Self-Finance Wing):
Department of Maths (CA), one day workshop on Introduction to Mathematical Analysis, R. Vimal Kumar, Assistant Professor, Department of Mathematics, Kamadhenu Arts and Science College, Sathyamangalam, 9.30 a.m.
Source: Read Full Article