Mumbai Coronavirus Cases and Deaths Live Count, Ganesh Chaturthi Celebrations Today in Mumbai Live Updates: IMD predicts 'heavy to very heavy' rainfall in the next three-four days in Mumbai, Thane, Palghar and several other parts of Maharashtra.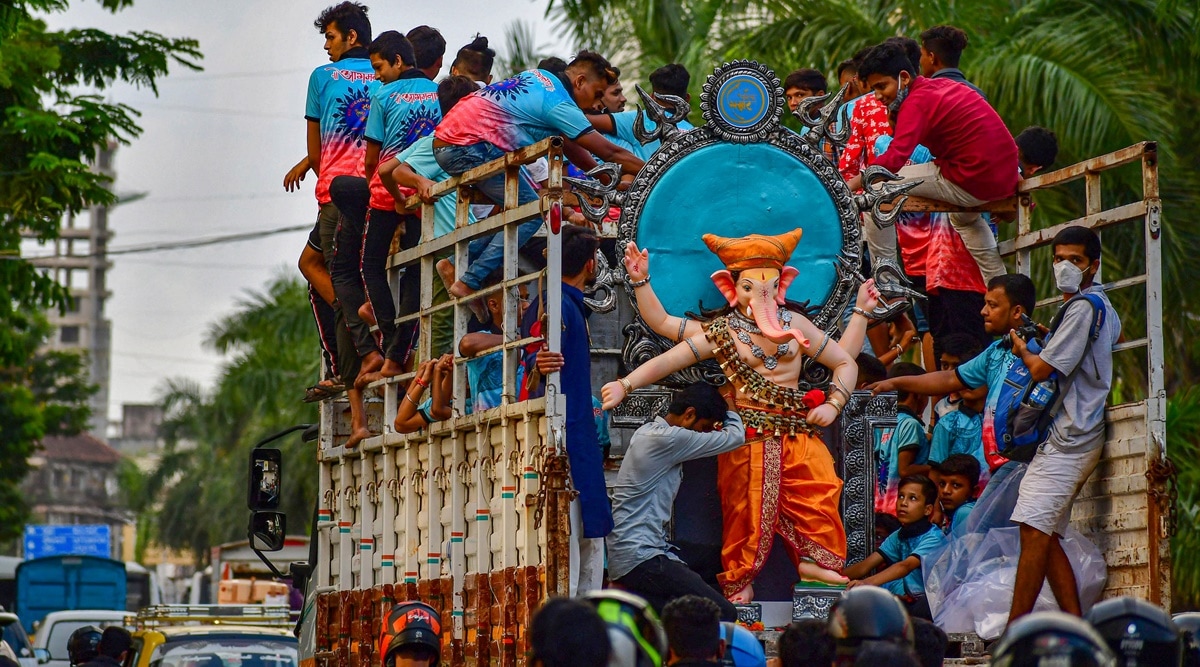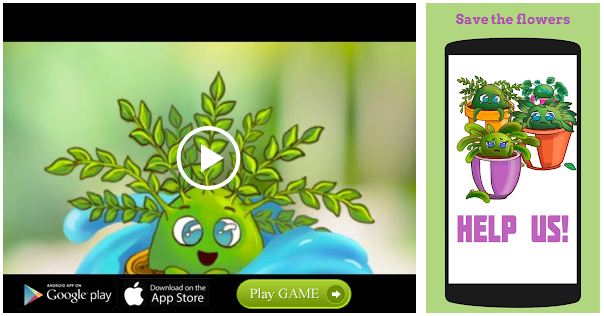 Mumbai Coronavirus Third Wave Live Updates, Mumbai Weather Forecast Live News: Mumbai reported 354 fresh Covid-19 cases on Sunday, while 188 patients recovered during the same time. The city currently has 4,823 active cases an its recovery rate stands at 97 per cent.
Meanwhile, with the formation of another low-pressure area over the Bay of Bengal, the weather bureau has forecast more rainfall in the state till Wednesday. The India Meteorological Department has forecast 'heavy to very heavy' rainfall in the next three-four days in Mumbai, Thane, Palghar and several other parts of Maharashtra.
On the other hand, in wake of the rape and murder of a homeless woman in Sakinaka, Maharashtra Chief Minister Uddhav Thackeray instructed senior police officers to file a chargesheet in the case within a month and also asked them to be alert to ensure that Mumbai's image of being a safe city is not tarnished.
"Mumbai is known as one of the safest cities in the country. People have faith in the police and the law-and-order situation. But we have to be more vigilant in the wake of such incidents," he said at a meeting with senior police officers
Mumbai News Live, Covid-19 Vaccine Mumbai Live Update: CM Uddhav Thackeray asks senior police officers to file a chargesheet in Sakinaka rape case within a month; Follow latest news and updates here:
The Central Railway has completed microtunnelling work at Masjid Railway Station to avoid flooding on tracks on the stretch without disturbing normal train movement.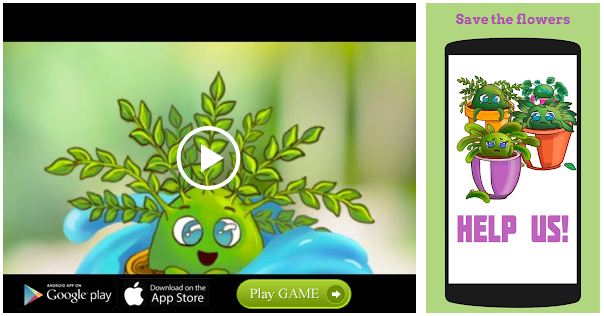 Microtunnelling is a trenchless solution for constructing small diameter tunnels, used especially for projects that require the tunnel to cross under dense traffic roads, railways and rivers. Officials claimed that a similar method was implemented at the Sandhurst Road station area, which showed good results during the monsoon this year. Read More
Devotees carry an idol of Lord Ganesha to their homes in Mumbai. (Photo: PTI)
'Forest park' in Malad West comes as a breath of fresh air
Until seven years ago, a five-acre plot in Malad West, behind Infinity Mall on Link Road, earmarked since 2002 in Brihanmumbai Municipal Corporation maps as "recreation ground", used to be covered with hutments. Over 500 dwellings had been built over it. Over 2000 people lived on the land. In 2014, BMC decided to reclaim the encroached land, razed the slum, and developed it into a garden.
No one in the area knows where the people removed from there went, but today, it is a "forest" park called Dr A P J Abdul Kalam Vanodyan with 4,500 trees, including cashew, mahua, jamun and kokam. In Mumbai's constant demand for public space, the development of this garden began in the run-up to the last civic election in 2017.
Source: Read Full Article