Bangalore Today Latest Updates, Bangalore Covid-19 Cases Live: With 345 recoveries, the number of active cases in the state stood at 8,644. Bengaluru urban topped the list with 137 new cases, as well as seven deaths.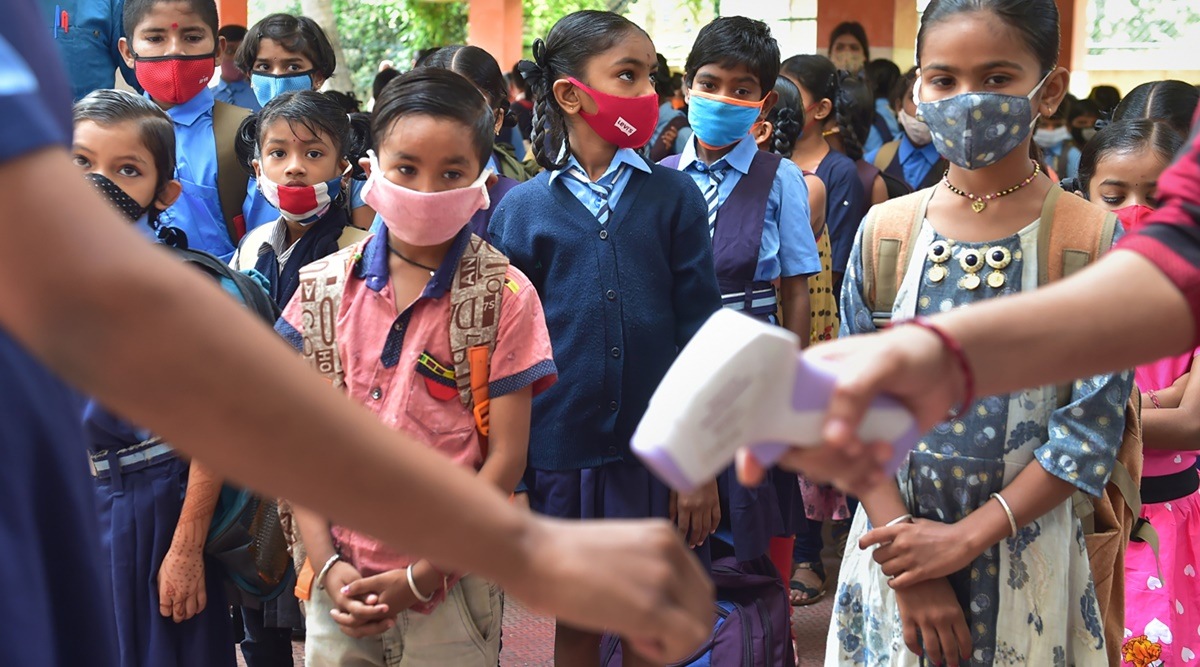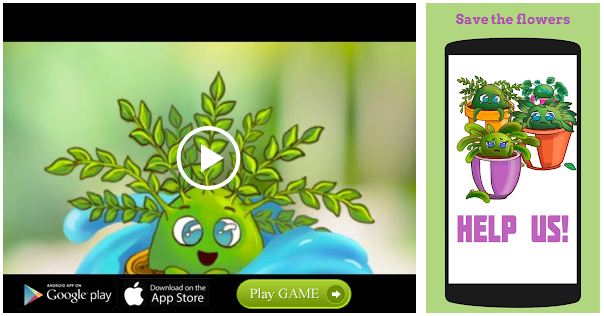 Bangalore Live News: Karnataka reported 292 fresh Covid-19 and 11 deaths on Sunday. With 345 recoveries, the number of active cases in the state stood at 8,644. Bengaluru urban topped the list with 137 new cases, as well as seven deaths.
In other news, Kannada actor Puneeth Rajkumar was laid to rest with full state honours in Kanteerava studio on Sunday. The actor's mortal remains were taken to the studio at around 5 am from Kanteerava stadium, where they were kept for the public to pay their last respects. He was laid to rest next to his parents, Dr Rajkumar and Parvathamma Rajkumar The 46-year-old was declared dead at 2.30 pm on Friday following a heart attack.
Meanwhile, the Karnataka government has filed a fresh affidavit in the Supreme Court agreeing to abide by whatever the court decides, after saying it had "no immediate plans" to deport Rohingyas living in the state.
Karnataka News Live: 292 new Covid-19 cases recorded, fresh serosurvey to also include children; Karnataka revises stand on Rohingyas in SC; Follow latest updates here
Senior theatre artist and film actor Prakash Belawadi is one among 66 achievers who will be conferred the Kannada Rajyotsava award on November 1, on the occasion of Karnataka Rajyotsava (Karnataka state formation day).
On Sunday evening, V Sunil Kumar, minister of Kannada and culture, said Prakash Belawadi, tennis player Rohan Bopanna, Kannada standup comedian Gangavathi Pranesh, Kargil war hero Captain Naveen Nagappa and others will be conferred the Rajyotsava award.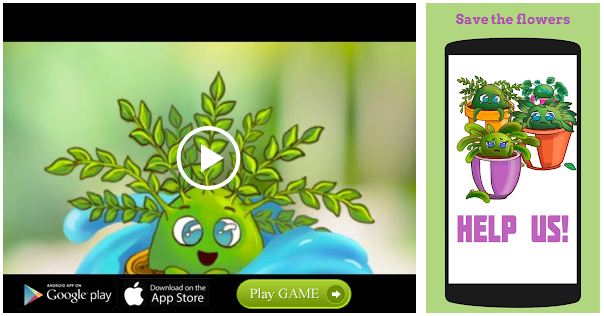 Veteran actor Devaraj and public health expert Dr M K Sudarshan, who is the head of the state technical advisory committee on Covid-19, have also been chosen for the annual awards.
As part of Azadi Ka Amrit Mahotsav, a central government initiative to mark 75 years of independence, 10 organisations involved in social service will also be felicitated with the state award. An NGO Adamya Chethana, run by former BJP leader Ananthkumar's wife Tejaswini Ananthkumar, is among the 10 organisations chosen for the special award category.
As a part of its strategy to be better equipped with information in case of a surge in Covid-19 cases, the Karnataka government has decided to conduct another serosurvey which will also include children.
According to officials from the state health department, the exercise will help decision-making bodies to ascertain the extent of Covid immunity in people and to examine the effect of antibodies among those vaccinated and others.
During the second serosurvey conducted in the state, it was discovered that Immunoglobulin G (IgG) seroprevalence levels were lower due to waning of antibodies. The estimated IgG prevalence at the end of the second serosurvey was 15.6 per cent, while it was at 27.7 per cent at the end of the first serosurvey.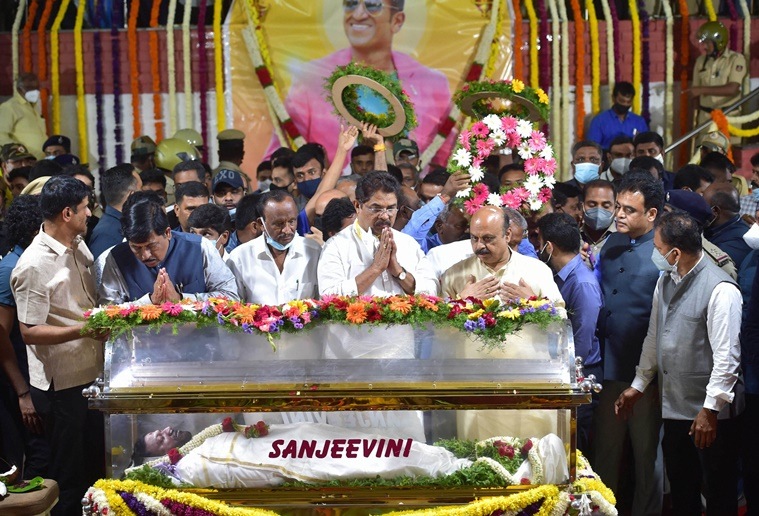 Karnataka Chief Minister Basavaraj Bommai and others pay their last respects to the mortal remains of Kannada film actor Puneeth Rajkumar at the Kanteerava Stadium, in Bengaluru, Friday, Oct. 29, 2021. (PTI Photo)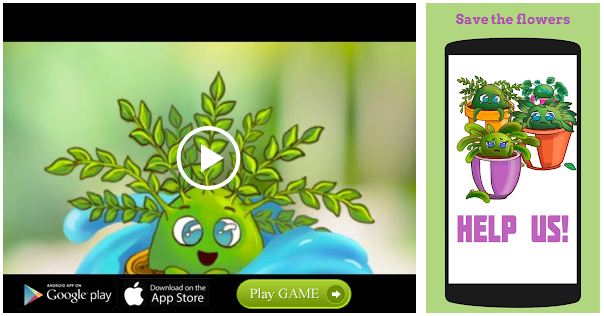 Kannada film actor Puneeth Rajkumar laid to rest
The rituals were restricted to family members and other dignitaries including those from the film fraternity. Chief Minister Basavaraj Bommai said the attendees' list was limited due to space constraints in the studio. The police officials decided to take out the procession in the wee hours aware that fans would be joining in huge numbers and it would become tough to handle. However, hundreds of fans were part of the procession.
Large LED screens were installed outside Kanteerava studio and in other places for public to view the final rites. A large number of fans gathered by 6 am in front of Kanteerava studio and on the procession route
Source: Read Full Article