Bangalore Live Updates: On Sunday, the online fantasy sports platform said "in order to allay our users' concerns, we have decided to suspend operations in Karnataka," adding that "this decision is without prejudice to our rights and contentions under law."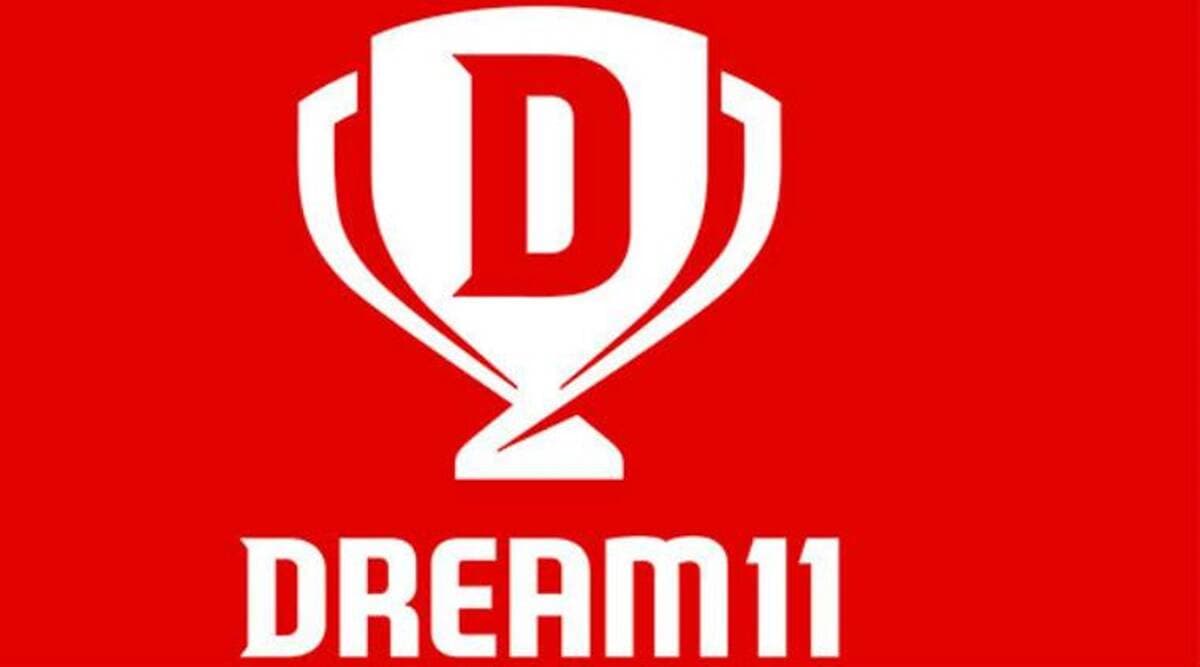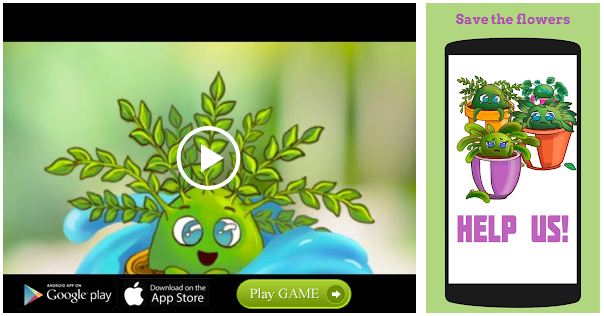 Bangalore Live Updates:  With Dream11 suspending operations in Karnataka after its directors were booked under the amended Karnataka Police Act, which seeks to ban online gaming, it is likely that the modified law will be challenged in court soon. On Sunday, the online fantasy sports platform said "in order to allay our users' concerns, we have decided to suspend operations in Karnataka," adding that "this decision is without prejudice to our rights and contentions under law."
In yet another moral policing incident, the police in Dakshina Kannada district of Karnataka on Saturday arrested two persons for allegedly abusing two Hindu women for travelling in a Muslim man's car.
Karnataka might experience a possible power cut due to shortage of coal, Karnataka CM Basavaraj Bommai on Sunday said he has requested the Centre to increase coal supply. He said, "I have already stated that we have requested the Centre to increase the supply of coal by four racks."
AIUEC criticises NEP 2020; Bangalore two men moral police two Hindu women for being in a Muslim man's car; Possibility of power cut in Karnataka due to coal shortage. Follow for more updates.
The All India University Employees Confederation (AIUEC) has criticised the implementation of the new National Education Policy (NEP-2020) citing it as a possible reason behind Bangalore University (BU) deciding to sack 497 outsourced employees recently.
Condemning the move, AIUEC secretary general M B Sajjan said, "This type of attack on the employees is the outcome of implementing NEP-2020 that intends to weaken public-funded educational institutions and pave the way for privatisation of education." The employees have decided to hold protests and organise a strike at the BU campus from Monday.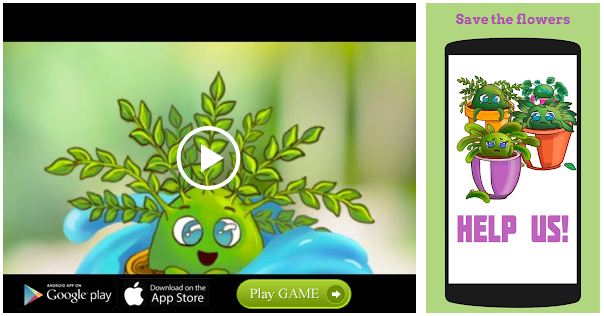 An order issued by the varsity's Registrar (Administration) mentioned that the employees were recruited without prior permission from the government as mandated by rules under the Karnataka State Universities Act. Read more
Karnataka Health Minister Dr K Sudhakar on Sunday claimed that modern Indian women want to stay single, unwilling to give birth even after marriage and desire children by surrogacy.
"Today, I am sorry to say this, lots of modern women in India want to stay single. Even if they get married, they don't want to give birth. They want surrogacy. So there is a paradigm shift in our thinking, which is not good," he said during the World Mental Health Day at the National Institute of Mental Health and Neurological Sciences (NIMHANS).
Lamenting the "western influence" on Indian society, the Minister said people are not willing to let their parents be with them.
Source: Read Full Article