Inaugurating Braj Raj Mahotsav and Hunar Haat, Adityanath lauded Central schemes and highlighted the government's work amid the pandemic.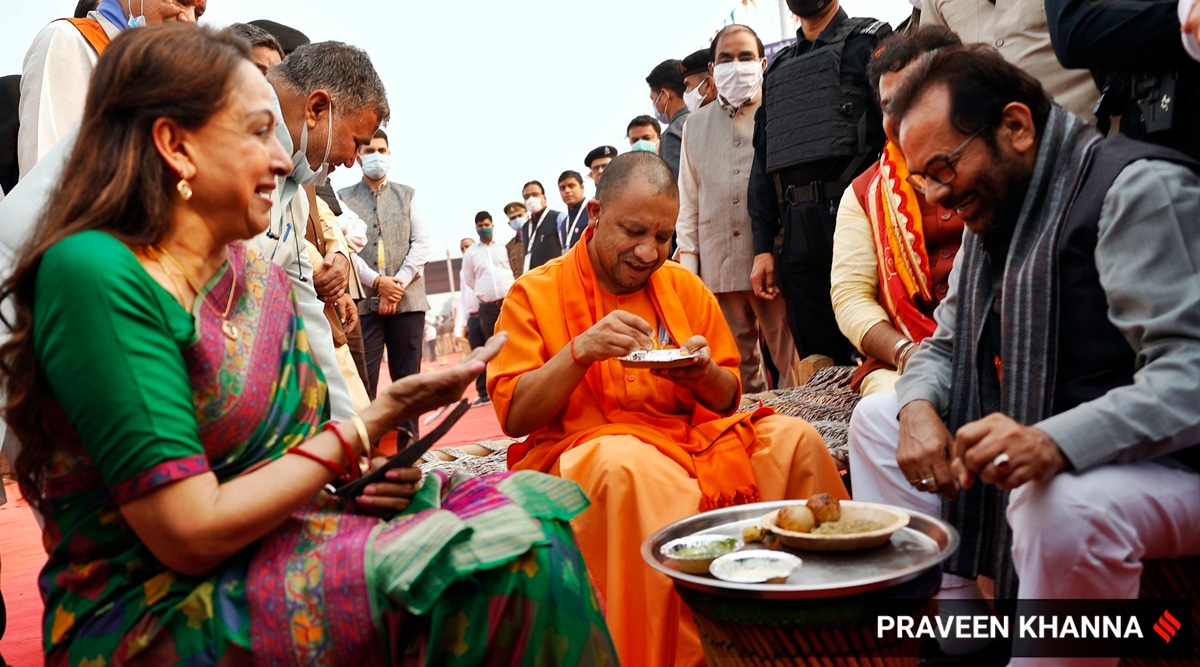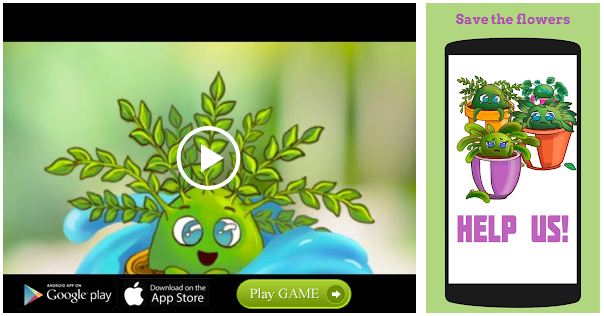 CHIEF MINISTER Yogi Adityanath on Wednesday inaugurated Braj Raj Mahotsav and Hunar Haat at Vrindavan here. The 10-day event will host around 400 artisans, craftsmen from across the country, displaying their indigenous traditional products as part of the government's Vocal For Local campaign. Before the ceremony, Adityanath shared a meal with sadhus from Mathura and Vrindavan regions.
Signalling a campaign push ahead of the Assembly polls next year, the CM emphasised the work done by Mathura MP Hema Malini in the region. "A month ago, I received a call from MP Hema Malini that the plan is to organise an event of this scale. Since she has become the representative, she has been raising the voice of people. She has been focusing on every detail, including how to improve each teerth place here. She keeps deliberating upon how to organise such events and to promote them. She is an artiste of great calibre and knows how to support talent," said Adityanath during the opening ceremony.
The CM recalled that earlier this year, an event was organised with similar grandeur. "I had the honour of visiting this region when the Vaishnav Kumbh was organised. We all know it was a difficult time and Covid-19 was a huge challenge. But due to the hard work of all the public representatives and the blessings of the sadhus in the region, we were able to pull it off and make it a grand success," said Adityanath.
He complimented the work done by Brij Teerth Vikas Parishad, saying that schemes worth more than Rs 400 crore were implemented by the committee.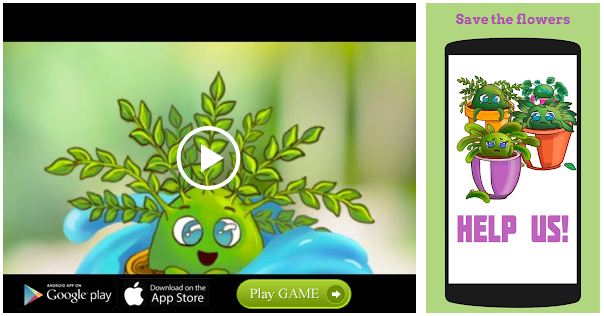 Adityanath also lauded Central schemes, highlighting the work of the government amid the pandemic. According to officials, this was Adityanath's 17th visit to the Braj region as chief minister.
Source: Read Full Article