Thanks to her tenure at Disney, Zendaya has spent most of her life in the spotlight. Starring in shows like Shake It Up! and K.C. Undercover helped the multitalented creative to develop a strong fan base. However, Zendaya has gotten even more popular since leaving the house of mouse. More adult roles in shows like Euphoria and films like Malcolm & Marie have catapulted the actor into new levels of superstardom. To date, she boasts 109.8 million followers on Instagram alone. And that staggering number is steadily increasing.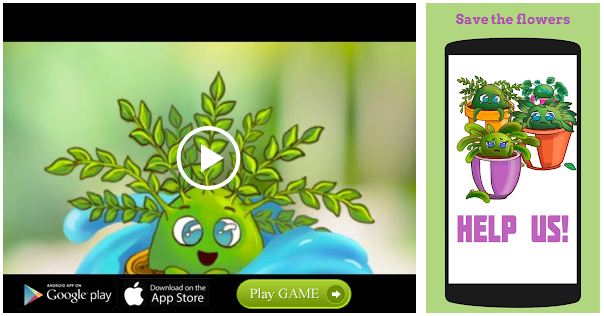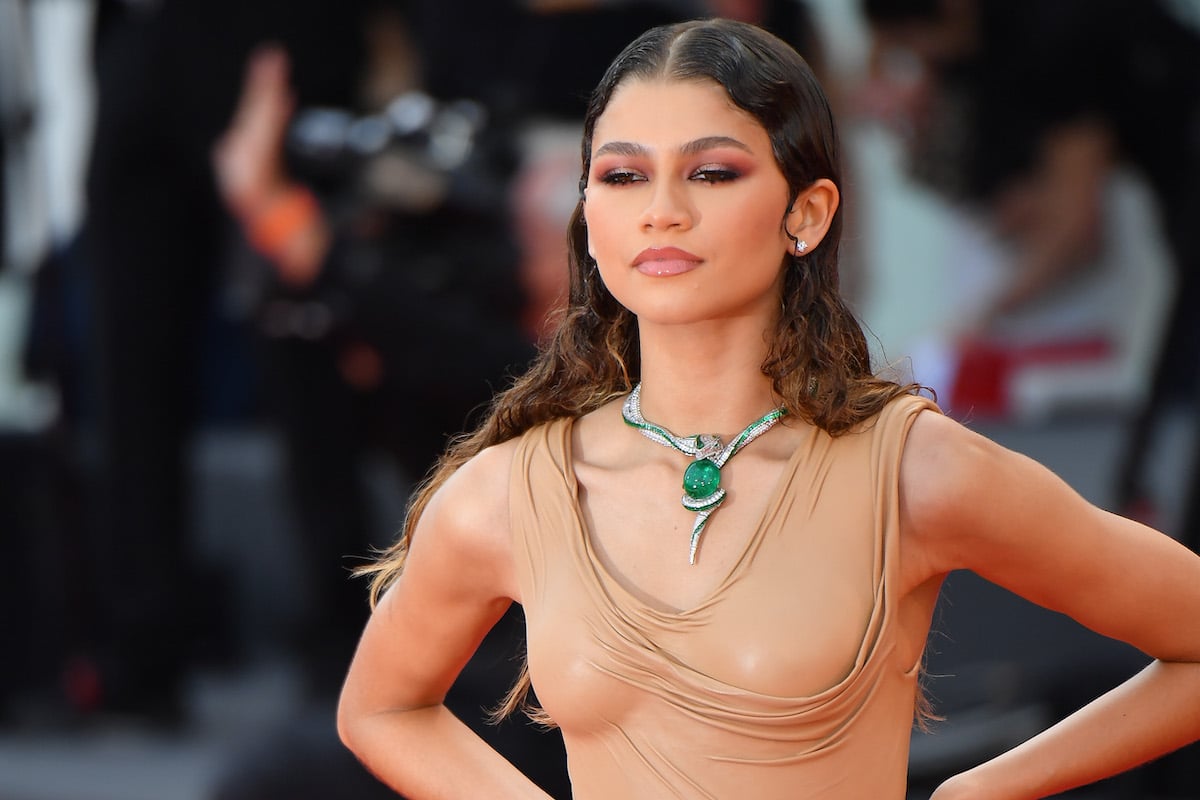 Zendaya has scaled back on her social media posts
But despite Zendaya's growing social media platforms, she's scaled back on how much she posts. In the past, she shared a bit more of her personal life. However, these days, her posts are more few and far between. When The Greatest Showman star does post on Instagram, it's typically to promote her many projects. But what is the reason for this decision?
It's fair to say that Zendaya might just be too busy to post on Instagram consistently. Between filming the sophomore season of Euphoria, and doing promotion for Dune and Spider-Man: No Way Home, she certainly has her hands full. However, Zendaya's reasoning for pulling back from social media seems to be for more personal reasons.
The 'Dune actor' explains why she doesn't post on Instagram frequently anymore
"I haven't been posting, and my fans probably hate it, which I understand," Zendaya shared about Instagram in a conversation with InStyle. "But I get too overwhelmed with having to post things, and if I think too much about it, I'm not gonna do it. It's not worth it."
Continuing on, Zendaya shared that she'd rather use social media as a tool to share what's she's working on. "I'd rather do what I love and then post when I have a project to promote." It's great that Zendaya has been able to set boundaries for herself when it comes to Instagram and other social media platforms. Certainly, she's not the only one who experiences anxiety around posting. In fact, her fellow Euphoria co-star has publicly expressed similar sentiments.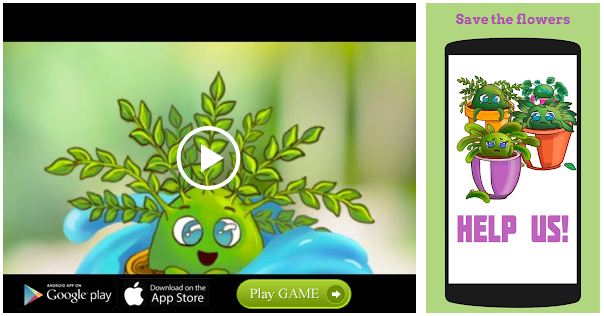 Zendaya's 'Euphoria' castmate, Sydney Sweeney also gets anxiety about Instagram
In an interview with the Press Association, Sydney Sweeney got candid about her relationship with social media. Though Sweeney has a smaller following than Zendaya, with 3.67 million Instagram followers, she still has a hard time navigating the apps.
"It's the most unhealthy part of my life," Sweeney shared about social media. "The fact that I am second-guessing and having anxiety over posting a picture is sickening." We can only imagine how having a large following heightens the pressures of social media. We'd wager some fans of Zendaya and Sweeney likely wish they'd post more. But at least the actors are keeping their fans entertained by sharing their various projects.
Source: Read Full Article